This Year's Essential Halloween Movie List
Lo and behold, the only flicks you'll need to watch this spooky season.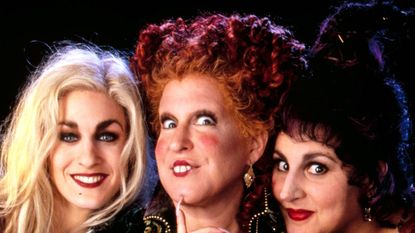 (Image credit: Archives)
Halloween might be our all-time favorite holiday, and not just because we can gobble up candy corn like nobody's business; there's something about that crisp October air and gem-toned pumpkins that make us giddy. Without further ado, we present the five best Halloween movies to get you into the holiday spirit.
1. Hocus Pocus
2. Hocus Pocus
3. Hocus Pocus
4. Hocus Pocus
5. Hocus Pocus
Need we say more?