30 Ways 'The Flash' TV Series Differs from the Comics
For one, Barry Allen and Iris West's relationship is seriously different.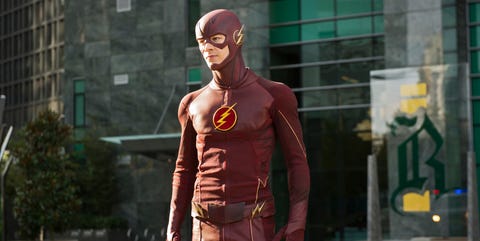 From comic book drawings to the big screen, we've seen tons of TV adaptations of some of the most beloved superhero series. The CW's The Flash is just one of the many. But, any fanatic knows that changes to the DC Universe are inevitable. From secret identities to new story lines (*the plot thickens*), behold, all the ways The Flash TV series differs from the original comic books.
This content is created and maintained by a third party, and imported onto this page to help users provide their email addresses. You may be able to find more information about this and similar content at piano.io