50 Space Movies That Are Out of This World
Can we talk about 'Thor: Ragnarok' for a sec?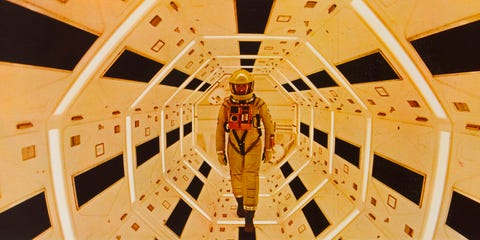 Movie Poster Image Art
Getty Images
Hollywood has long been obsessed with outer space—even before men walked on the moon. Whether they're inspired by true events or completely unrealistic (I'm looking at you, Gravity), space movies have shaped the way we Earthlings view life beyond our planet. While some viewers dream of becoming one of the first people on Mars, others are just in need of a little escape from the issues that plague our world. Either way, here are 50 films that will take you to a galaxy far, far away.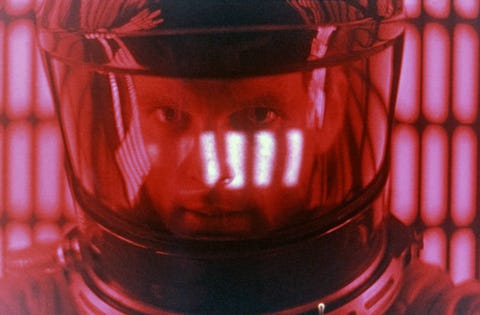 Sunset Boulevard
Getty Images
2001: A Space Odyssey (1968)
In 1968, Stanley Kubrik's 2001: A Space Odyssey debuted to underwhelming reviews. Years later, the film became a cult-classic for cinephiles and sci-fi fanatics. 2001 takes you on the ultimate trip. I'm not saying you should be stoned while watching this, but I'm not not saying that.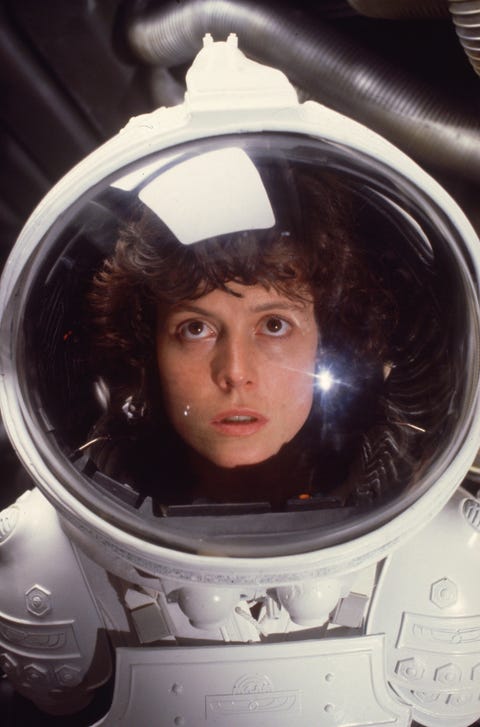 Hulton Archive
Getty Images
Alien (1979)
From the space auteur Ridley Scott, this first film in the Alien franchise is as gripping as it is visually captivating. Ellen Ripley (Madame Sigourney Weaver) and her copilots attempt to escape an extraterrestrial who's boarded their spacecraft. The film's biggest takeaway? Always listen to a woman when she has a plan!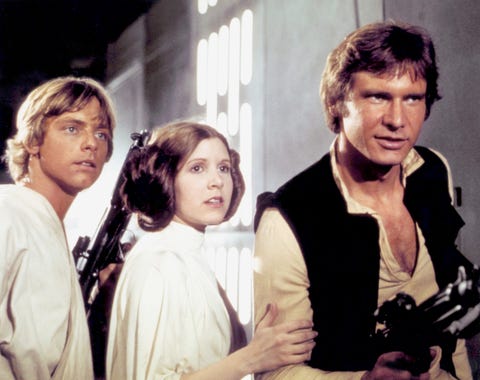 The Star Wars Franchise
Jedis, Droids, Wookiees, oh my! The 9+ films in the Star Wars franchise are the most successful in the galaxy, so we are contractually obligated* to put them on this list. If you haven't seen any of them by now, what astroid have you been living under?

*Not obligated whatsoever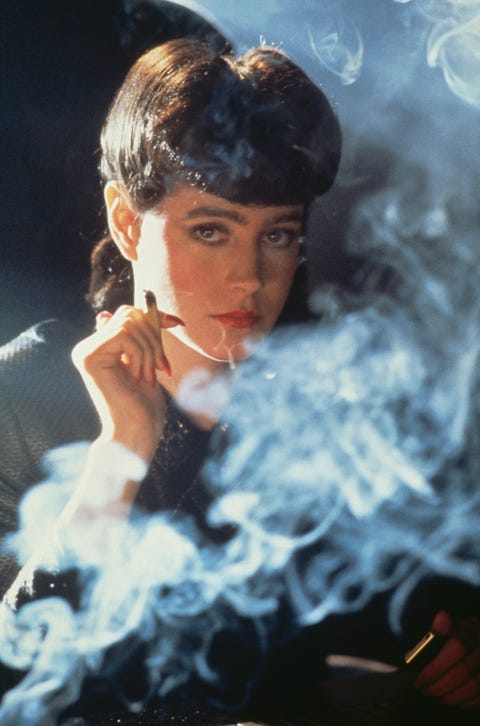 Blade Runner (1982)
The original Blade Runner, another Ridley Scott classic, follows Deckard (Harrison Ford) who's sent to Earth on the hunt for escaped Replicants. When he falls in love with a Replicant woman, things will never be the same.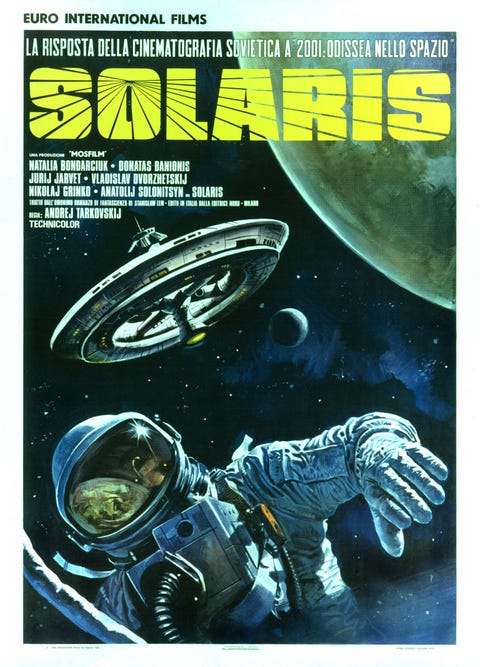 Solaris (1972)
This Russian film in which Kris Kelvin starts seeing his late wife aboard the space craft is a cult-classic. This psychological thriller was later remade in 2002 staring George Clooney. I watched the remake; stick to the original.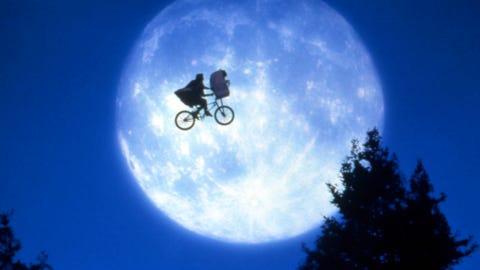 Sunset Boulevard
Getty Images
E.T. the Extra-Terrestrial (1982)
Steven Spielberg's E.T. will make you laugh and cry. When Elliott befriends a lost alien hoping to return to his home planet, the two become caught in controversy. Young Drew Barrymore is everything.
This content is created and maintained by a third party, and imported onto this page to help users provide their email addresses. You may be able to find more information about this and similar content at piano.io