The 10 Best Zodiac Necklaces for Repping Your Star Sign
For when I need everyone to know I'm a Leo.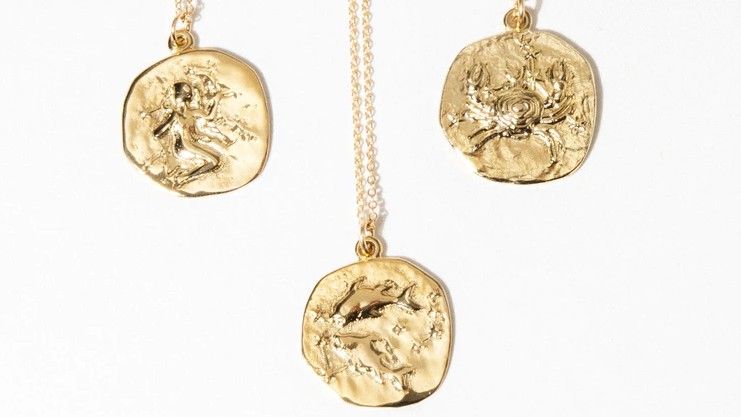 (Image credit: childofwild.com)
I don't care if people think zodiac signs are fake―I love being a Leo. I love the symbolism behind it, I identify with the personal traits, and I especially love the recent zodiac necklace trend sweeping the internet. People everywhere are embracing their star signs in silver and gold, with so many jewelry brands jumping on the bandwagon that we've found ourselves moving far beyond the run-of-the-mill symbols and constellations that once defined this trend. Now, there are dozens of original designs to choose from, so that if, like me, you love showing off your sign, you can do so in a myriad of ways.
Below, check out some of the best, most original zodiac necklaces out there, for when you want to let everyone know your sign (or for when you want to subtly hint that your birthday's coming up).
Gabrielle Ulubay is an E-Commerce Writer at Marie Claire and writes about all things fashion and beauty. She's also written about politics, gender, and sex for publications like Bustle, HuffPost Personal, and The New York Times. As a film school graduate, she loves all things media and can be found making art when she's not busy writing.