The Best London Fashion Week Street Style Outfits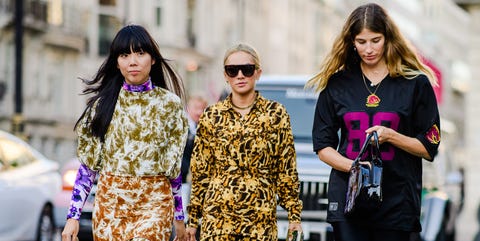 New York Fashion Week blessed us with enough street style looks to inspire outfits for months. Now, the stylish crowd brings their fashion A-game to England for London Fashion Week. As bloggers, celebrities, and fashion influencers head to shows, we're keeping an eye on their outfits.
So far, we've seen a handful of street style stars rock cowboy-inspired boots, floral maxi dresses, and even some cool monochromatic ensembles. If you thought the style in NYC was top-notch, wait until you see the London looks ahead.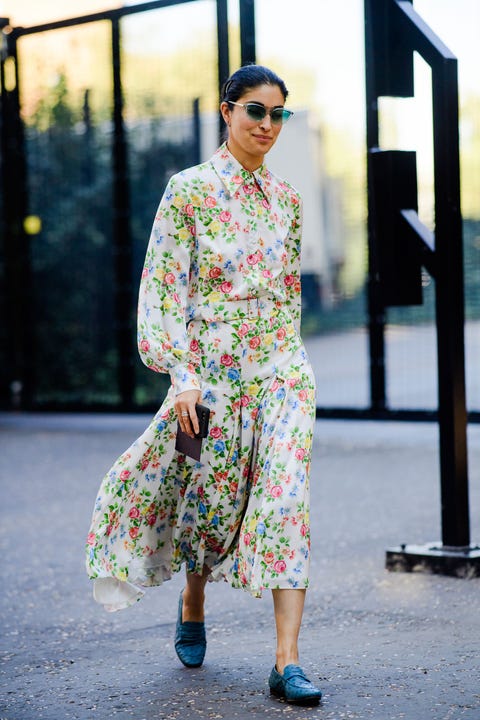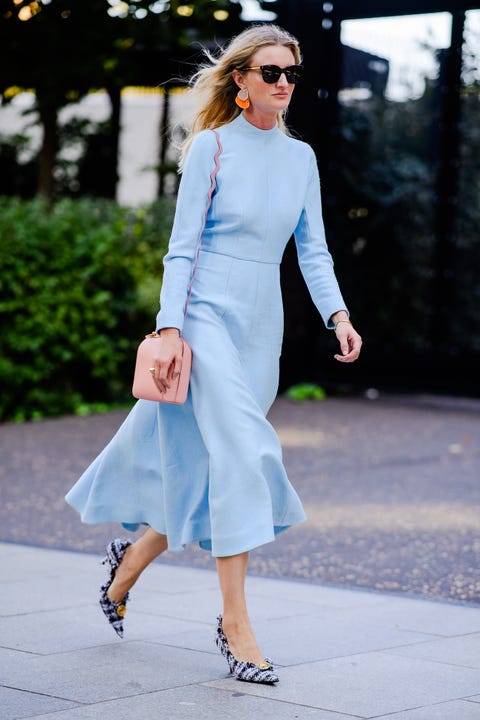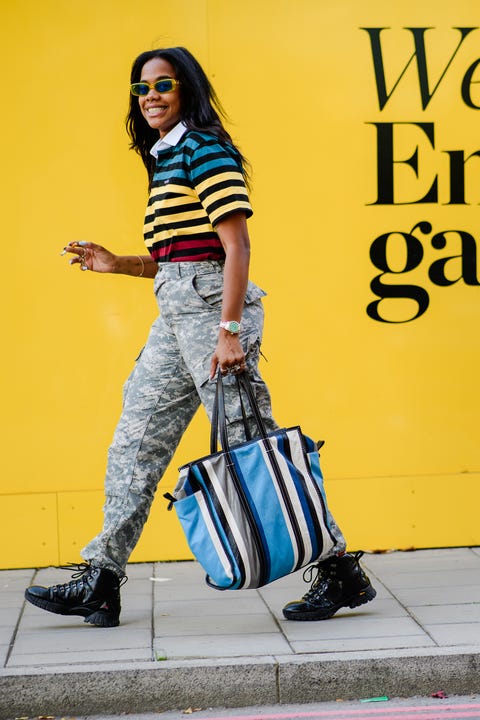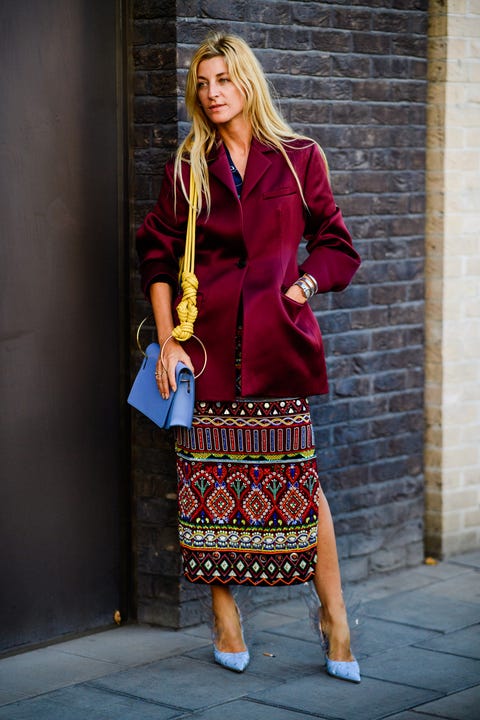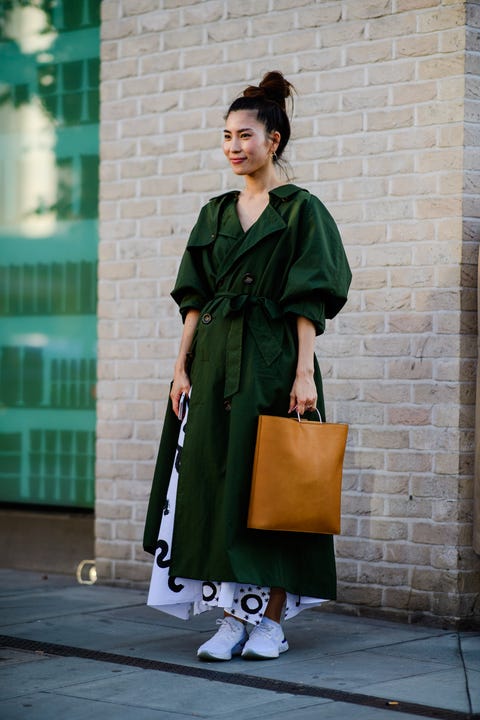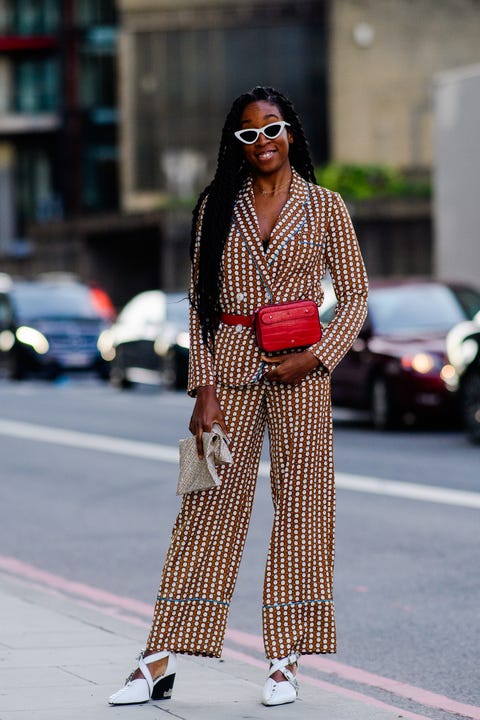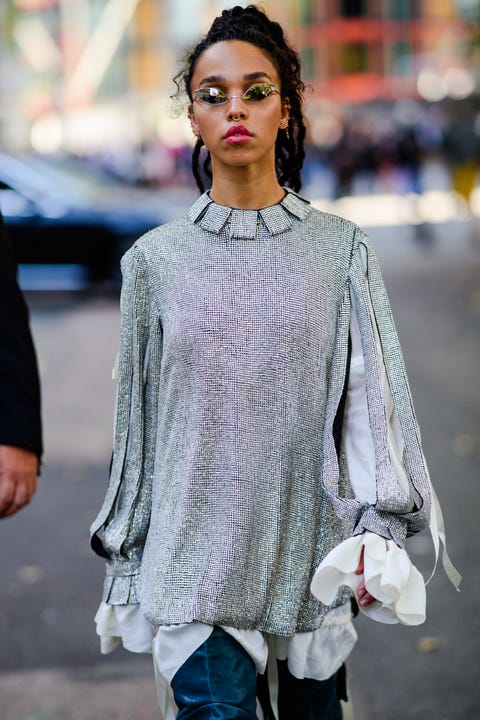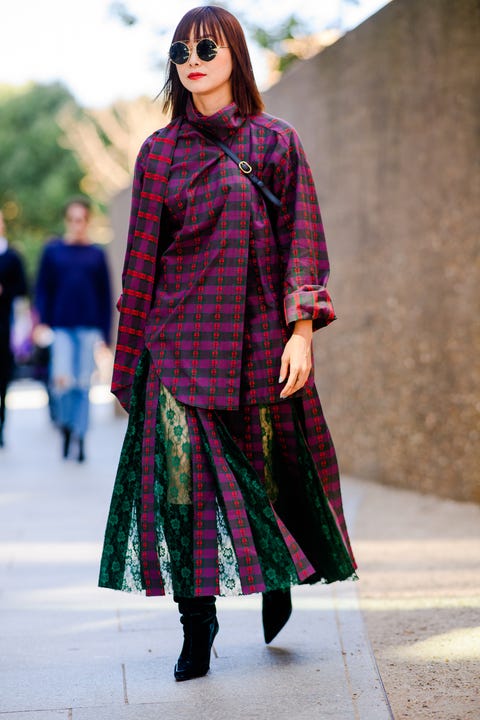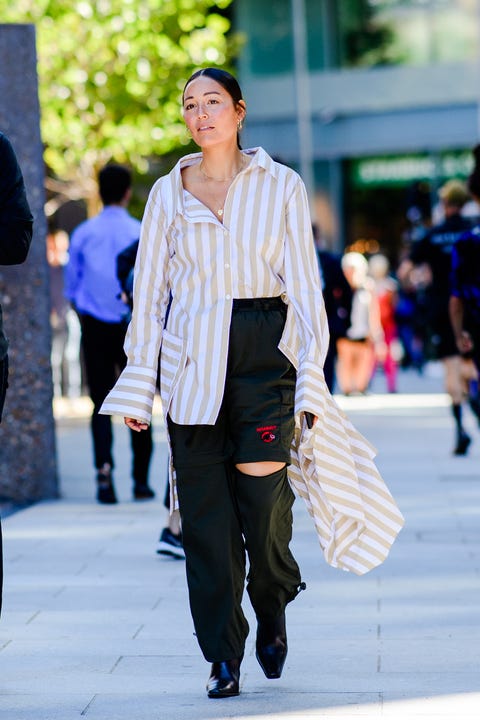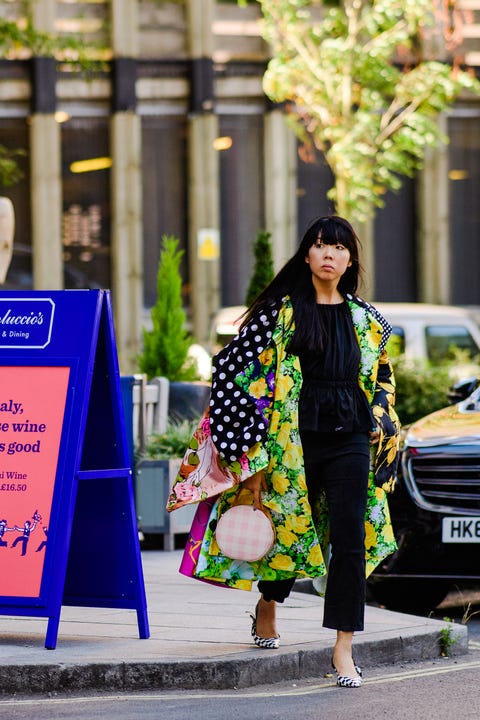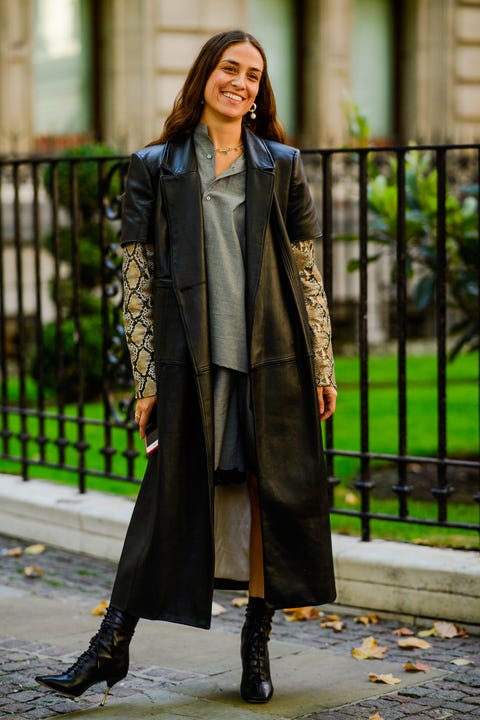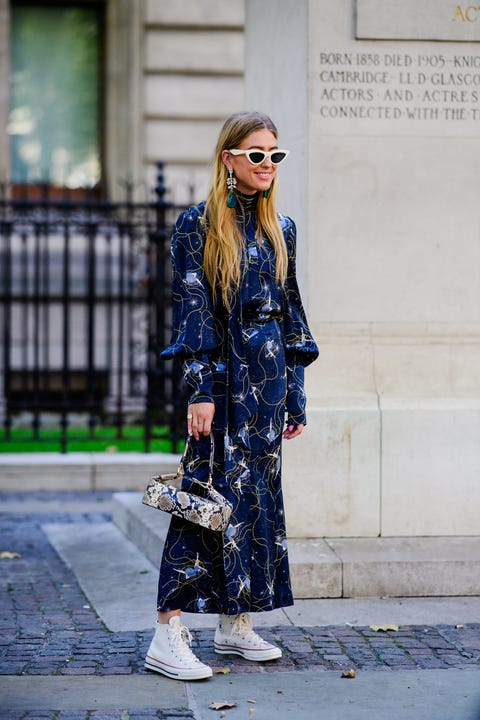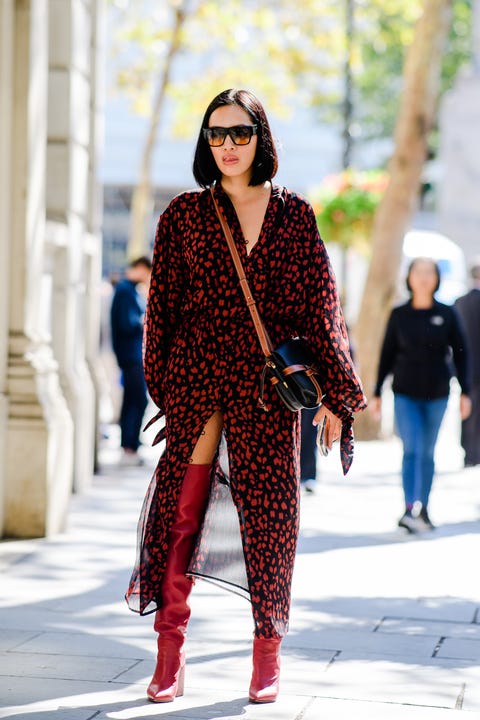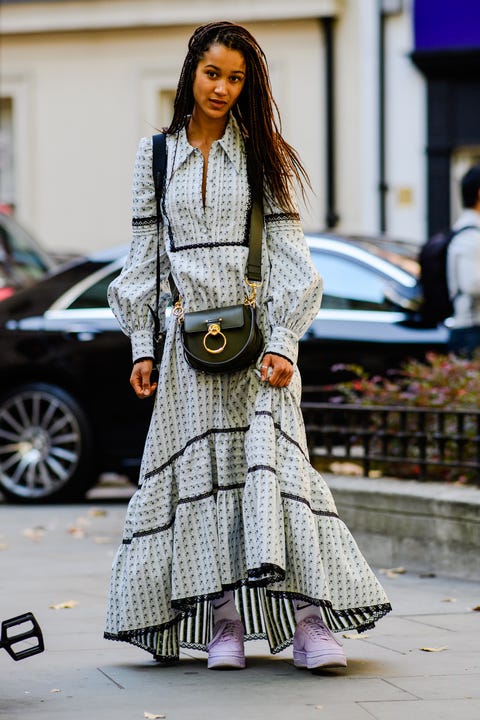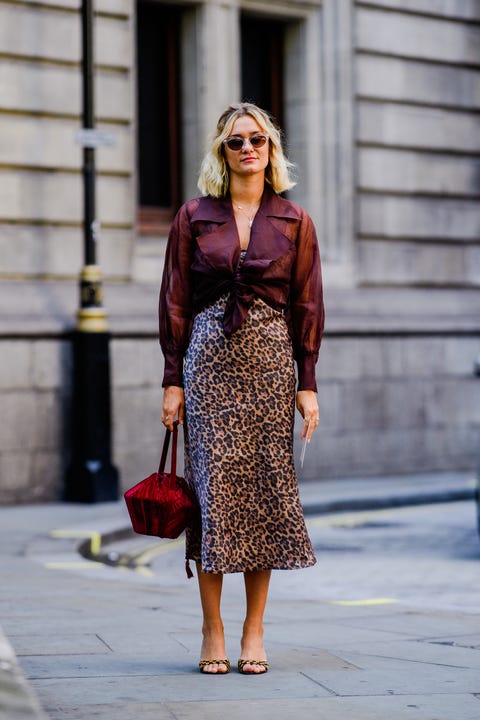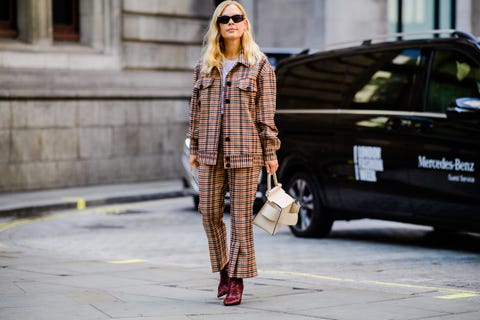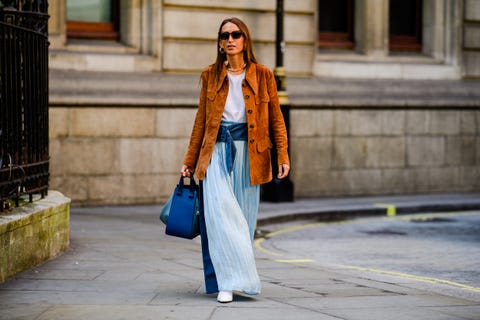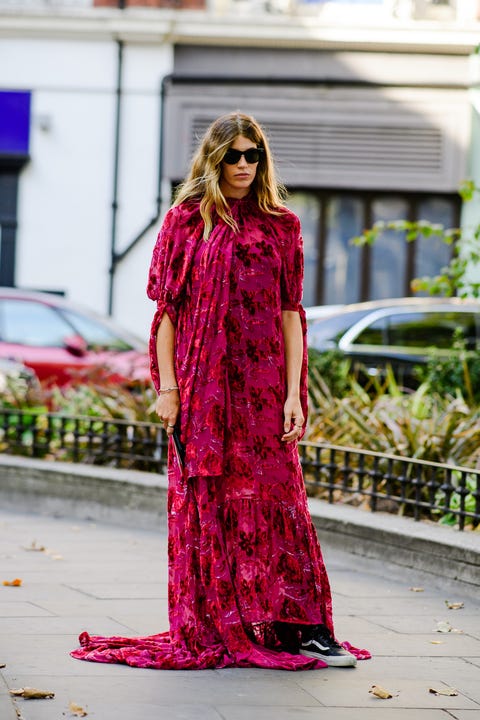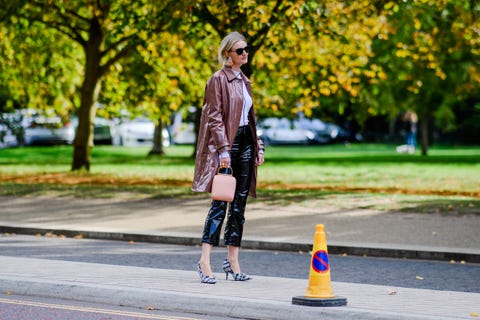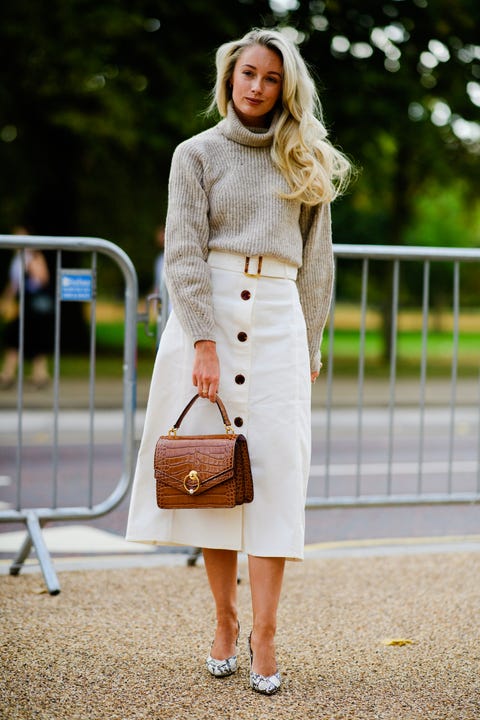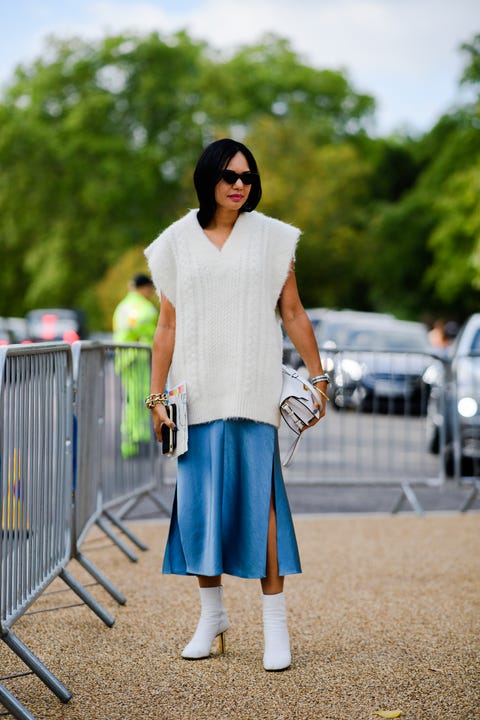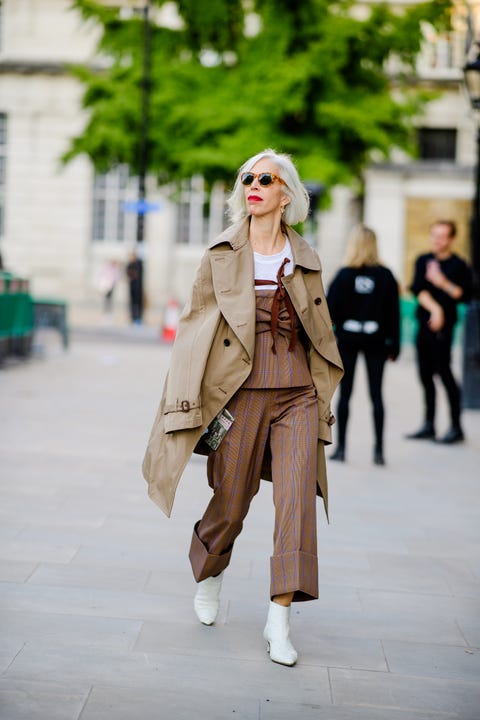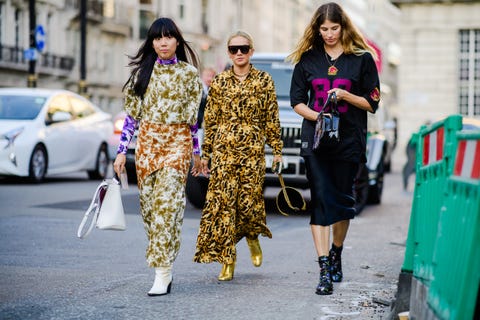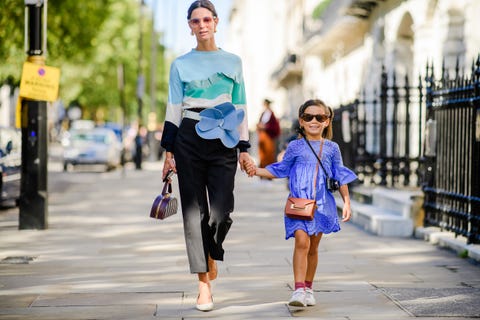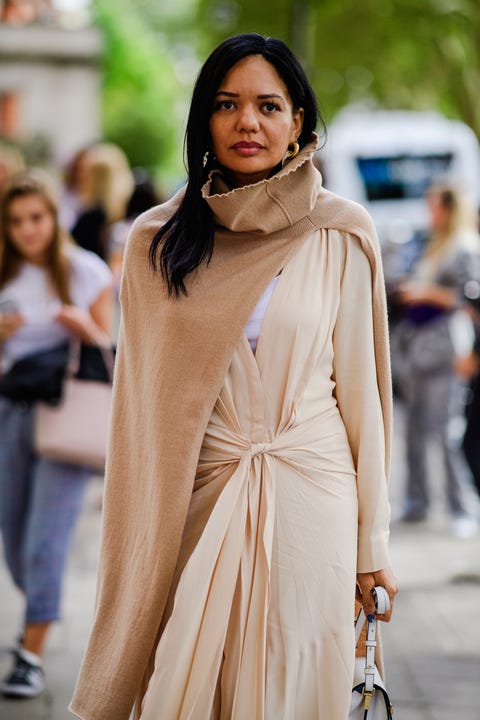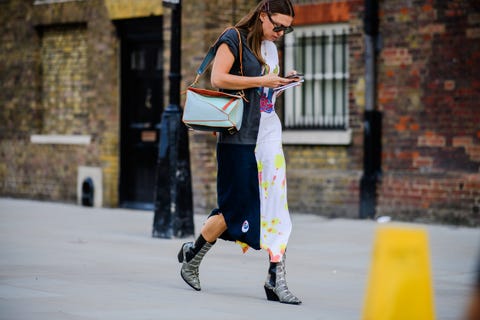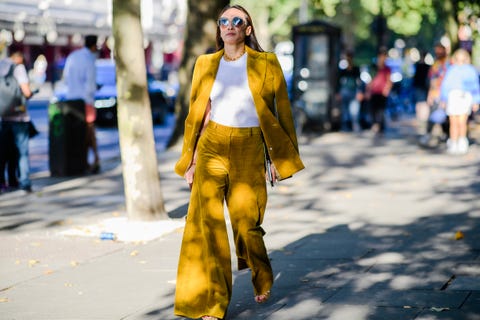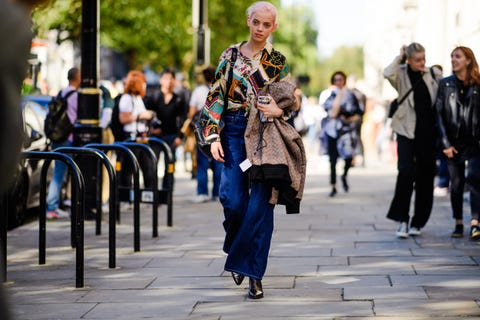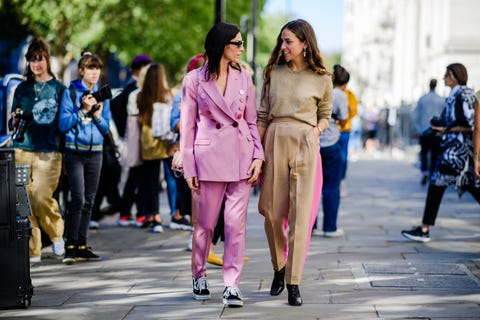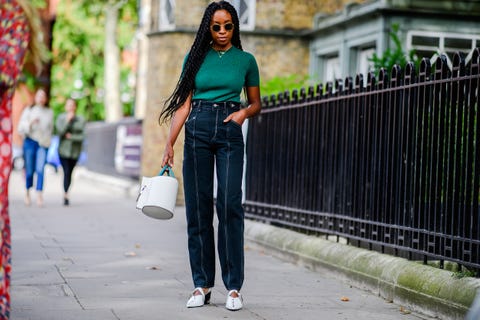 This content is created and maintained by a third party, and imported onto this page to help users provide their email addresses. You may be able to find more information about this and similar content at piano.io