These Knit Dresses Will Complete Your Fall Wardrobe
Long, cozy sweater dresses are the effortless head-to-toe solution for any occasion.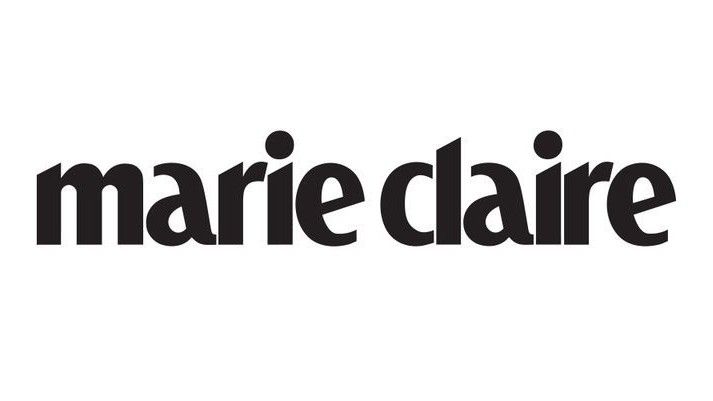 (Image credit: Marie Claire)
When the temps begin to plunge, getting dressed to impress can take on a whole new struggle factor—but bulky coats and lumpy sweaters don't have to define your cold weather style. Swap out your cute summer dresses for this season's chic knit fare paired with knee high boots and a fun statement earring. Feeling bold? Play with proportion by wearing a calf-length knit over a your fave denim. Trust us, it works! Here, Elizabeth von der Goltz, global buying director at Net-a-Porter, explains why a knit dress is your new no-brainer investment piece.
Marie Claire: What is the origin of knit used in fashion?
Elizabeth von der Goltz: Knitting was one of the earliest ways to make clothes. The earliest known knitted items date back to the 11th century in regions of Egypt.
MC: Have you seen an uptick in the purchases of knit dresses?
EV: We're experiencing a resurgence. Nanushka's Cruise 2019 knitted knot dress sold out within three weeks.
MC: What makes this an enduring style?
EV: Knit dresses are easy to wear and comfortable. It is the best way to look chic and pulled together in an effortless way.
MC: How do you style one for the fall?
EV: I like pairing a knit dress with a great slouch or shaft boot and a menswear-inspired coat draped over my shoulders.
MC: Why is this a worthy investment piece?
EV: A good knit dress will not go out of style. I love bringing them on trips; they are easy to pack for a day-to-night look.
Shop our favorite looks, below.
•••
A version of this story appeared in the September 2019 issue of Marie Claire.
Megan DiTrolio is the editor of features and special projects at Marie Claire, where she oversees all career coverage and writes and edits stories on women's issues, politics, cultural trends, and more. In addition to editing feature stories, she programs Marie Claire's annual Power Trip conference and Marie Claire's Getting Down To Business Instagram Live franchise.