More and More Women Are Ditching the Pill for an IUD
The percentage of women using long-term birth control has doubled.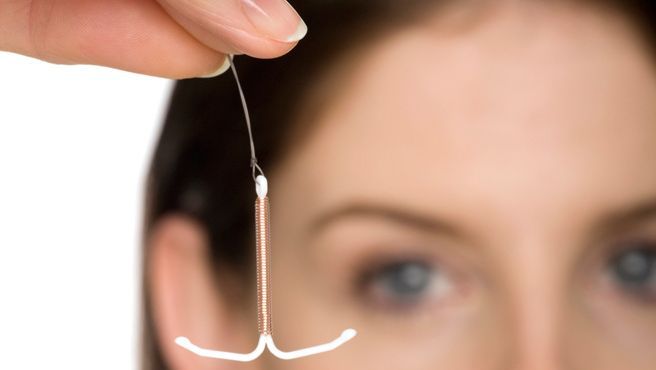 (Image credit: Getty Images)
By Megan Friedman published

The days of setting a birth-control alarm on your phone might be numbered. According to a new report from the Centers for Disease Control and Prevention, more women than ever are opting for longer-term birth control rather than a daily pill.
The report, which used data from 2011 to 2013, found 7.2 percent of American women ages 15 to 44 were using long-acting reversible contraception, like IUDs. According to the Washington Post, that's a huge jump; when asked from 2006 to 2010, only 3.8 percent of women said they used long-term birth control. IUDs were most common in women from 25 to 34; younger women more commonly used the Pill.
But among the 62 percent of women who said they used contraception, the IUD still has a long way to go. The Pill was still the most common form of birth control at 16 percent, sterilization (like getting your tubes tied) was next at 15.5 percent, and male condoms were third at 9.4 percent. About 38 percent of women said they weren't using any contraception, either because they wanted to get pregnant, were pregnant, or weren't sexually active.
The rise in long-term birth control might be coming from doctors, since new studies have confirmed how effective they are for women of all ages. The American College of Obstetricians and Gynecologists officially recommends them, and they've been proven to help lower the teen pregnancy rate. But some anti-abortion activists say IUDs can induce abortion, since they can prevent a fertilized egg from implanting in the uterus if inserted up to five days after sex. This belief led Hobby Lobby to petition the Supreme Court in order to avoid covering IUDs under the Affordable Care Act.
So while IUDs are becoming more widespread—and doctors keep singing their praises—there's a whole lot of work to do until they become as common (and accepted) as the Pill.