Is Your Hookup The Exception or The Rule?
Ah, the perils (read: perks) of the single life.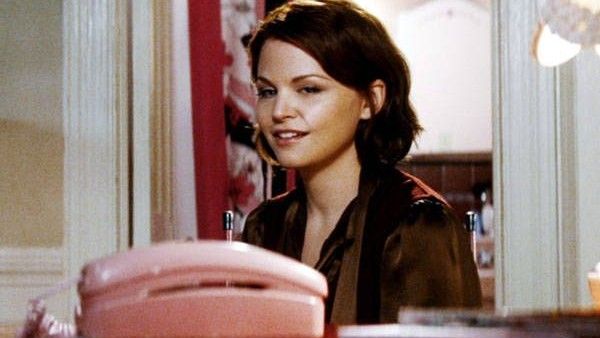 (Image credit: Marie Claire)
While reminiscing about drunken college hookups and the dreaded morning after, we got to thinking about our own single girl style. Where does your mind go following such an encounter? We know how some guys think, at least. In the words of Bradley Cooper as Ben from He's Just Not That Into You, "Did you just say dry hump? I think I just fell in love." Classy.
Follow Hallie Gould on Twitter.