Editors handpick every product that we feature. We may earn commission from the links on this page.
Lazy Girl's Guide to Faking Eight Hours of Sleep
Because we're girls-on-the-go, we don't always get a proper night's sleep. We've put together a bevy of survival products to help us (and you!) look alive when we're running on empty.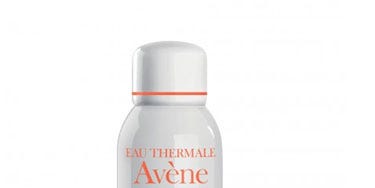 Because we're girls-on-the-go, we don't always get a proper night's sleep. We've put together a bevy of survival products to help us (and you!) look alive when we're running on empty. By Hallie Gould
This content is created and maintained by a third party, and imported onto this page to help users provide their email addresses. You may be able to find more information about this and similar content at piano.io