15 Nude Lipsticks for Every Skin Tone
All the different ways you can do nude...on your lips.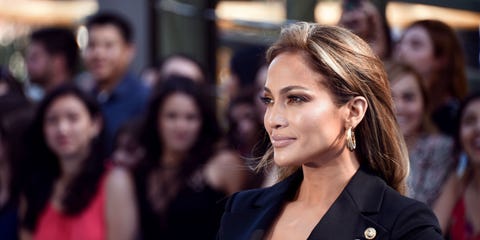 If you thought nude lipsticks were for grandmas, think again. Whether you're playing up your eyes or not feeling a makeup-heavy look, a nude lip will keep you looking put together and fresh—day or night.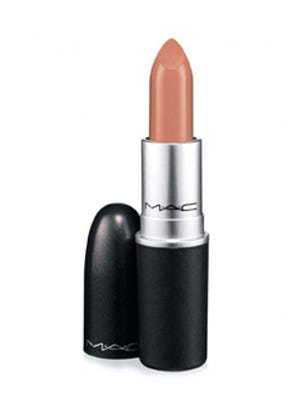 Best for Beginners
For the uninitiated, this is a great place to start. MAC is a beauty authority and this shade won't be overpowering.
MAC Lipstick in Myth, $17; mac.com
Buildable Color
Swipe on one coat for a subtle look or build for depth.
Burberry Kisses Lip Colour in Nude Beige, $33; saks.com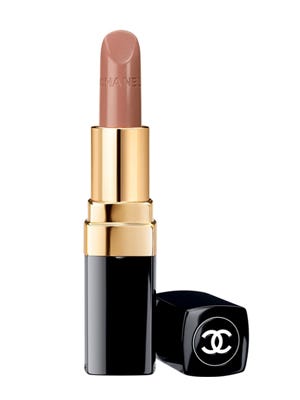 Old Reliable
I mean, it's Chanel. Would Chanel ever lead you astray? Not a chance.
Chanel Rouge Coco Ultra Hydrating Lip Colour in 400 Louise, $36; chanel.com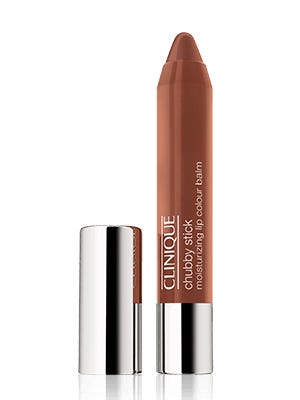 Color It In
If lipsticks tend to dry you out, or if you have trouble coloring inside the lines, give this moisturizing crayon a try.
Clinique Chubby Stick Moisturizing Lip Colour Balm in Heaping Hazelnut, $17.00; clinique.com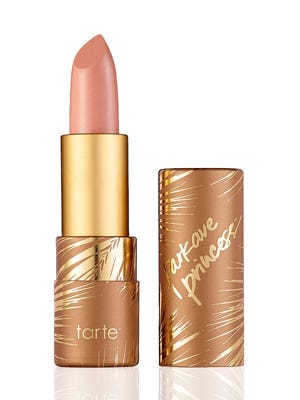 Lip Plumper
This lipstick contains peppermint oil—which makes lips appear fuller—so you can get the Kylie Jenner look, minus the pain.
Tarte Amazonian Butter Lipstick in Park Ave Princess, $17; ulta.com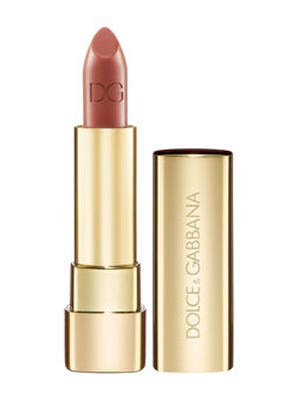 Intense Shine
The D&G Global Creative Advisor recommends applying, blotting, and then applying again for a richer, more intense effect.
Dolce & Gabbana Classic Cream Lipstick in Pale Nude, $34.50; sephora.com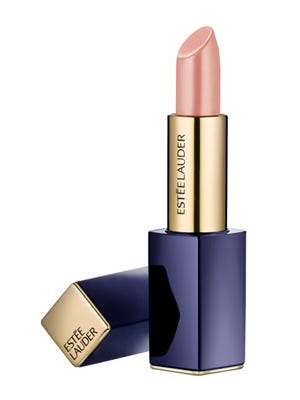 Creamy Classic
Soft, smooth, creamy, and moisturizing. This no-fuss classic will please even the pickiest woman.
Estée Lauder Pure Color Envy Sculpting Lipstick in Insatiable Ivory, $30; nordstrom.com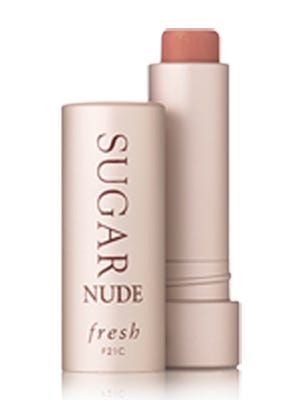 Cult Favorite
This cult favorite is notoriously moisturizing and contains SPF 15. This lovely nude shade will make your lips shimmer.
Fresh Sugar Nude Tinted Lip Treatment, $22.50; fresh.com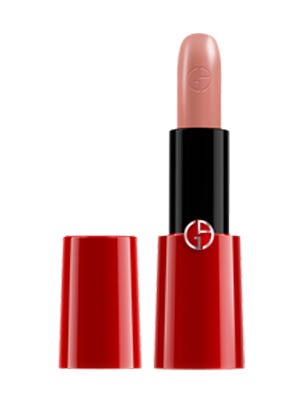 Long Lasting
So long-lasting you'll put it on and forget about it until you're taking off your makeup at the end of the day.
Giorgio Armani Rouge Ecstasy in Androgino, $36.00; giorgioarmani.com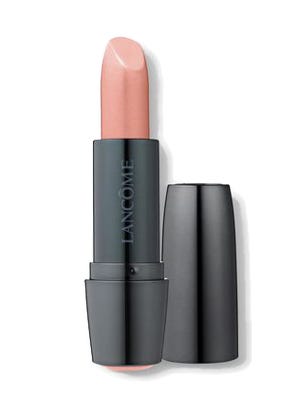 Truly Nude
Guaranteed to flatter any skin tone.
Lancôme Color Design Sensational Effects Lip Color in Pale Lip, $22.50; lancome.com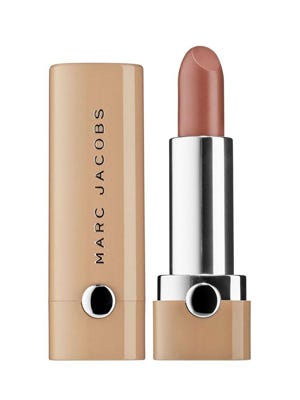 A Touch of Color
For a littttle bit more color.
Marc Jacobs New Nudes Sheer Lip Gel in Anais, $30; marcjacobs.com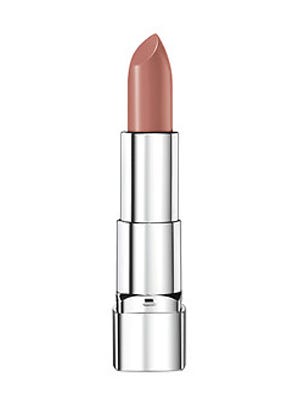 Lip Savior
Big moisture, small price tag.
Rimmel Moisture Renew Lipstick in First Class Nude, $5.94; drugstore.com
Mattifying
For anyone who prefers a matte look.
Laura Mercier Velour Lovers Lip Colour in Sensual, $28; nordstrom.com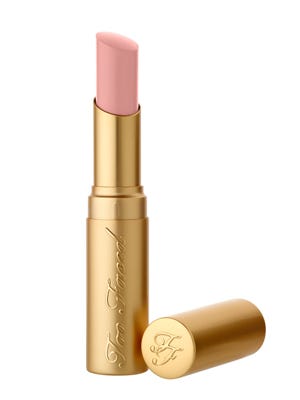 Think Pink
Some days you just need that pink twist.
Too Faced La Crème Color Drenched Lipstick in Nude Beach, $22; toofaced.com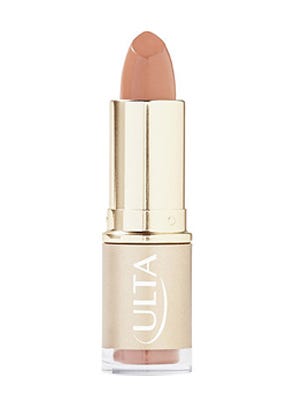 Back to Basics
You can stop looking. We found your affordable, everyday-wear lipstick.
Ulta Nude Lipstick in Bronzed Beauty 261, $8.00; ulta.com
This content is created and maintained by a third party, and imported onto this page to help users provide their email addresses. You may be able to find more information about this and similar content at piano.io