6 Must-Have Beauty Products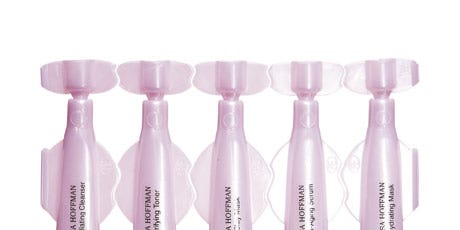 Beauty Director, Ying Chu tells us which products she is obsessed with this month.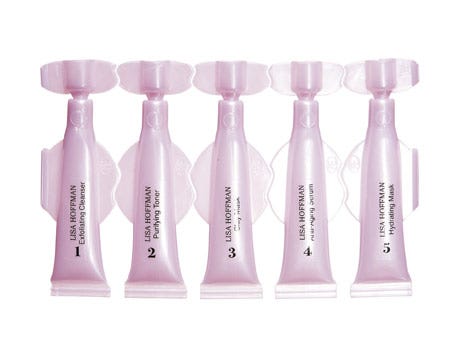 Best Beauty Products For Summer
Plane Pampering
Even if your flight is miraculously on schedule, airport security's still a nightmare. Lisa Hoffman (wife of Oscar-winning Dustin, who has followed him from one far-flung movie set to another with six kids in tow) crams a spa-quality facial into single-dose ampoules that get you to the gate on time. The Spa Facial, $35.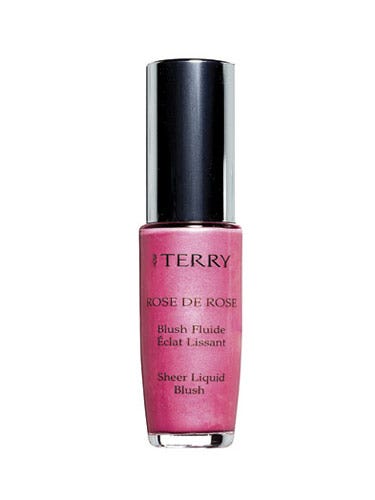 Best Beauty Products For Summer
Rose Hip
With blush, I have always been a loyalist (to Nars Orgasm), but I've been seduced by another: By Terry Rose de Rose Sheer Liquid Blush ($52). Pearl pigments give an opaline glow, while crushed rose petals offer a sweet pink tint and sumptuous scent.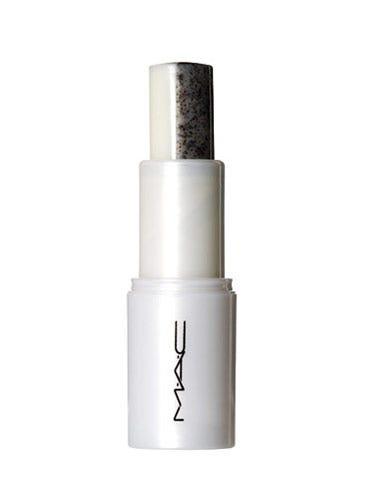 Best Beauty Products For Summer
Lip Synch
Never again will I have to go gloss-free because of parched, flaky lips (which are magnified by high shine). Just found two ways to crack the dry-lip case: MAC Prep + Prime Microfine Lip Refinisher ($14.50) exfoliates and moisturizes in one quick step. . .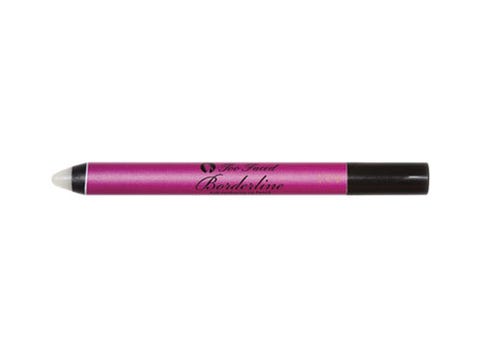 Best Beauty Products For Summer
Lip Synch
Too Faced Borderline Lip Pencil ($18.50)—worn all over the lips—seals in moisture and holds the slick stuff in place.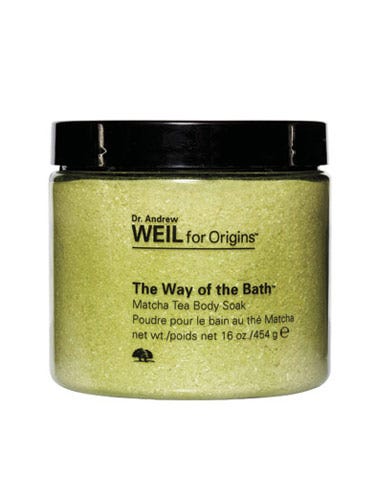 Best Beauty Products For Summer
Green Peace
The p.m. complement to my a.m. green-tea latte? A relaxing dip in Origins The Way of the Bath Matcha Tea Body Soak ($45)—hot, frothy, and rich, with an antioxidant boost from hand-harvested, stone-ground matcha tea leaves. origins.com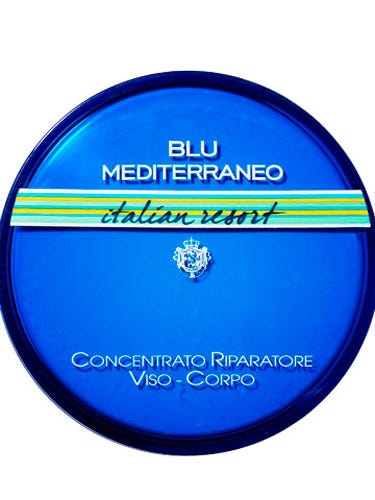 Best Beauty Products for Summer
Blu Crush
My new beach-bag staple: the luxe Acqua di Parma Blu Mediterraneo Face & Body Repairing Concentrate ($61) treats cracked cuticles, sunburn, and bug bites, and adds sheen to eyelids and lips!
This content is created and maintained by a third party, and imported onto this page to help users provide their email addresses. You may be able to find more information about this and similar content at piano.io