5 Best Fall Makeup Products You Need ASAP
Trust me: These are better than all the pumpkin spice lattes in the world.
Look, I'm not going to pretend that you absolutely, positively need to overhaul your entire makeup routine with each changing season, because, come on—there's no reason to. But I will tell you that the changing hues of fall, with all of their bronze-y browns and rusty reds, give you latitude to play with all of the deepest and richest lipsticks, eyeshadows, and polishes launching this season, without feeling like a painted clown.
And, lucky for you, I've already gotten to swipe, blend, and swatch all of this season's must-haves (beauty editor perks, y'all), which means I can definitively say that these five products are the best of the best for your fall beauty needs. Check them out, ahead, and get ready to fall in love with something other than PSLs this autumn.
1
This Softly Iridescent Blush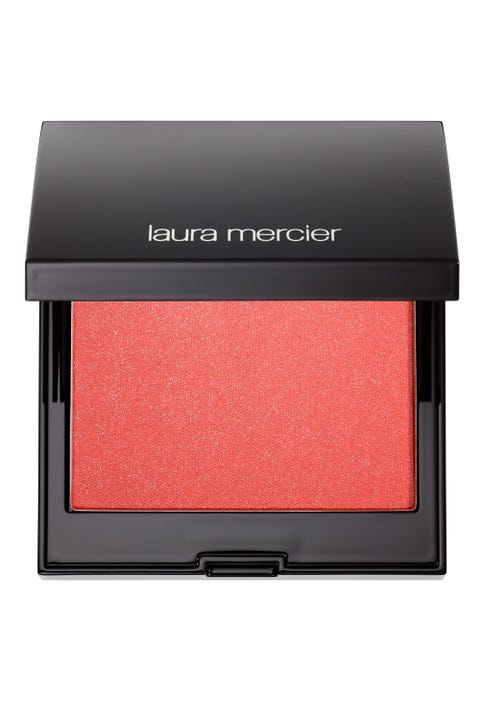 Laura Mercier Blush Colour Infusion, $30
Swirl on this bright coral blush in the summer humidity, and you'll look like you just ran a marathon. But dust it around your temples and over the apples of your cheeks during temperate fall, and you'll be left with a rosy, lit-from-within glow with just the slightest hint of light-reflecting shimmer.
2
This Earthy Eyeshadow Palette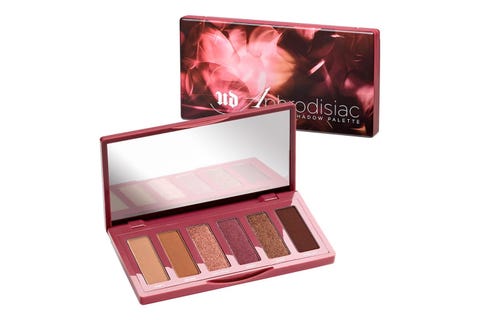 Urban Decay Aphrodisiac Eyeshadow Palette, $29
Cute and tiny (two requirements for all my eyeshadow kits), this terra cotta–hued palette houses six shimmery and matte shadows in earthy tones, like cranberry, copper, and chestnut, for a zillion fully versatile autumn looks.

3
This Lightweight, Creamy Concealer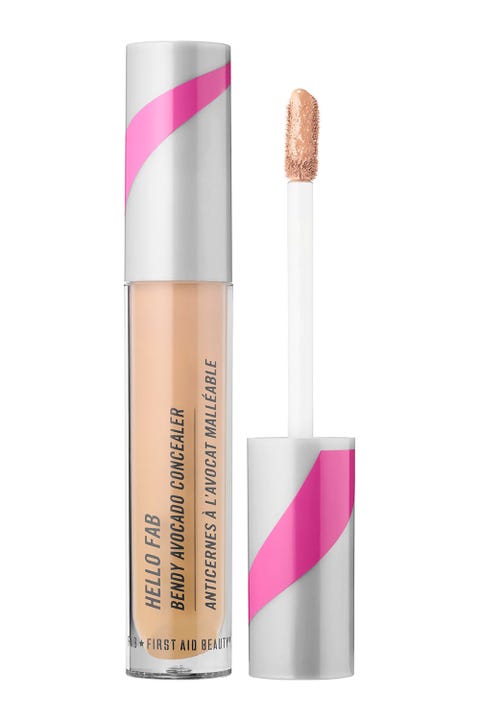 First Aid Beauty Hello FAB Bendy Avocado Concealer, $22
Cooler temps make for drier skin, bringing out all the little lines that makeup loves to melt into. This creamy concealer is not only lightweight, but also ultra-moisturizing. Its ingredient list includes avocado oil and mushroom extract to plump fine lines and smooth dry patches, along with a dose of vitamin E to nourish irritated skin.
4
This Neutral Nail Polish Set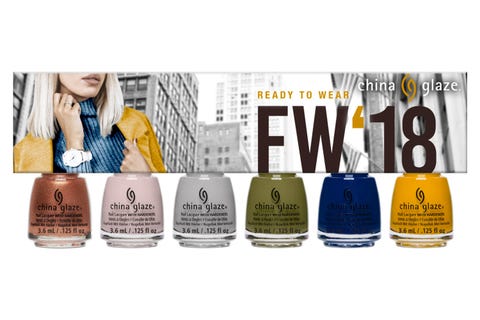 China Glaze Ready to Wear FW'18 Micro Mini Kit, $15
Even if you're not hitting up fashion week this fall (and, let's be honest—who is?), you can still get in on the low-temp, high-style fun with this mini collection of opaque polishes, which uses shades like smoky pink, creamy olive, and iridescent copper to brighten up a cold, dark season.
5
This Non-Drying Liquid Lipstick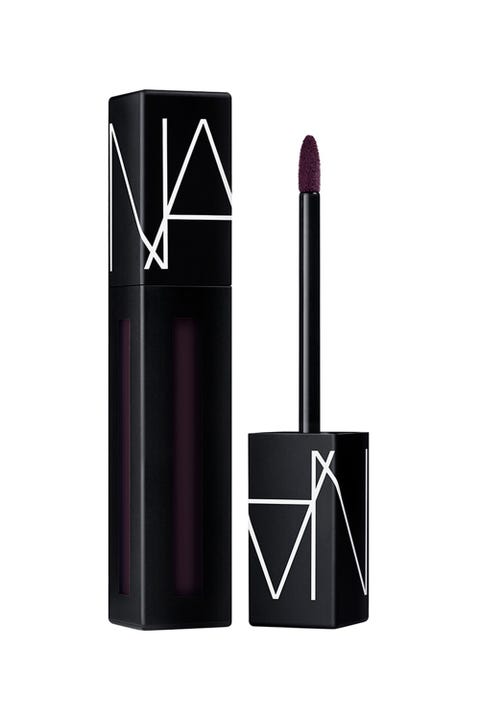 Nars Powermatte Lip Pigment in Wild Night, $26

Semi-matte and insanely pigmented, these long-wear lipsticks feel like a cross between a gloss and a balm (yes, that's a thing) that fade into a soft stain for even longer staying power. Plus, they come in the deepest shades of burgundy, chocolate brown, and mulberry, so you can wear a new vampy shade every day of the week if your autumnal heart so desires.
This content is created and maintained by a third party, and imported onto this page to help users provide their email addresses. You may be able to find more information about this and similar content at piano.io