Editors handpick every product that we feature. We may earn commission from the links on this page.
7 Rare Beauty Finds on Amazon Prime Because Waiting Is No Fun
From clay masks to French hair pins.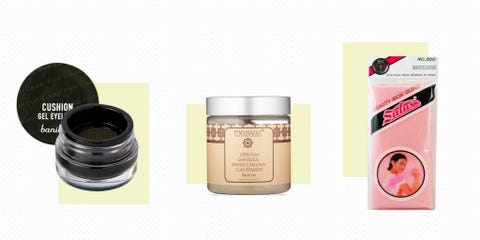 Amazon Prime is more than just a service—it's a lifestyle. And while it's great for odds and ends, like an avocado slicer or shower curtain, it's a godsend for hard-to-find global beauty offerings. Here, find our international favorites , which can be at your doorstep in two days or less.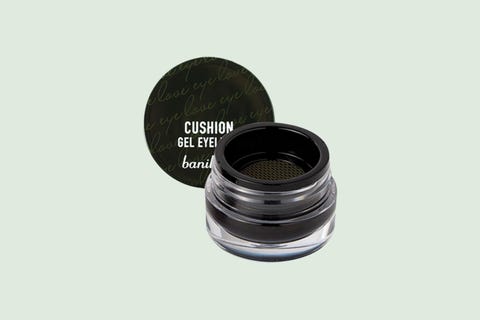 Like their foundation counterparts, k-beauty cushion eyeliners come in a netted pot where a single bounce of the brush yields just the right amount of product. This formula in particular is super vivid, goes on smooth, and is long-lasting like a gel.
Banila Eye Love Cushion Gel Eyeliner, $18.98; amazon.com.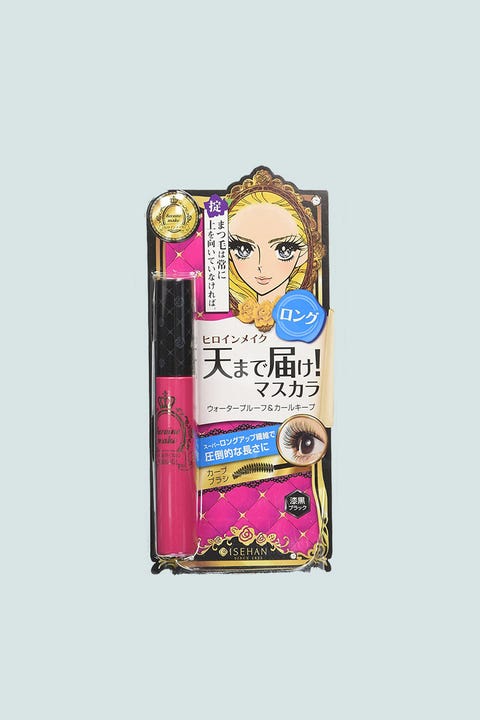 Think of this cheeky import as the Great Lash mascara of Asia. For women with thin lashes, it's a holy grail formula that's boosts volume, curls, and thickens fringe without any clump or droopiness.
Kiss Me Heroine Make Long and Curl Mascara, $19.99; amazon.com.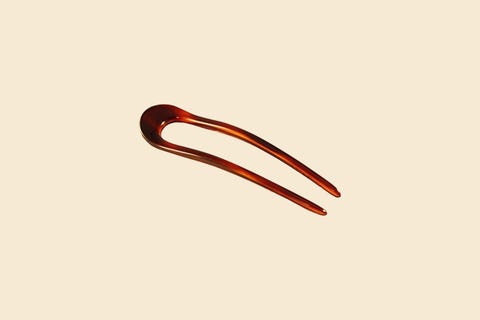 The Banana bun is our hairstyle obsession as of late and all you need to achieve the messier and lazier French twist is a U-pin. Just twist your hair into a loose oblong and secure it in placed with this oversized tool/chic accessory, which is made in France.
Parcelona French Tortoise Shell U-Pin, $6.95; amazon.com.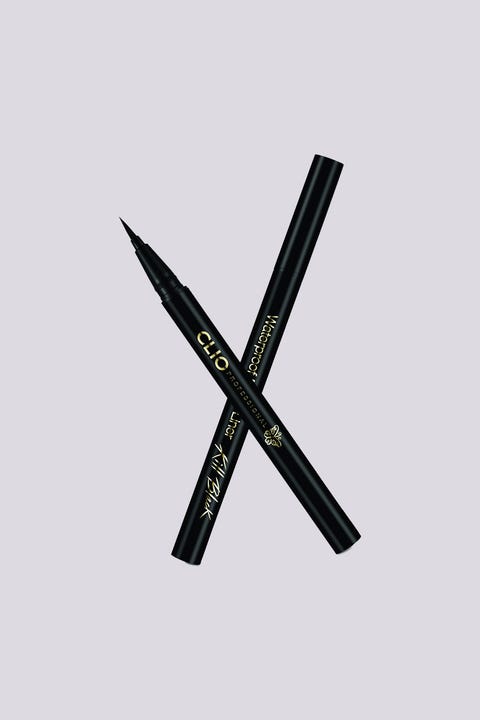 Because of Korea's super-humid climate, their liquid liners are the longest-lasting in the game. This cult pen has a super-fine, felt-tip that yields excellent precision. And the inky, waterproof pigment stays put for hours, yet removes like a dream.
Clio Waterproof Brush Liner, $10.99; amazon.com.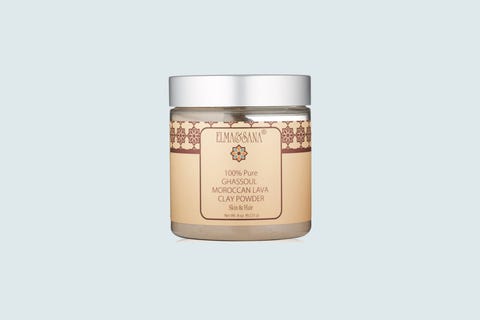 Ghassoul is a rare mineral that can only be found in the Moroccan Atlas Mountains and is packed with calcium, magnesium, and potassium. When mixed with floral water, this mask sops up grease and draws out impurities from the skin for a gorgeous glow.
Elma and Sana Moroccan Ghassoul Clay Powder, $12.99; amazon.com.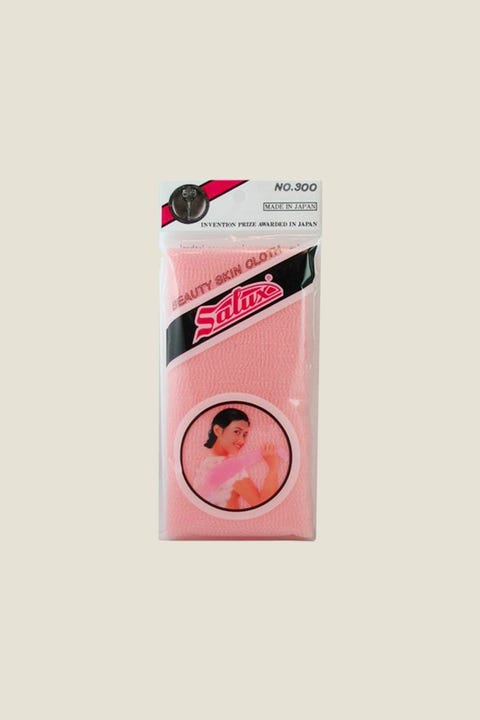 In Emma Stone we trust, and the actress swears by these simple-but-mighty washcloths (which were awarded The Japanese National Invention Award) to slough away dead skin and boost circulation for luminous angel skin.
Salux Nylon Japanese Washcloth, $6.25; amazon.com.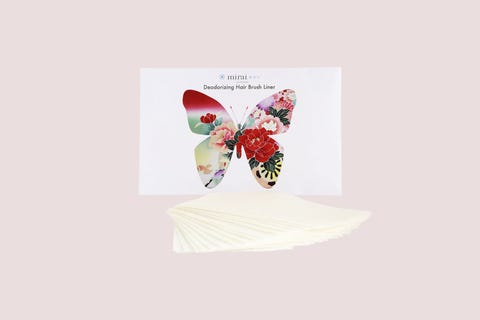 If you need to cut down on your dry shampoo use, these Japanese hair brush liners are made of cotton fiber and can be applied directly to the hair brush to absorb oil, dirt, and other debris as you tend to your strands. And because it has natural persimmon extract, it also deodorizes your hair.
Mirai Clinical Deodorizing Hair Brush Liners, $10; amazon.com.

This content is created and maintained by a third party, and imported onto this page to help users provide their email addresses. You may be able to find more information about this and similar content at piano.io