Get Long Lashes With These Products
Here, our favorite mascaras!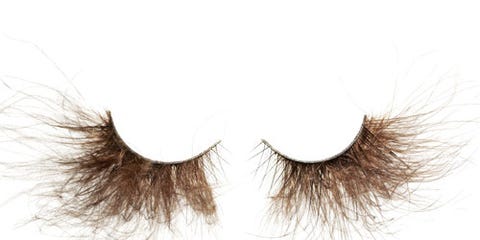 Lash Lust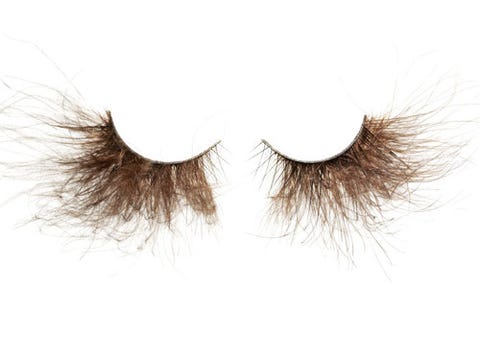 Lash Lust
Shu Uemura Premium Velvet Feather False Eyelashes, $50.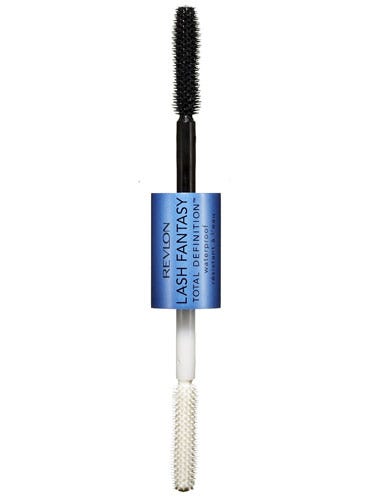 Lash Lust
Revlon Lash Fantasy Total Definition Mascara, $8.99.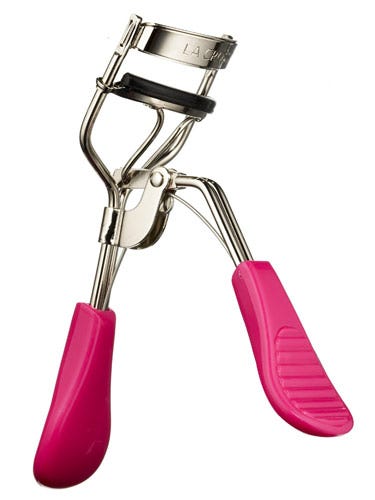 Lash Lust
La Cross Double Curl Lash Curler, $6.95.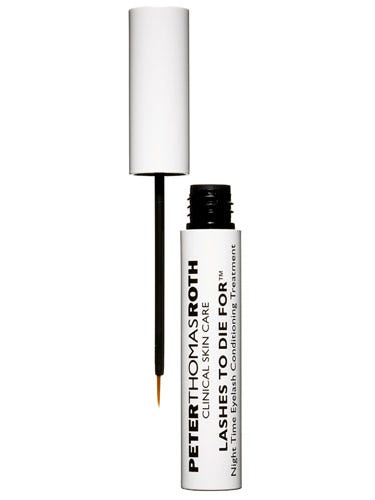 Lash Lust
Peter Thomas Roth Lashes to Die For Night Time Eyelash Conditioning Treatment, $125.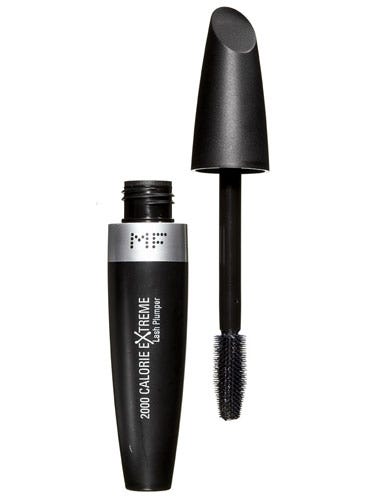 Lash Lust
MAX Factor 2000 Calorie Extreme Lash Plumper Mascara, $9.98.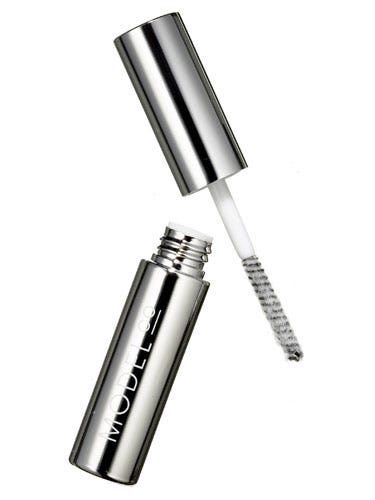 Lash Lust
ModelCo Fiber Lash Extreme Lash Extensions Mascara Kit (mascara not pictured), $32.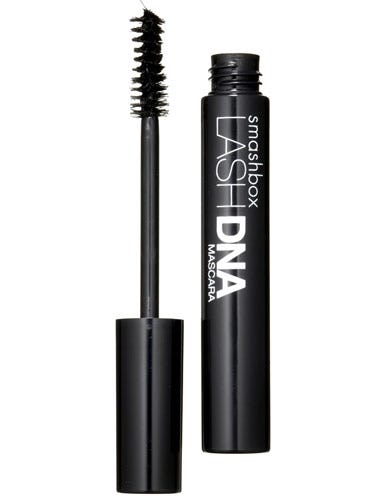 Lash Lust
Smashbox Lash DNA Mascara, $19.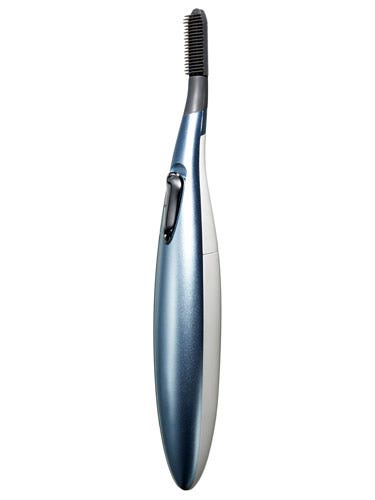 Lash Lust
Panasonic Heated Eyelash Curler, $14.99.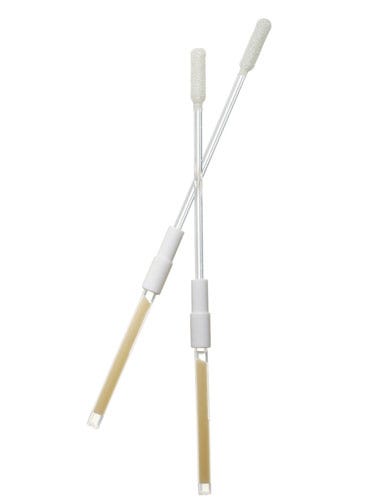 Lash Lust
Osmotics Cosmeceuticals FNS Nutrilash Lash & Brow Enhancer, $42.
This content is created and maintained by a third party, and imported onto this page to help users provide their email addresses. You may be able to find more information about this and similar content at piano.io