"I Do Eyeliner Last Because I Won't Know if My Mascara Smudges": A Blind Woman's Amazing Makeup Routine
She makes it look easy.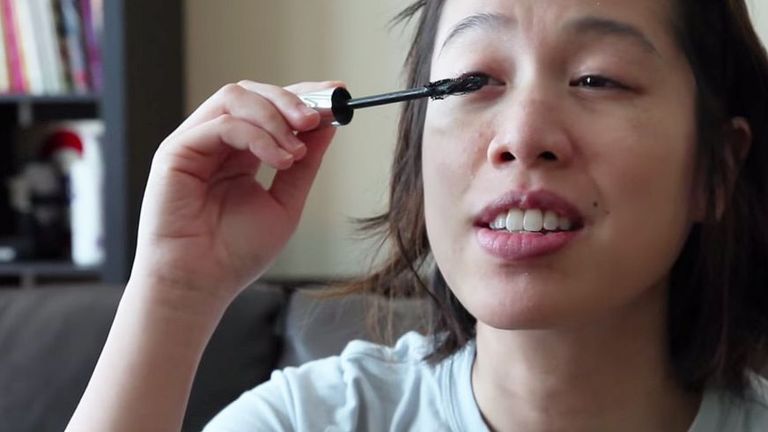 (Image credit: The Blind Life of Christine Ha)
Beauty routines are a thoughtful ritual for many women, but they're especially calculated for those who are blind. Chef Christine Ha, who's blind herself, has mastered the art of application with clever techniques utilizing her sense of feel.
As part of her YouTube series documenting her experiences as a blind woman, Ha has outlined her makeup routine from beginning to end. While we may not all have the same hurdle, there's still much to learn from Ha such as the power of neutral colors, gentle strokes, powder application, and all-natural formulas.
There's something to be said for a makeup routine so infallible you can do it with your eyes closed.
You should also check out:
7 Makeup Looks You Can Do With Your Eyes Closed
10 Ways to Wake Up Prettier Than You Went to Sleep
60 Epic Tips, Tricks, and Secrets for the Best Hair of Your Life
Total Reset: The 10 Beauty Treatments You Need for That Whole "New You" Thing