The 15 Best Beauty Looks from the 2015 Emmys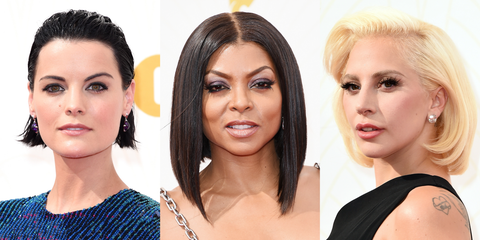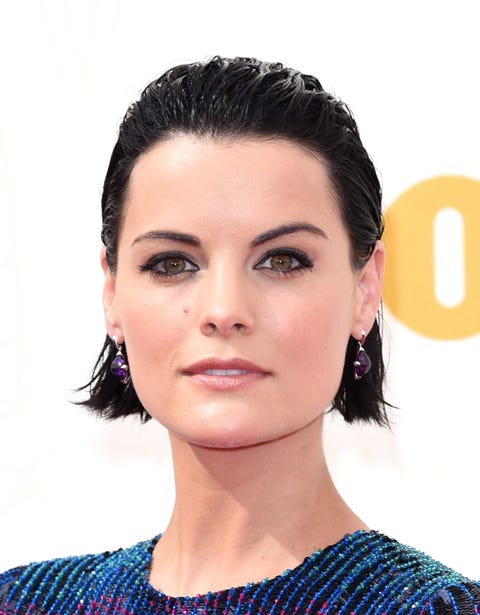 Jaimie Alexander
The Blindspot actress killed it with her smoky eye and slicked back hair.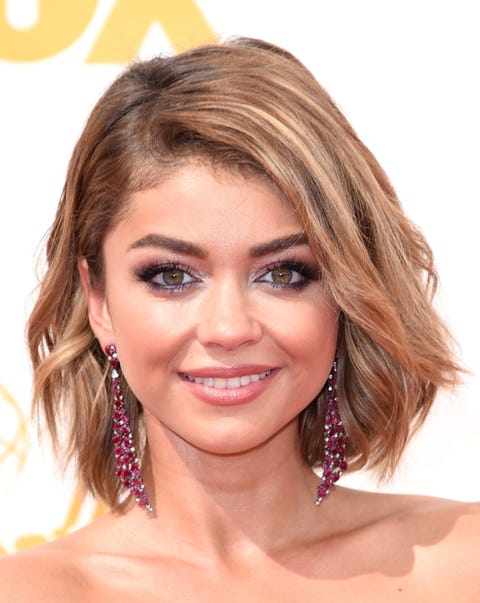 Sarah Hyland
Soft and pretty and perfect, no?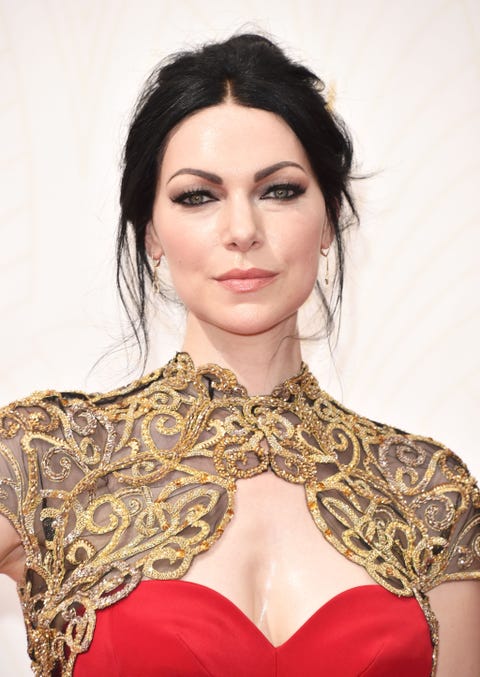 Laura Prepon
The Orange is the New Black actress went slightly goth for the carpet—and we don't hate it.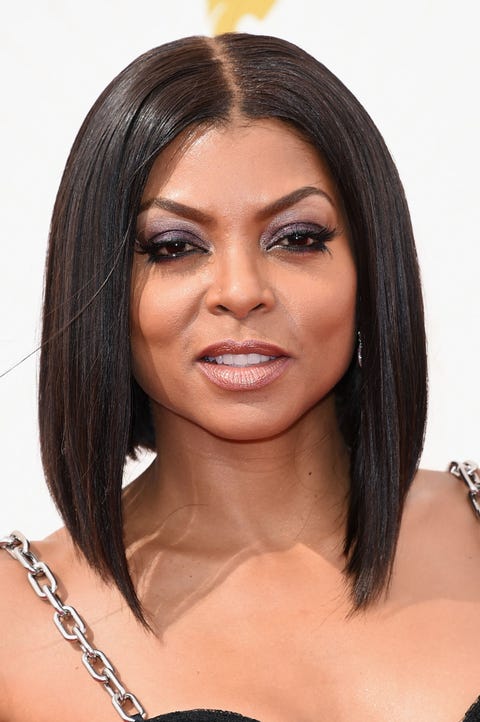 Taraji P. Henson
Those eyebrows! That smoky eye! THAT HAIR.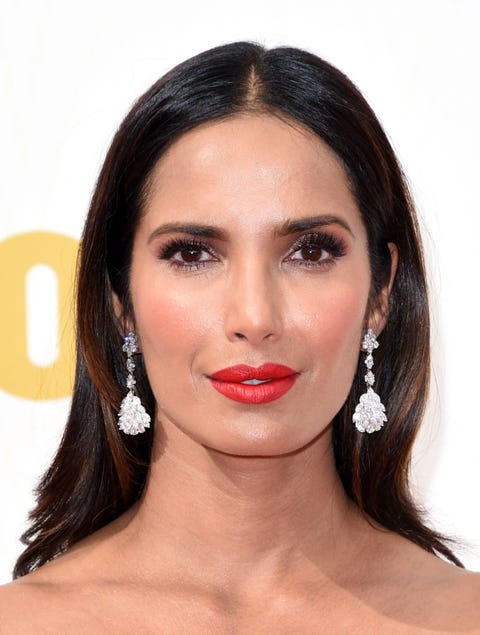 Padma Lakshmi
The bright lip is absolutely gorgeous on Padma. *runs to buy similar color*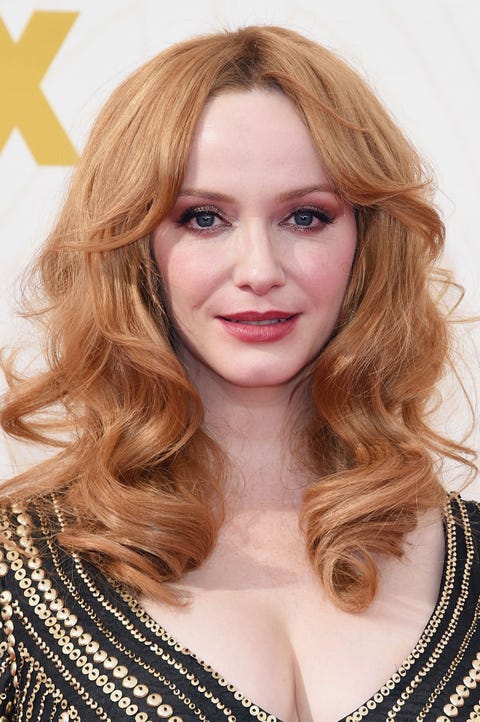 Christina Hendricks
We love the center part and full volume. Va-va, uh, you know the rest.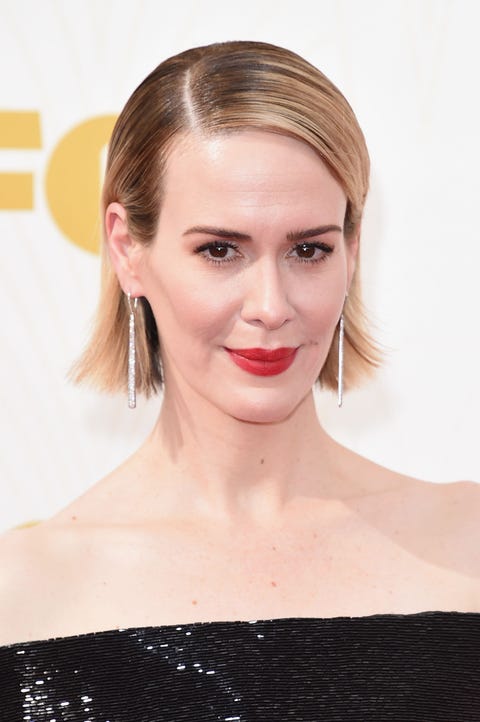 Sarah Paulson
You can't do better than a sleek side part and red lip.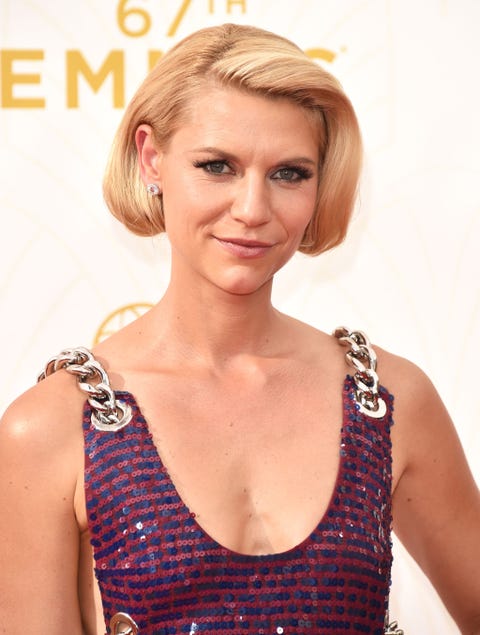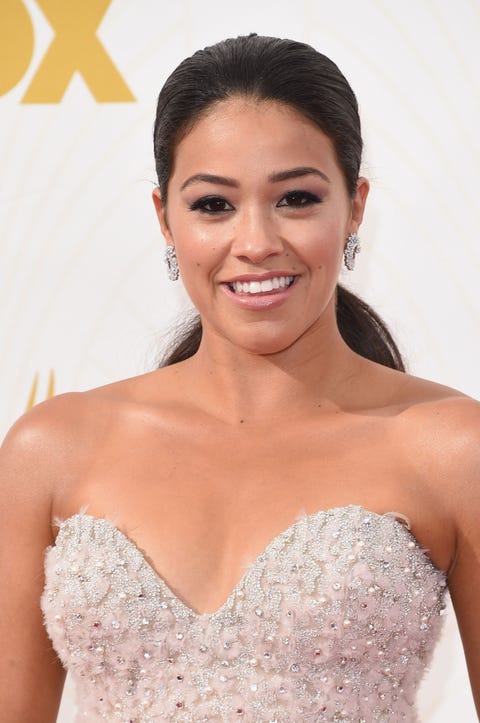 Gina Rodriguez
We love the slicked back ponytail that emphasized the makeup look (plus, that's one way to beat the heat.)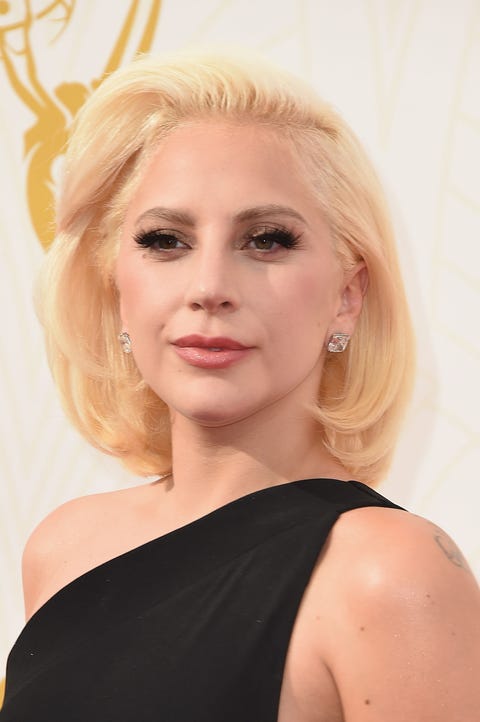 Lady Gaga
The Old Hollywood glam look is A++ for Gaga.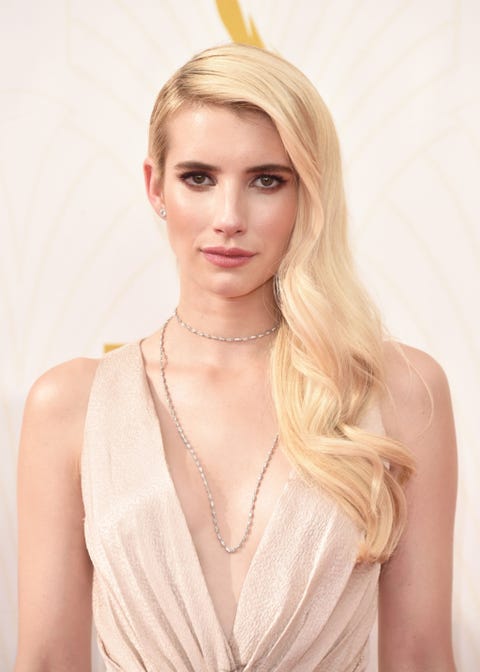 Emma Roberts
Emma Roberts channeled Veronica Lake, and did it just *oh* so well.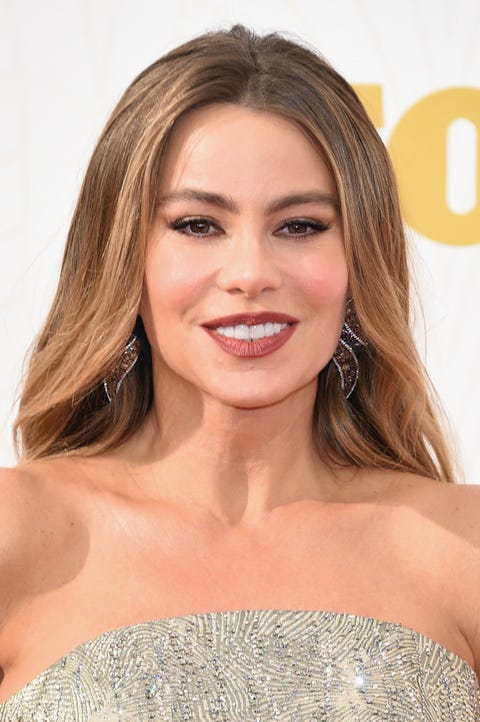 Sofia Vergara
The dark lip on Sofia is pretty much perfection.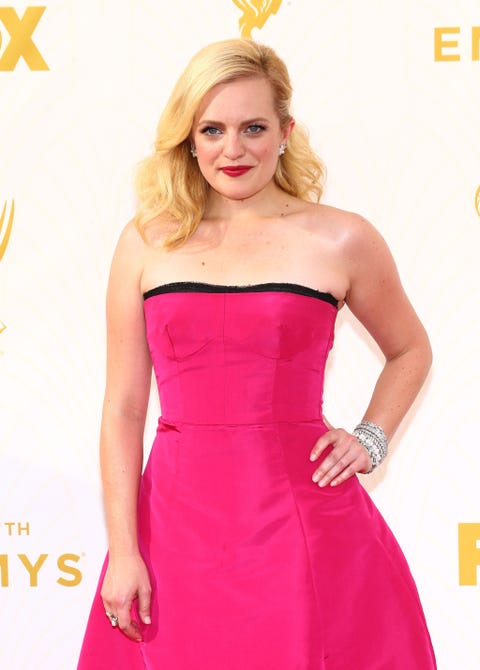 Elisabeth Moss
The blonde is just *so* good.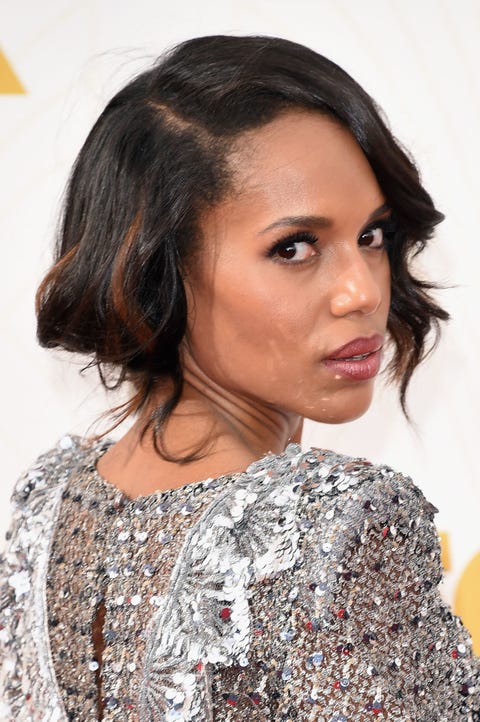 Kerry Washington
The faux-bob, the dark lip, the sultry stare. Everything.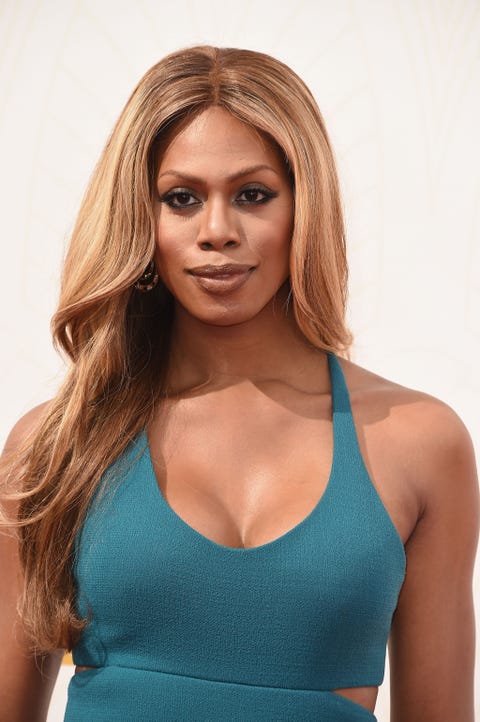 This content is created and maintained by a third party, and imported onto this page to help users provide their email addresses. You may be able to find more information about this and similar content at piano.io