Editors handpick every product that we feature. We may earn commission from the links on this page.
7 Solid Beauty Products You Should Keep in Your Purse
So it's not a total sh*tshow in there.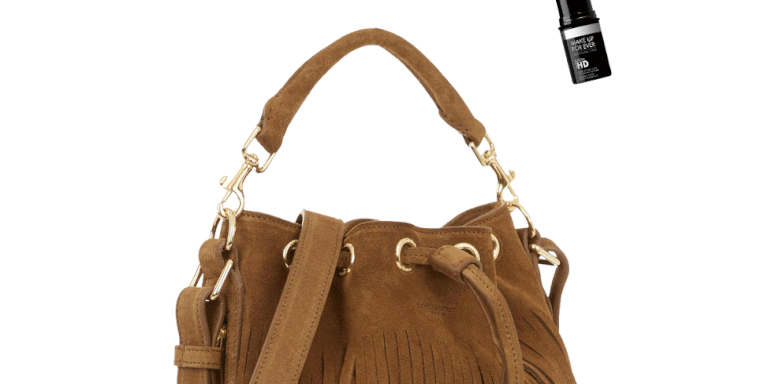 I'm going to level with you, dear reader. At this very moment, the inside of my 2-year-old fringe messenger bag is lined with loose powder, slashes of liquid liner, lip color stains, and a whole makeup bag's worth of other residues. It's a hot mess and it's because I never thought to spill-proof my on-the-go beauty stash. This despite being a total #CommuterBeauty practitioner.Thankfully, there's been an uptick in *solid* formulas that not only save us the headache of a cracked compact, but work just as well as their untidy counterparts—if not better.
This content is created and maintained by a third party, and imported onto this page to help users provide their email addresses. You may be able to find more information about this and similar content at piano.io