7 Solid Beauty Products You Should Keep in Your Purse
So it's not a total sh*tshow in there.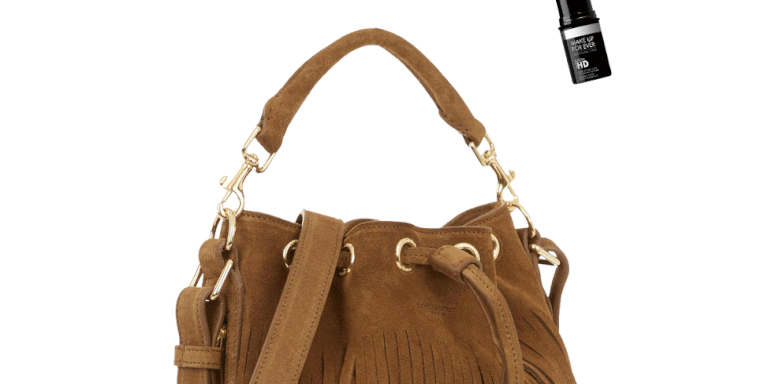 I'm going to level with you, dear reader. At this very moment, the inside of my 2-year-old fringe messenger bag is lined with loose powder, slashes of liquid liner, lip color stains, and a whole makeup bag's worth of other residues. It's a hot mess and it's because I never thought to spill-proof my on-the-go beauty stash. This despite being a total #CommuterBeauty practitioner.Thankfully, there's been an uptick in *solid* formulas that not only save us the headache of a cracked compact, but work just as well as their untidy counterparts—if not better.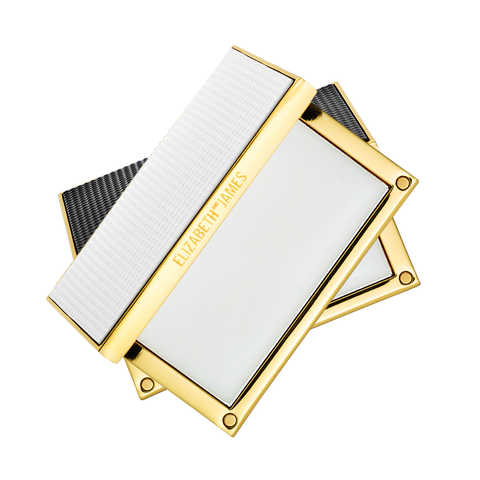 I don't care how much you love your signature fragrance, if a travel-size bottle or sample of it explodes in your bag, you will come to hate it. Trade it in for a solid fragrance housed in a chic compact.
Elizabeth and James Nirvana Black and White Solid Perfume Compacts, $48 each; sephora.com.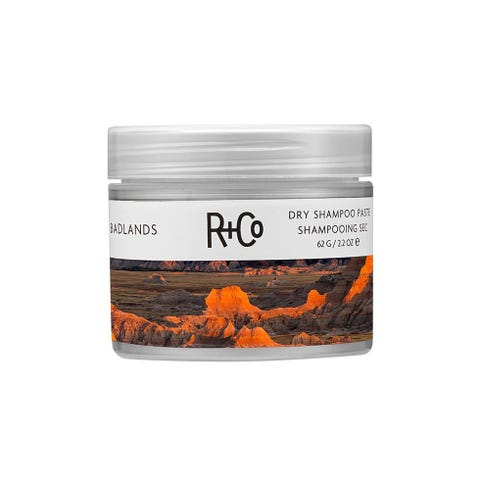 Up until I got my hands on R+Co's Badlands paste, I was that girl who toted a full-size dry shampoo bottle into her carryall. It was a problem. Now I swear by this tiny tub of sweet-smelling paste-to-powder formula for quick refresh and some impromptu gritty texture.
R+Co Badlands Dry Shampoo Paste, $28; birchbox.com.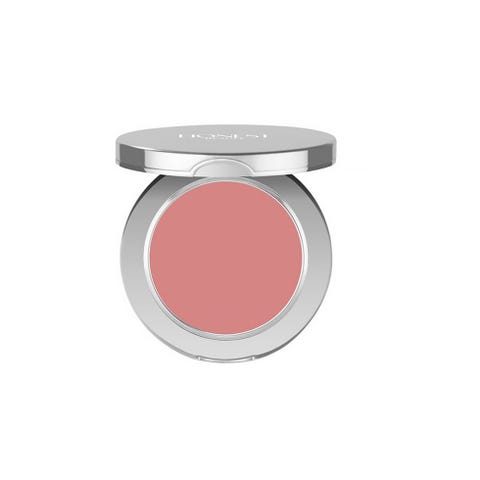 Nothing can perk up morning face like a sweep of pinky blush. Instead of fumbling with a crumbly compact, look to a creamy, yet dense formula that will make the apples of your cheek pop without ruining the lining in your bag. Bonus? It can double as a lip color.
Honest Beauty Creme Blush, $22; honestbeauty.com.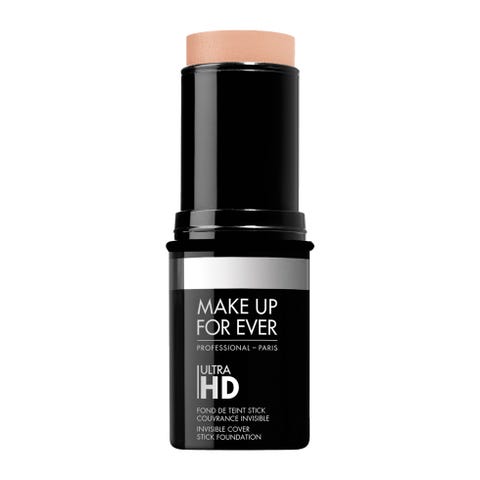 Both powder and liquid foundation formulas can become enemy #1 of your handbag, which presents quite the beauty conundrum when you're trying to maintain a flawless visage throughout the day. Tote a creamy stick foundation for medium-to-full coverage and, if you're a contour enthusiast, buy one two shades darker for en route cheekbone excavation.
Make Up For Ever Ultra HD Invisible Cover Stick Foundation, $43; sephora.com.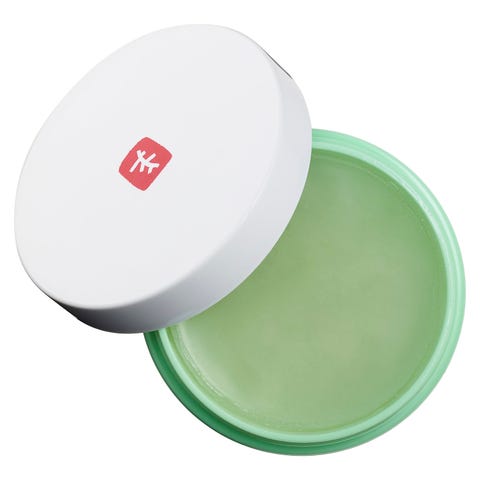 Whether you're feeling like you need a squeaky-clean refresh or have an unplanned sleepover, it's wise for the state of your complexion to have cleanser on you at all times, particularly of the all-business, makeup-removing variety. This oil balm is packed with seven Korean herbs and gets the job done.
Erborian Solid Cleansing Oil, $39; sephora.com.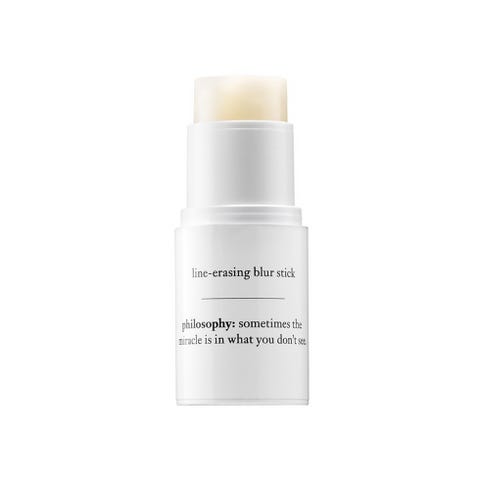 By now, you're probably familiar with the K-beauty-beloved trick of blurring away your imperfections. If not, get the lowdown here. This multitasking formula will minimize the appearance of pores and fine lines while sapping up excess oil. Plus, it makes a mean primer.
Philosophy Instant Miracle Worker Line-Erasing Blur Stick, $32; sephora.com.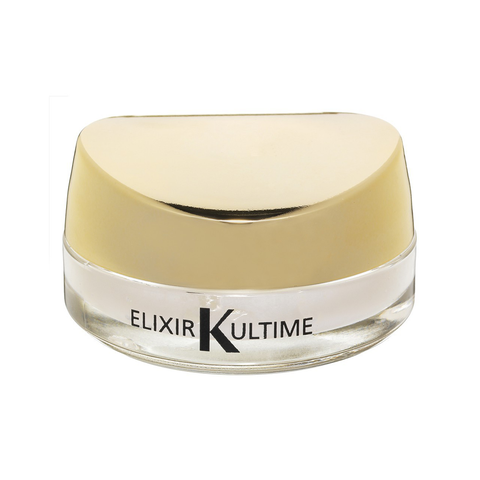 Be it dealing with unexpected bout of humidity or your strands needing to be revitalized stat, serum is your best friend. However, there's nothing worse than a leaky bottle or greasy hands. This 5-in-1 solid serum will save you on the most worrisome of balmy days.
Kerastase Elixir Ultime Sérum Solide, $45; kerastase-usa.com.
This content is created and maintained by a third party, and imported onto this page to help users provide their email addresses. You may be able to find more information about this and similar content at piano.io