The 7 Biggest Makeup Trends of Summer 2016
From glossy lids to the non-tour.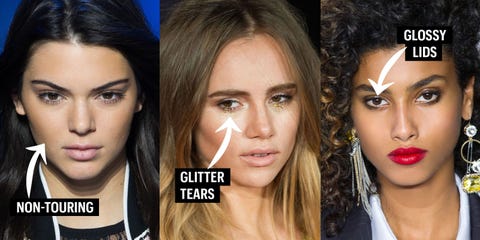 Design by American Artist
Glossy, shimmery, and sculpted are just a few of the words that can be used to describe what's coming down the pike beauty-wise this summer. Whether you're one for glitter (that's right, it's not going anywhere) or looking for something more minimal à la non-touring, there's a double-tap-worthy makeup trend calling your name. Don't ignore it. Or worse, be the last to try it...
1
Negative Space Eyeliner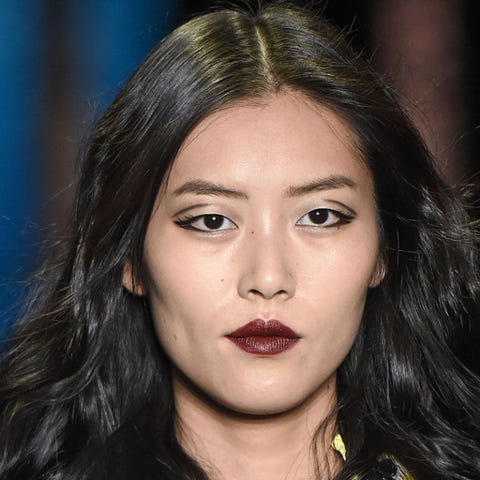 With similar streamlined appeal to negative space nails, the eyeliner iteration of the technique is sleek, graphic, and kind of retro. It's as simple as drawing lines in the crease of the lids or even just tracing the outlines of cat eye. It's all about the cut out effect, which means your lines need to be precise and stay in tact. Make sure you us a shadow primer and long-lasting, budge-proof liquid liner.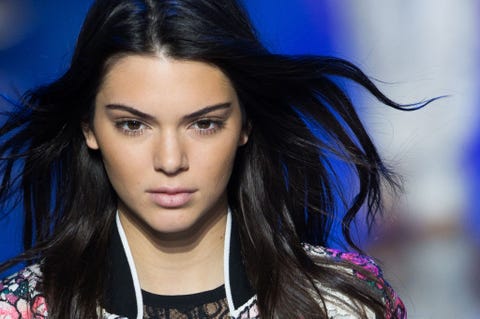 "Instead of a heavy contoured look, non-touring is very soft," celebrity makeup artist Renee Sanganoo told us. "It's about dewy and glowy skin—you don't want the skin to look super matte or dry. It's kind of like Spanx for the skin. You know you're wearing it, but no one's supposed to see it. In the summer, people are outside more and they tend to wear lighter foundation. It just looks more natural." The essentials? A luminous shimmer, tinted moisturizer, and highlighter. Learn how to do it step-by-step here.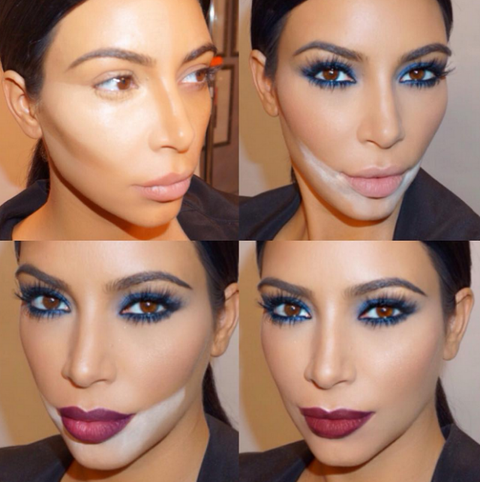 Because summer too often summer translates to a shiny T-zone and melty lip color, makeup artists and Instagram vloggers alike are all about sandbagging. The technique (named after actual burlap sandbags) entails caking on loose powder underneath the eyes and around the bottom edges of the lips to sop up grease for a matte, ultra-smooth finish.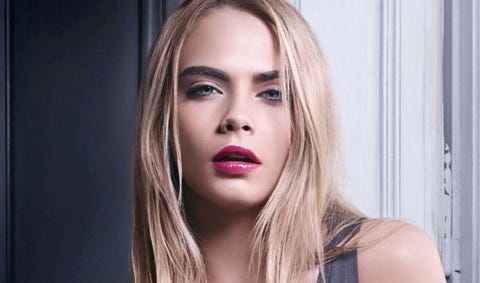 Courtesy of Yves Saint Laurent
Lancôme's beloved, early 00's Juicy Tubes are back, but this time around they're called Juicy Shakers and formulated with lip oils that will not only nourish your pout, but give it that wet shine finish that's, for a lack of a better term, so hot right now. That, married with the continued popularity of YSL's Volupte Tint-In-Oil, means your fish gape should be at peak shine this summer.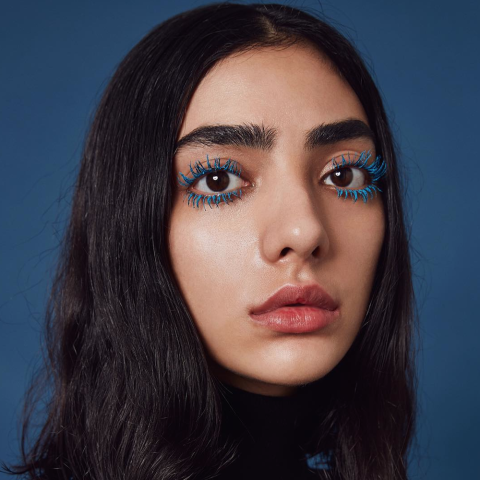 The easiest way to indulge in a little color play at the office or a music festival alike, non-black mascaras are having a moment. You can mix and match a bright lash hue, like cobalt blue or yellow, with complementary slashes of eyeliner or wear it alone. Either way, it's going to make you look twenty times cooler.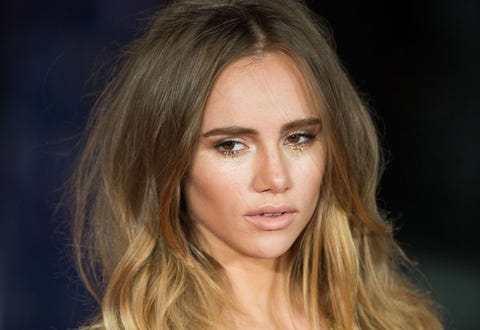 If Coachella was any indication, glitter is hotter than ever. Be it a light dusting or a statement-making stack of sparkle, covering up your dark circles with has never been more fun. All you need is sparkles to create your "tears of joy" and moisturizer to make 'em stick.
This content is created and maintained by a third party, and imported onto this page to help users provide their email addresses. You may be able to find more information about this and similar content at piano.io