The Dark Blue Lip Trend Is Appealing to the #NastyWoman in All of Us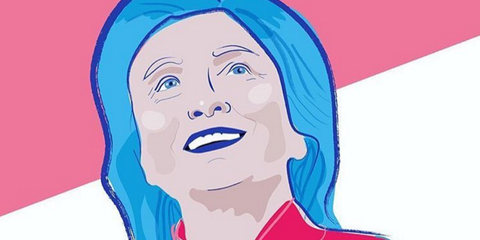 Illustration by Mia Feitel for ShePaper
Once upon a time—before the world felt like it was coming to an end—we were tracking the upsurge in dark blue lip shades. Now, these unapologetically-bold, #NastyWoman-worthy hues are more appealing than ever before.
Whether you want to show solidarity for the first female presidential candidate, or are just feeling the edgy, universally-flattering shade, here are few of our favorite ladies donning it in badass fashion.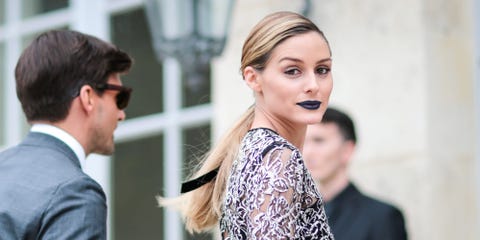 During Paris Fashion Week, Palermo went edgier than ever before with this deep navy shade.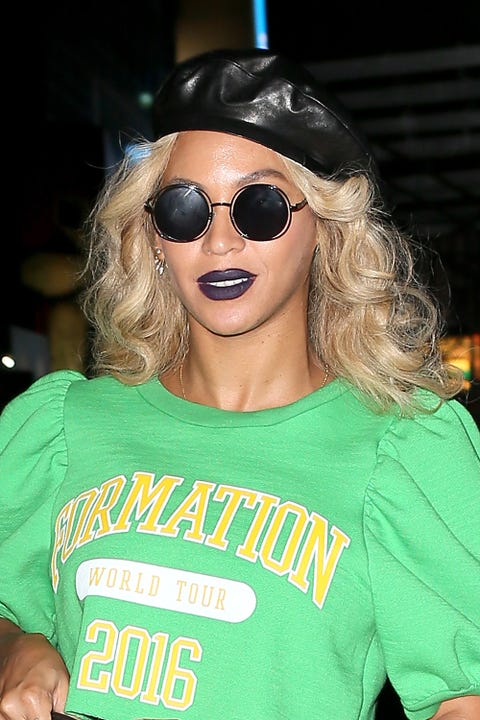 Queen Bey punctuates her look with a leather beret, round black sunglasses, and a vampy blue-tinged lip.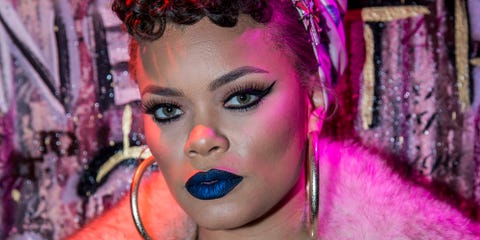 Always one for a bold lip, the songstress donned a midnight blue shade with a metallic finish for a gig.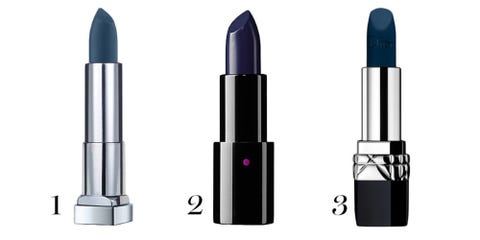 1. Maybelline Color Sensational Loaded Bold Lipstick, $5.59; target.com.
2. Ardency Inn Modster Long Play Supercharged Lip Color in Black is Blue, $27; sephora.com.
3. Dior Rouge Dior in Visionary Matte, $35; saksfifthavenue.com.

This content is created and maintained by a third party, and imported onto this page to help users provide their email addresses. You may be able to find more information about this and similar content at piano.io