The Best Contour Palettes for Every Skin Tone
The right shade makes all the difference.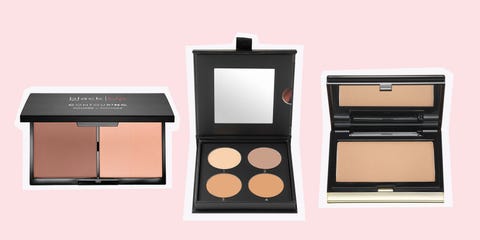 Contouring: When it's good, it's cheekbones-that-could-cut-glass great. When it's not? Well, we know what that looks like. Second to blend, blend, and blend some more, the other critical ingredient to a great sculpt is choosing the right shade for your skin tone. If it's too dark, you'll look ridiculous. If it's too light, it's wasted effort. Here, find out how to choose the best sculpting palette for your complexion.
This content is created and maintained by a third party, and imported onto this page to help users provide their email addresses. You may be able to find more information about this and similar content at piano.io