I Was Raped at 11 Years Old—and I Kept the Baby
"At the time, I had no idea that I could become pregnant from what had happened. I didn't even know what being pregnant was!"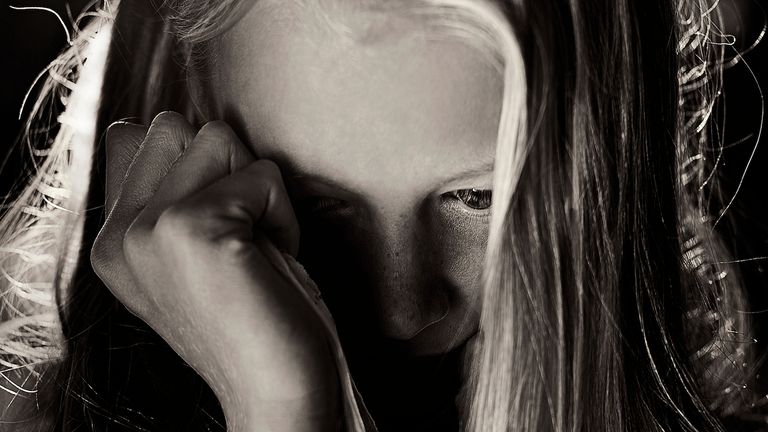 (Image credit: Getty Images)
Jora Trang, 33, is a civil-rights attorney in San Francisco. This is her story:
My daughter's birth was the most amazing experience of my life. The doctor handed her to me, and she was perfect. No words can describe the joy I felt at that moment. Then I looked over at my mother and aunt, standing in the corner of the delivery room with pained, miserable expressions. I can only imagine how hard it must have been for them to watch a 12-year-old give birth. After my daughter was born, I was told we had to present ourselves as sisters to avoid any shameful criticism. Out of respect for my family, I went along with it.
I had been in the bathroom at school one morning when a stranger raped me. I was 11 years old. The truth is, I don't remember much of the attack. I know I didn't like what was happening and didn't understand it, but I also had no idea how to make whatever was going on stop. I didn't scream or cry; I just kept my eyes closed tight. I stayed in the bathroom for the rest of the day, feeling dirty, used, and very, very confused. And after that day, I pushed what had happened away. I told no one. My family was not much for talking, and anyway, I didn't have the words for it. It was years before I would understand that I'd been raped.
Read the rest of the story on Cosmopolitan.com.