Yanny or Laurel? Do You Hear the Same Thing as Your Favorite Celebrities?
"It's so clearly 'laurel.' I can't even figure out how one would hear 'yanny.'"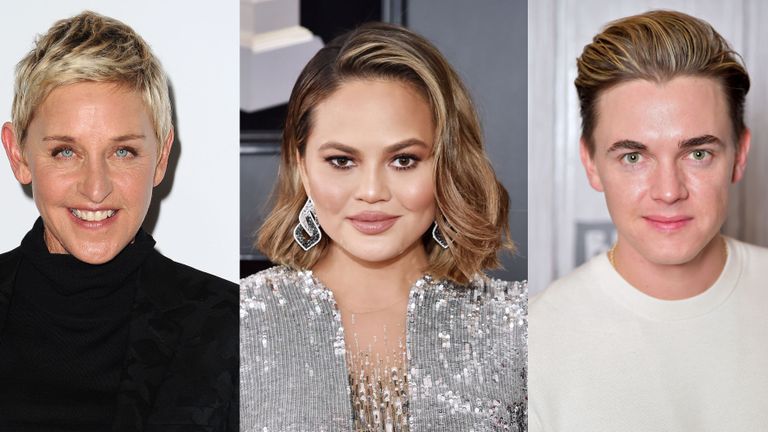 (Image credit: Getty Images)
ICYMI: "Yanny or Laurel" is the new great debate that's taking over Twitter. It's like The Dress debate of 2016—is it black and blue or gold and white? (The world still may never know. Except, we do, it was black and blue. Anyway.)
It all started two days ago when Cloe Feldman tweeted an audio recording of a robotic-like voice saying either of the two words: "yanny" or "laurel," which seemingly sound nothing alike. In the tweet, she simply wrote: "What do you hear?! Yanny or Laurel."
While Feldman herself says she hears Yanny, a lot of other people have made a case for Laurel—and a lot of people hear both (ME!!!). And, of course, like all drama on the interwebs, stars have their own opinions. So, are your favorite celebrities #TeamYanny or #TeamLaurel? Scroll down to find out.
Mindy Kaling
Ruby Rose
Ike Barinholtz
Sarah Hyland
Chrissy Teigen
Ellen DeGeneres
Zach Braff
Ingrid Nilsen
Jesse McCartney
JJ Watt
Emmy Rossum
Stephen Colbert