Cute (& Budget Friendly!) Christmas Gifts
Strapped for cash this holiday season? Luckily for those on your list, weve found great gift ideas under $30!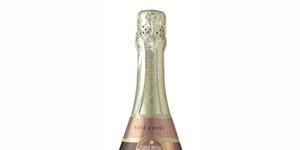 Strapped for cash this holiday season? Luckily for those on your list, we've found great gift ideas under $30!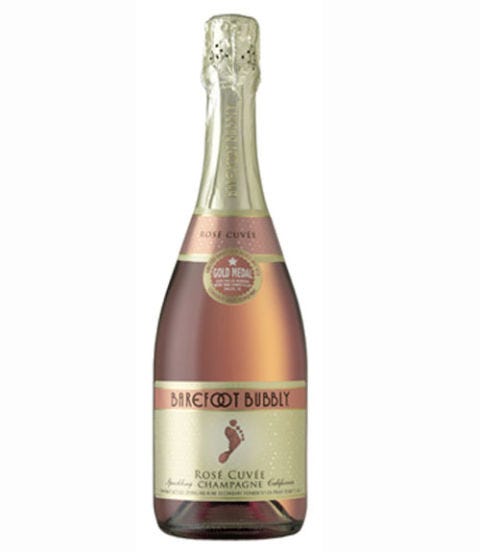 Barefoot Bubbly Rosé Cuvée
Barefoot Bubbly started out as a "garage wine" back in the '60s, but luckily, the team's winemaking process has improved — not to mention that their inventory has skyrocketed while their prices have delightfully not. A bottle of their sparkling, citrus-flavored Rosé Cuvée is the perfect toast-worthy gift to celebrate the season. $11 at The Barrel Room.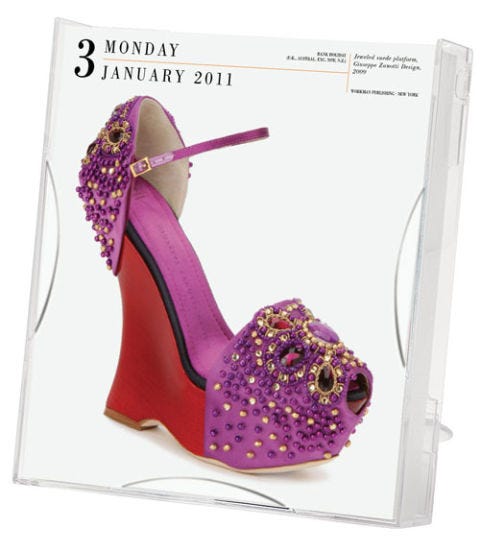 Shoes Page-a-Day Gallery Calendar
Wish you could have 365 pairs of shoes for less than $20? Well, that's just what you get with this daily calendar of pumps, platforms, sandals, and slingbacks. Photographed in full color, this is the best way to let your favorite shoe lover enjoy Manolos and Jimmy Choos — without the sore feet. $16 at Workman Publishing.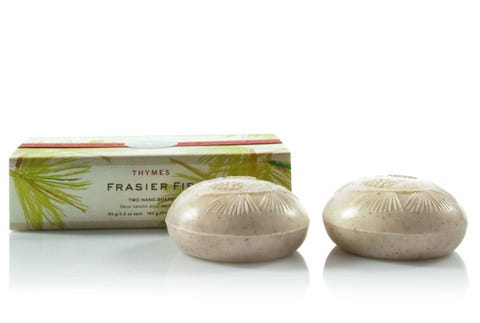 Thymes Frasier Fir Soap Set
Know someone who loves the smell of a Christmas — you know…that crisp pine scent? Well, for those who want to smell like Christmas, this all-vegetable soap set offers the aromatic snap of fir needles and heartening cedarwood. $19 at Thymes.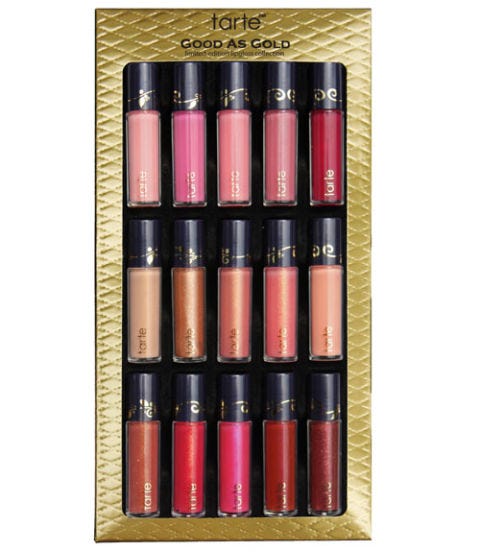 Tarte Good as Gold Limited Edition Lip Gloss Set
It's a woman's prerogative to change her mind…and her lip gloss. With these 15 universally flattering shades by Tarte — from sheer and shimmering to deep and matte — even the most fickle makeup maven will have her fill. $29 at Sephora.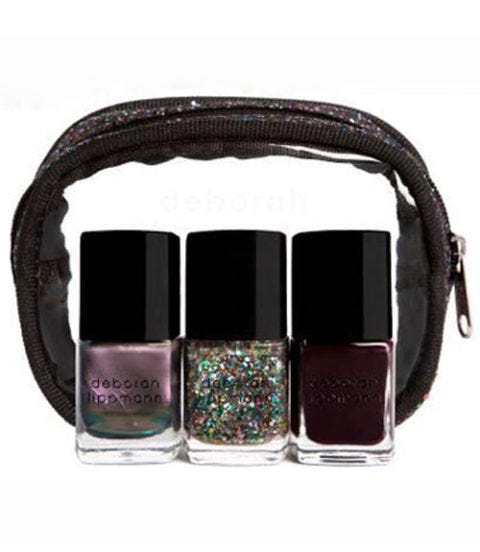 Deborah Lippmann Layer Cake Set
Layering is big in fashion, but now it's finding its way into manicures! This set of three nail lacquers — a swirling lavender iridescent called Wicked Game, the glittery Happy Birthday, and an aubergine Dark Side of the Moon — can be mixed, matched, and layered to create a ton of looks, or worn solo. $25 at Nordstrom.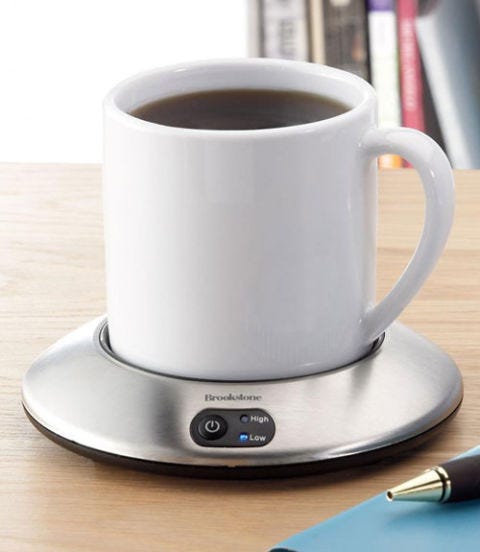 Coffee Cup Warmer
Some like it hot, and some like it a little milder. For those caffeine junkies still searching for their perfect temperature, this mug warmer from Brookstone ensures that your hot drink of choice — from coffee and tea to hot chocolate and even cappuccino — stays just right until the last drop. $25 at Brookstone.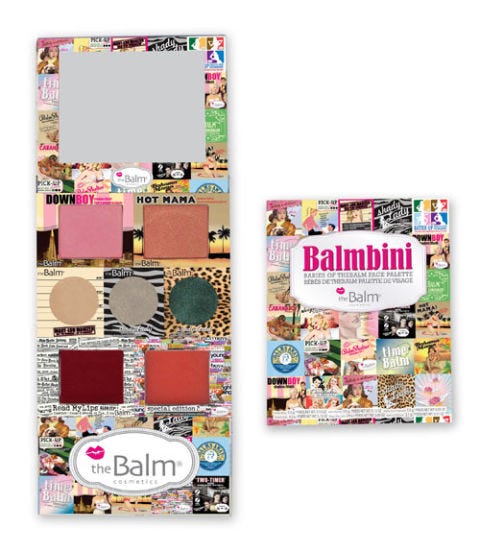 The Balm Balmbini Face Palette
This limited-edition makeup kit features everything you need — including a face chart for reference — to create a flawless look on the fly. And with shade names like Insane Jane, Mary-Lou Minizer, and Downboy, it's also got serious personality. $28 at Sephora.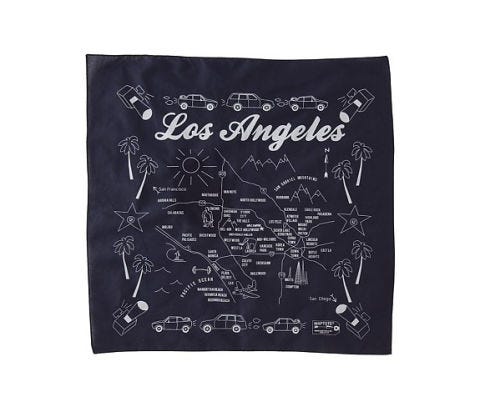 Maptotes City Bandanas
Best way to look like a tourist? Busting out an awkwardly large and hard to fold map. Best way to not suffer this fate? With a Maptote bandana. For your favorite traveler, these 22-inch 100-percent cotton bandanas offer a cool and discreet way to get to know a city. From Portland to Paris and New York to L.A., these illustrated guides are back-pocket-worthy. $10 at maptote.com.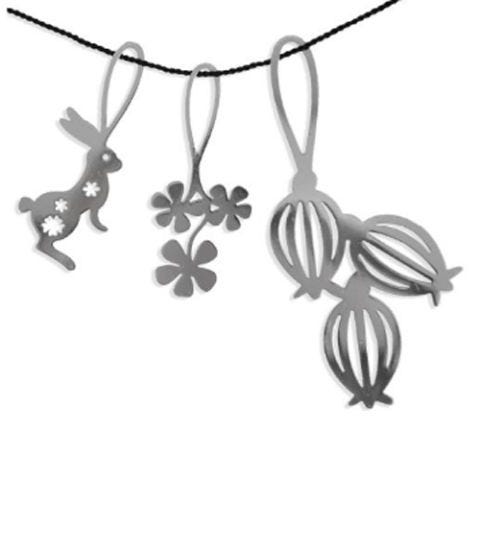 Cute (& Budget Friendly!) Christmas Gifts - Page 9
Modern art is certainly not cheap, but with this interesting charm necklace from the Museum of Modern Art's store, it's finally available to the masses! Artist Tord Boontje created the nature-inspired jewelry collection with silver-plated metal charms — think hopping rabbits and flower cut-outs — on a simple cotton cord. $27 to $30 at MoMA.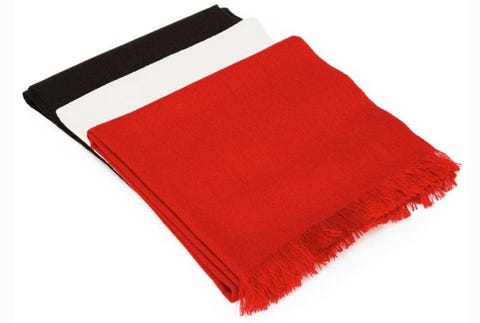 American Living Signature Solid Woven Scarf
A quality scarf is a winter must-have, and with the colors available — from creams and camels to merlot and black — in JCPenney's American Living collection of fringe-trimmed wraps, there's one for every name on your list. $19 at JCPenney.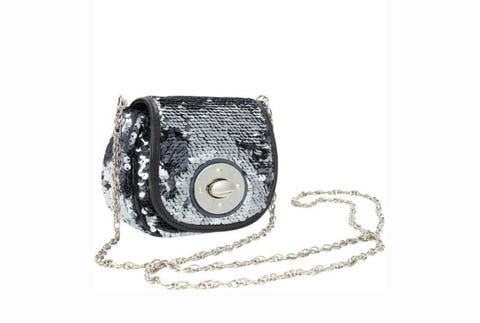 Sequin Gap Bag
The perfect size to carry keys, money and your favorite lipstick, this chic, sequined (and affordable!) bag can be dressed up or down. It's a must-have for any stylish chick planning to hit the holiday party circuit this year.

$39.50 at the gap.com.
This content is created and maintained by a third party, and imported onto this page to help users provide their email addresses. You may be able to find more information about this and similar content at piano.io