7 Gift Experiences That Will Make You Rethink Traditional Presents
Don't just add to the Holiday Pile of Stuff™.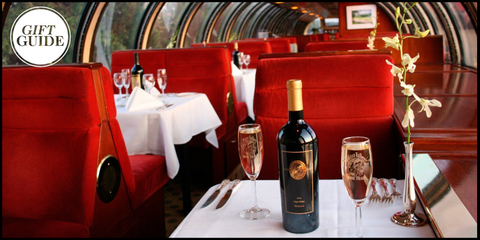 What do you get a person who has everything? Or a person who doesn't want anything? Or, well, a person? An experience they'll never forget (and that has no chance of being re-gifted).
This content is created and maintained by a third party, and imported onto this page to help users provide their email addresses. You may be able to find more information about this and similar content at piano.io