7 Gift Experiences That Will Make You Rethink Traditional Presents
Don't just add to the Holiday Pile of Stuff™.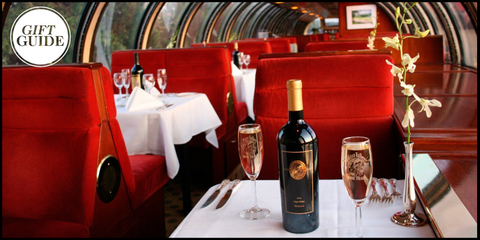 What do you get a person who has everything? Or a person who doesn't want anything? Or, well, a person? An experience they'll never forget (and that has no chance of being re-gifted).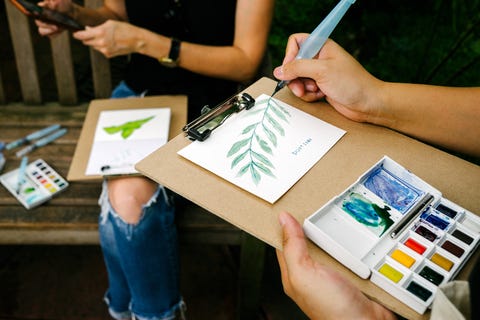 An Event or Experience in Their Own Backyard
Airbnb Experiences, Starting at $80
With Airbnb Experiences, they'll get to explore a city from a local's point of view: taking foodie walking tours, taste-testing local wines, learning how to surf, baking with a famous chef, getting an insiders' look into a famous landmark, and more—there's something for everyone. The best part? They can also join an Experience in their own city.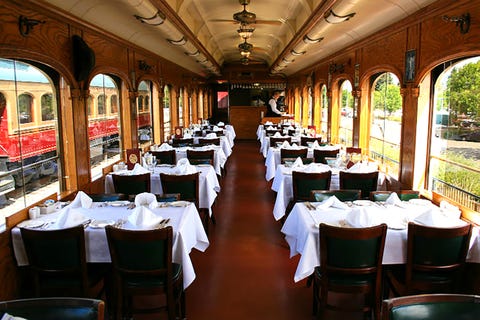 A Train Ride They'll Never Forget
Napa Valley Wine Train, Starting at $186
Four words: Napa Valley Wine Train. Do we need to say more? Okay, we will. The train, which runs between St. Helena and Napa, is a privately owned antique train that serves delicious food (there are three onboard kitchens) and, quite obviously, wine. Packages differ (there are dining journeys and winery tours), but all showcase scenic Napa Valley.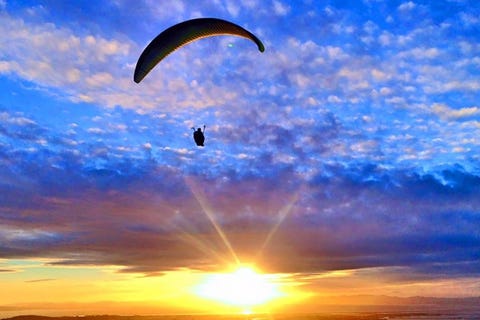 A Once-in-a-Lifetime Experience
IfOnly Packages
From parasailing in incredible skies to a private helicopter tour to a party with their favorite celebrity, earn the title of Best Gift Giver with these incredible, exclusive experiences. (Because everyone wants help crossing things off their bucket list.)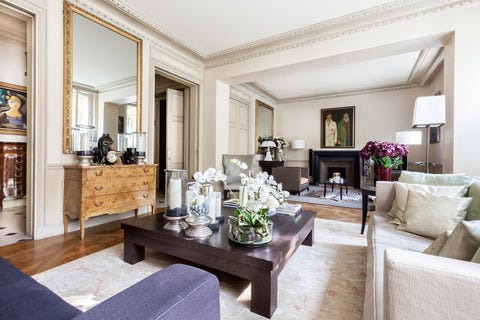 A Home Away From Home
OneFineStay
Offering accommodations that have been vetted (in person! by employees! only 1 in 10 homes make the cut!) in more than 180 destinations, OneFineStay offers the experience of a home rental with the guest amenities of a hotel. The Guest Services team is available 24/7, while you can upgrade their experience with airport transfers, housekeeping, grocery service, and more. Book a staycation for your family or friends, and we can guarantee you're the favorite (until next year, at least).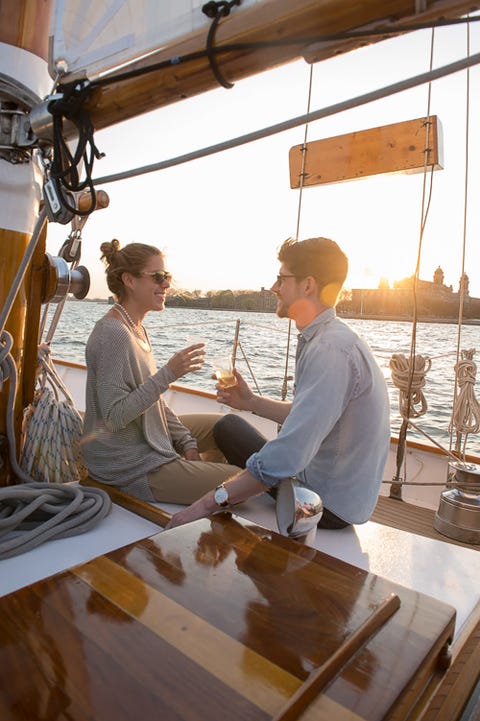 A Cruise (Well, a Small One)
Try: Circle Line Cruises (for NYC)
Many cities offer sailboat and small cruises, along rivers, oceans, ore pretty much anywhere there's a body of water. Look into a brunch or booze cruise for a fun couple of hours—hey, maybe they'll take you.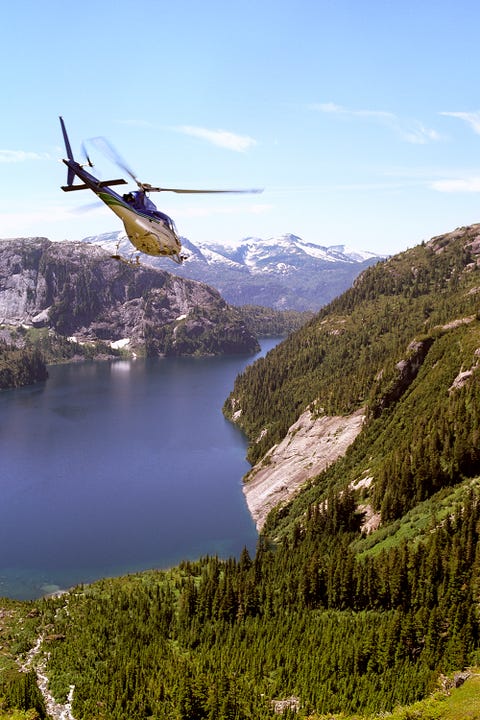 A Trip Way Up High
Try: FlyBlade
Get. out. there. Like, way out. A city helicopter tour is a fun and new way to experience a city from up high. Tack it on to their upcoming vacation plans, get them from Point A to Point B for a getaway, or just up their own city knowledge.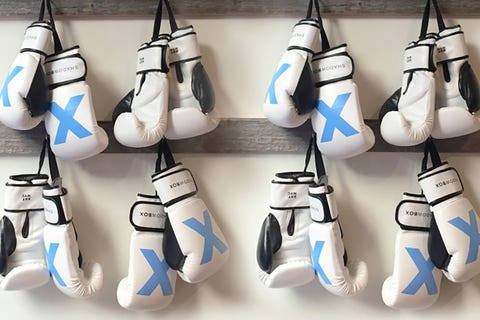 Fitness Classes They'll Love
Try: Shadowbox
Even for fitness buffs, shelling out for boutique fitness classes can take up a ton of budget. Surprise them with a new way to workout (and a gift they'll actually use). Think: cycle classes, boxing classes, yoga, or pilates.
This content is created and maintained by a third party, and imported onto this page to help users provide their email addresses. You may be able to find more information about this and similar content at piano.io