What We Love About May
The best of spring: What you need to do, see, read, and talk about.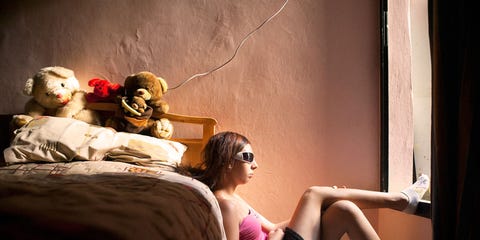 The best of spring: What you need to do, see, read, and talk about.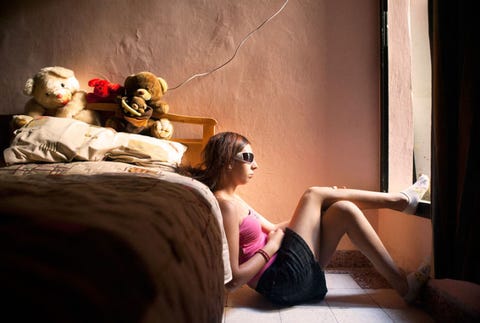 Seize the May
We're just impressed she got past the Keep Out sign: Photographer Rania Matar chronicles the secret lives of high schoolers in her book A Girl and Her Room, featuring intimate portraits of teens in their bedrooms.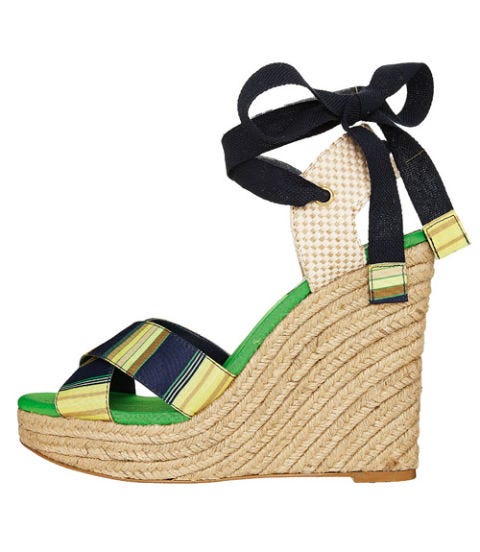 Richard Majchrzak/Studio D
Seize the May
Honey, they shrunk the mall! The bull's-eye launches its latest design partnership, the Shops at Target, five specialty boutiques offering limited-edition candy, divine dog collars, cute shoes, easy-breezy dresses, and more.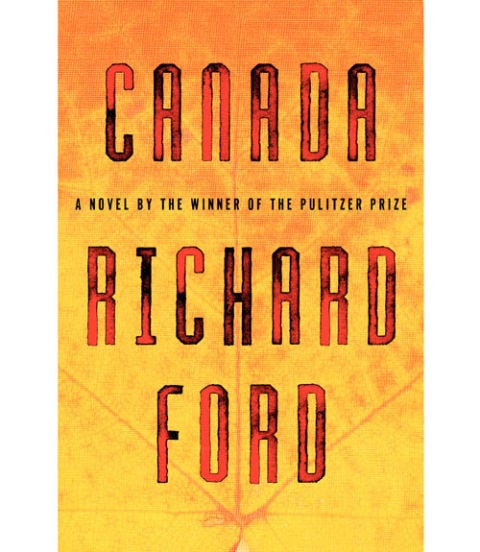 Seize the May
O Canada! Iconic author Richard Ford releases this piercing, much-anticipated novel about a boy's move to Saskatchewan.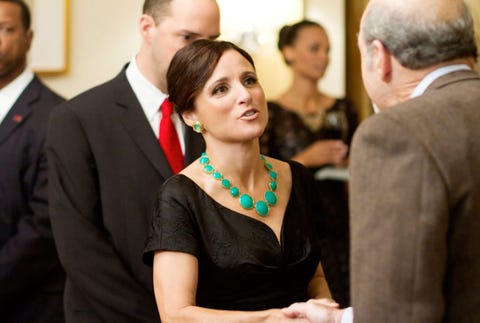 Seize the May
Here's hoping she gets two terms: HBO swears in Julia Louis-Dreyfus as the first female vice president in its new White House comedy, Veep (April 22).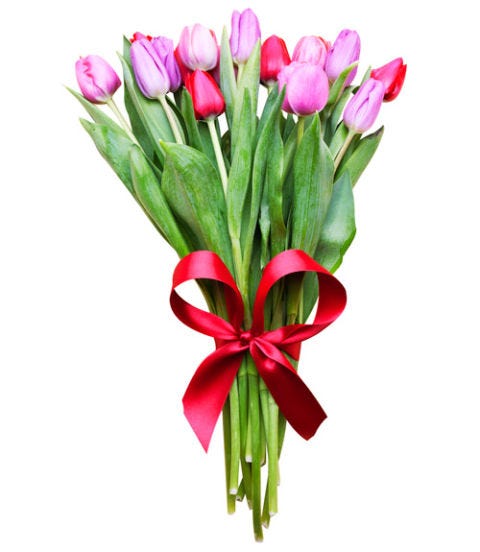 William Andrew/Getty Images
Seize the May
Spread some flower power when you send your mom a beautiful bouquet this Mother's Day (May 13). You were always her favorite.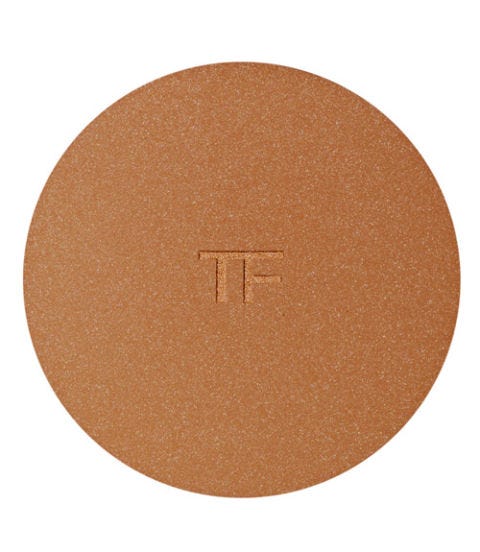 Seize the May
Time to gild the lily: Tom Ford's outrageously (and glamorously!) oversize bronzing powder and brushes add instant sunshine to your beauty routine.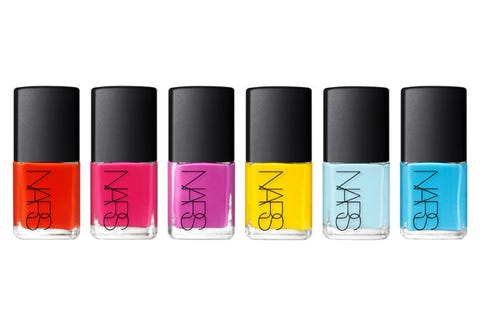 Seize the May
Thakoon and Nars bring high fashion to your fingertips with limited-edition sorbet shades.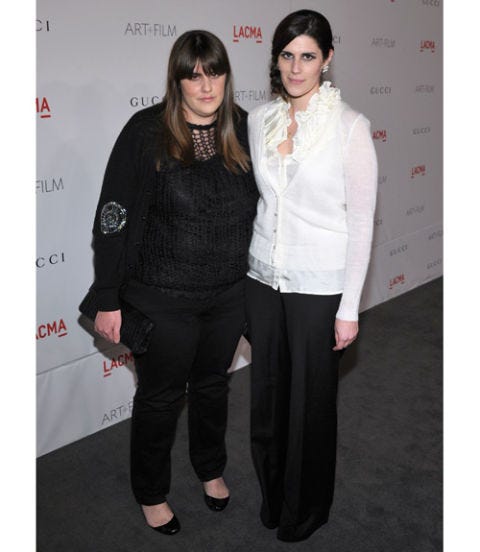 Seize the May
Rodarte's Kate and Laura Mulleavy make their opera debut designing costumes for the L.A. Philharmonic's Don Giovanni (May 18, 20, 24 & 26).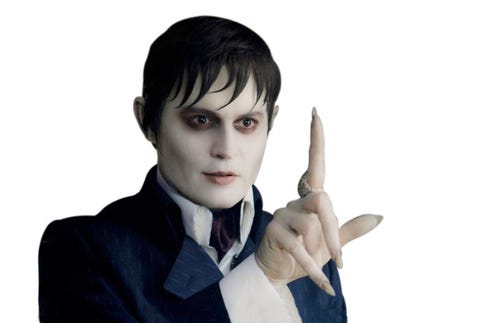 Seize the May
Take that, Twihards: Tim Burton and Johnny Depp give vampires a creepy new twist in their latest flick, Dark Shadows (May 11).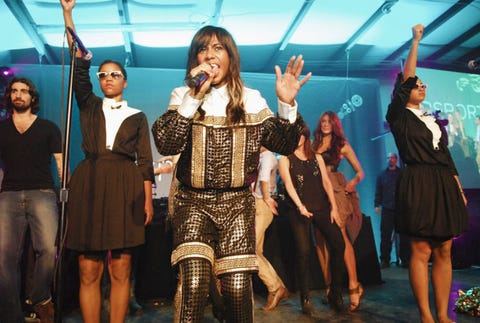 Seize the May
We can't imagine a better album: Santigold creates electro-pop perfection on Master of My Make-Believe.
This content is created and maintained by a third party, and imported onto this page to help users provide their email addresses. You may be able to find more information about this and similar content at piano.io