What We Love About May
The best of spring: What you need to do, see, read, and talk about.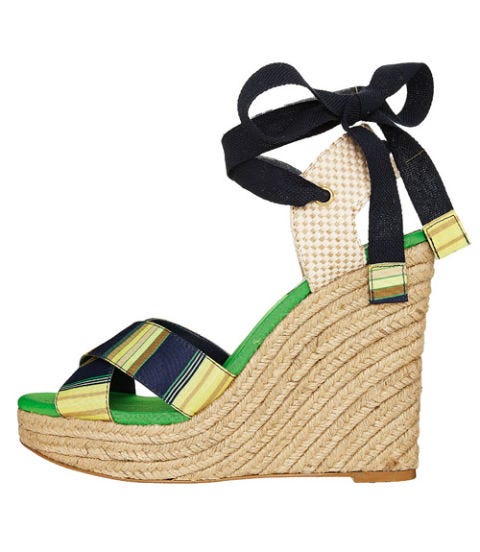 Richard Majchrzak/Studio D
Seize the May
Honey, they shrunk the mall! The bull's-eye launches its latest design partnership, the Shops at Target, five specialty boutiques offering limited-edition candy, divine dog collars, cute shoes, easy-breezy dresses, and more.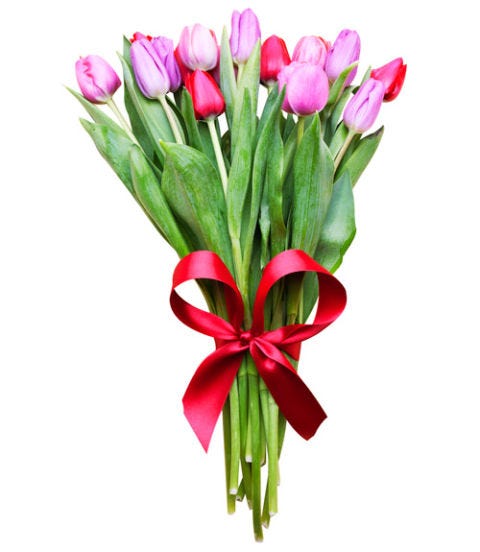 William Andrew/Getty Images
Seize the May
Spread some flower power when you send your mom a beautiful bouquet this Mother's Day (May 13). You were always her favorite.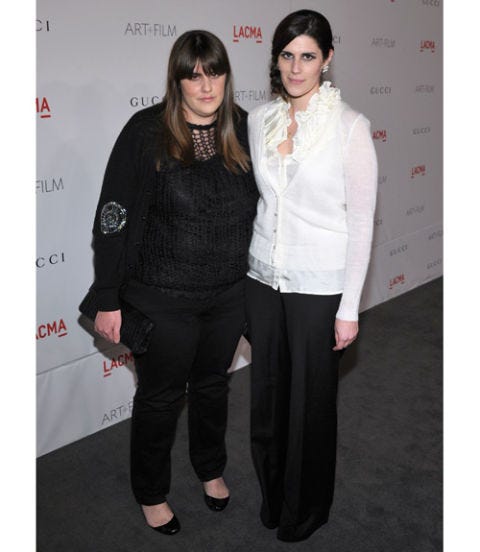 Seize the May
Rodarte's Kate and Laura Mulleavy make their opera debut designing costumes for the L.A. Philharmonic's Don Giovanni (May 18, 20, 24 & 26).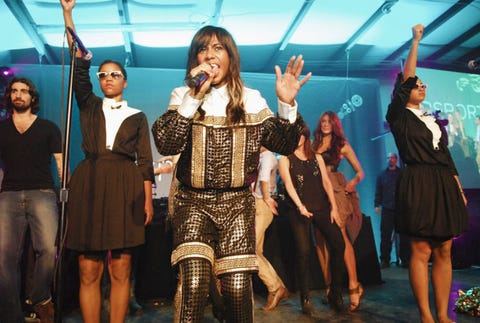 Seize the May
We can't imagine a better album: Santigold creates electro-pop perfection on Master of My Make-Believe.
This content is created and maintained by a third party, and imported onto this page to help users provide their email addresses. You may be able to find more information about this and similar content at piano.io