The 6 Best Crime Podcasts to Listen to on Your Morning Commute
Don't forget your headphones. 🎧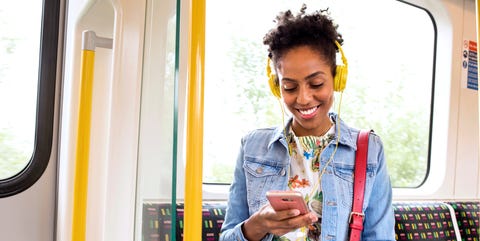 I love a good crime story just as much as the next person—and since I've binge-watched just about every single crime documentary that exists on Netflix, I set out to find the next best thing to curb my obsession. Presenting to you: true-crime podcasts. There's something so compelling about listening to a narrated story with no visuals.
Maybe it's the fact that I pay closer attention to the story or that I can let my imagine run wild, picturing the characters, settings, and even podcast hosts (not sure why, but I've always pictured Serial host, Sarah Koenig, to look like Olive Benson from Law and Order: SVU). Regardless, there are tons of really well produced podcasts you need to listen to. Grab your headphones and download these six for your morning commute.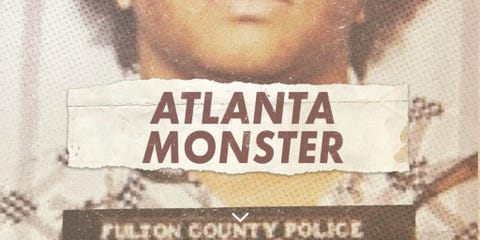 Atlanta Monster—one of the newest true-crime podcasts—is a 10-part series where podcast host, Payne Lindsey explores the gruesome series of child murders that terrorized Atlanta for two years. Desperate to capture and convict a killer (and put the public's mind at ease), authorities arrested Wayne Williams in 1981. He was charged for the murder of two adults after cops found him tossing an unknown object into the river during a bridge stake-out. But something didn't quite add up in his case. Williams and several other believe he is innocent, and the question remains: Did authorities arrest the wrong person?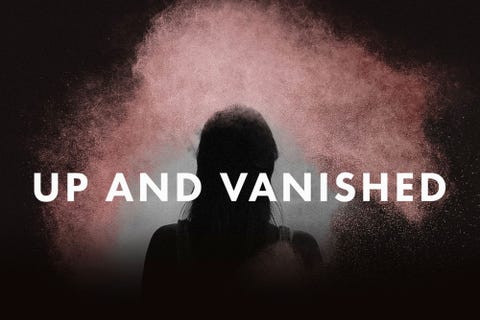 In 2005, the mysterious disappearance of Tara Grinstead left everyone, including investigators, stumped. The high school teacher seemingly vanished without a trace—and there were no signs of criminal activity, as her car was unlocked in the driveway and her house was locked with her phone inside. Five years after being reported missing, Grinstead was still nowhere to be found and pronounced legally dead. Payne Lindsey—who has a personal connection to this case—investigates the tragic disappearance of the beloved beauty pageant coach. His series helped lead to the arrest of the perpetrator.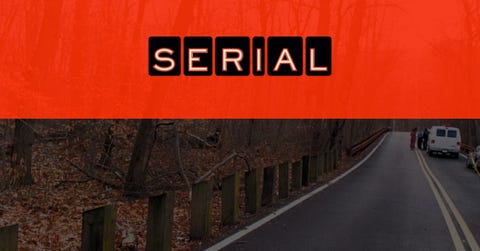 Sarah Koenig narrates and brings new light to two different crime stories in this two-season investigative journalistic podcast. In the first season Koenig follows the case of Adnan Syed, who was convicted of the 1999 murder of his high school girlfriend, Hae Min Lee. Determined to find a breakthrough in the case, she digs deep into Syed's past. In season two, Koenig delves into the mind of Army solider, Bowe Bergdhal, who was held captive by the Taliban for five years after leaving his post in 2009. His actions ultimately led to his dishonorable discharge.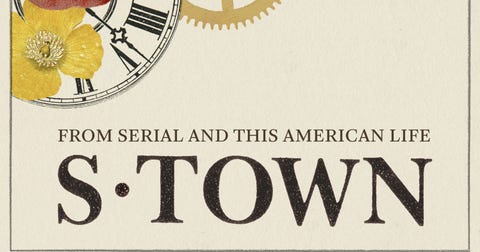 The success of Serial led to the creation of a spin-off podcast called S-Town. When the podcast's host Brian Reed got an email with the subject "John B. McLemore lives in Shittown, Alabama," he knew he needed to know why. This seven-part series looks into the son of a wealthy family who allegedly got away with murder in this small town—and someone else dies during the investigation.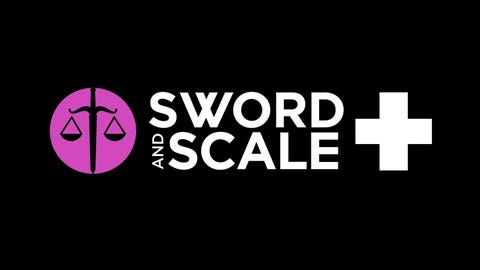 Podcast narrator Mike Boudet intertwines sound effects and creepy music with real witness testimonies and news clips to narrate true-crime stories. Now five seasons in, Sword and Scale has covered stories about disappearances, murder, and even conspiracies to reveal that the true monsters are in fact real.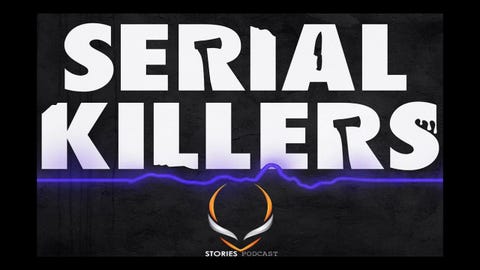 Greg Polycn and Vanessa Richardson dive deep in the minds, methods, and motives of some of the most infamous serial killers of all time. Each episode focuses on a new serial killer, using voice acting, real recordings, and sound effects to bring their complex stories to life.
This content is created and maintained by a third party, and imported onto this page to help users provide their email addresses. You may be able to find more information about this and similar content at piano.io