All the Best April Fool's Jokes of 2018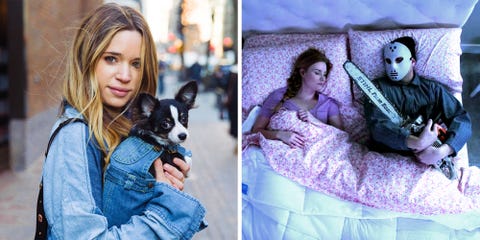 It's April Fool's Day and, as usual, companies are serving up hilarious prank products and commercials. Here are some of the best of 2018.
Rent the Runway's Dog Line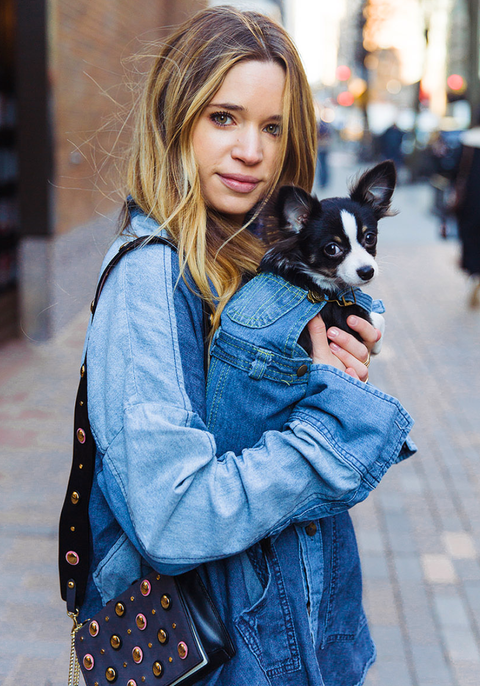 Online fashion rental company Rent the Runway faked a service for renting matching clothes for your dog as its April Fool's prank. What sets this joke apart, however, is that Rent the Runway is inviting fans of the idea to sign a petition and, if there's enough interest, they might make it a reality.
This content is created and maintained by a third party, and imported onto this page to help users provide their email addresses. You may be able to find more information about this and similar content at piano.io