See Every Single Photo from Prince Harry and Meghan Markle's Wedding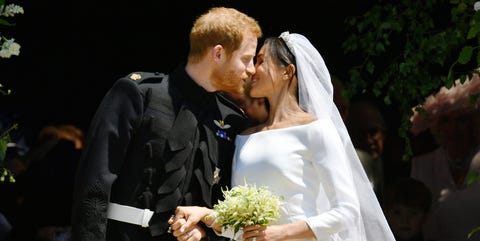 After anxious months, the day of the Royal Wedding has finally arrived. And if you weren't up quiiiiiiite early enough to catch the start of all the action, we've got you covered. A sea of fancy, completely impractical hats? Check. Oprah casually finding her seat in St. George's Chapel? Yup. All the meaningful glances between Meghan and Harry? Of course.
Click through to see every single photo from every possible angle on Harry and Meghan's (now the Duke and Duchess of Sussex's) special day.
Follow along here as we report on the royal wedding in real-time—from the dress to the tiara to Harry and Meghan's most adorable moments.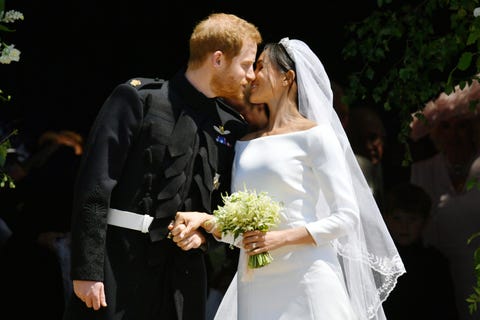 Sealed with a Kiss
Be honest, this is what you woke up for.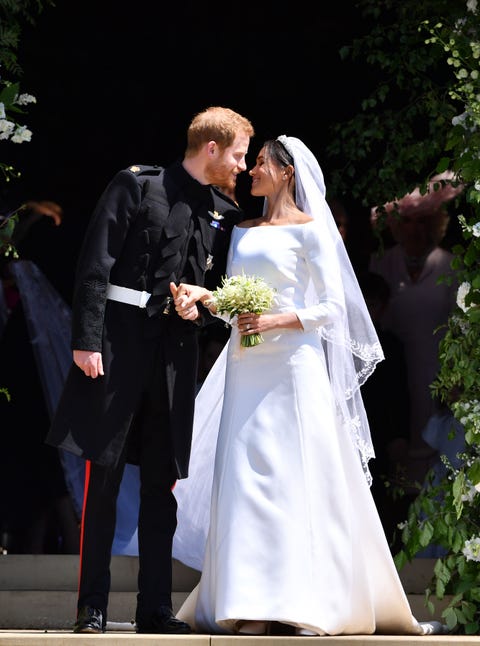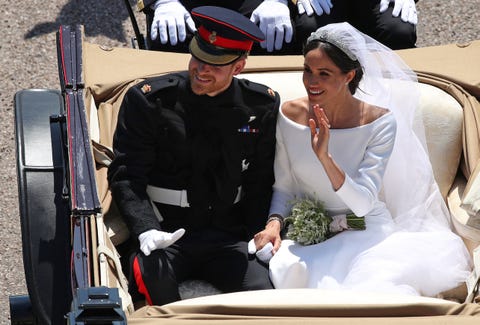 Getting That Wave Down
Meghan's got a lot of waving in her future.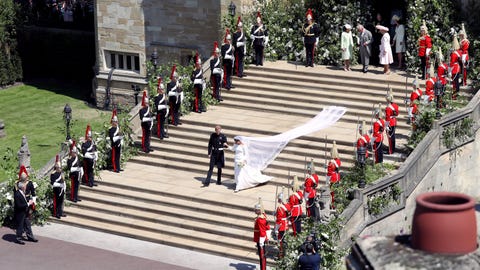 Drama
Look up "magic" in the dictionary, and you'll find this shot.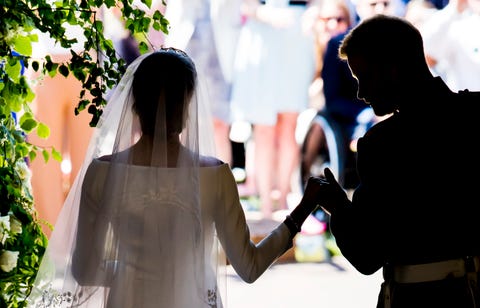 Ready?
The adoring public awaits.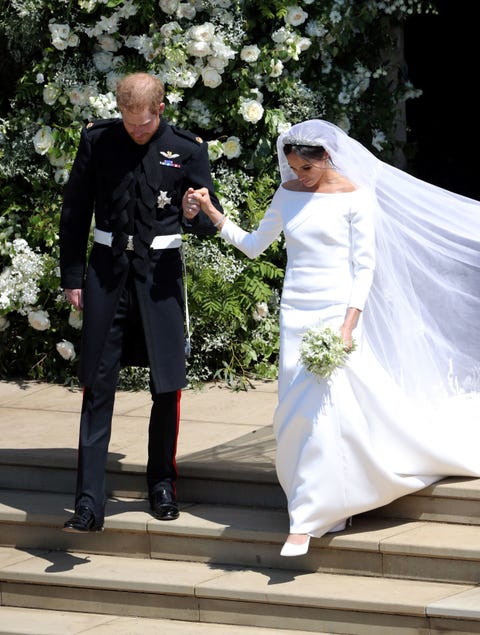 Cinderella Moment
Cue the birds and woodland creatures.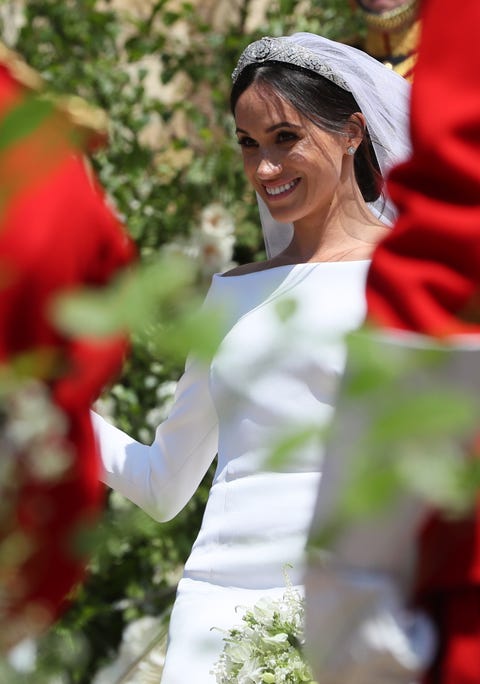 American Princess
And her famous tendrils made a star appearance.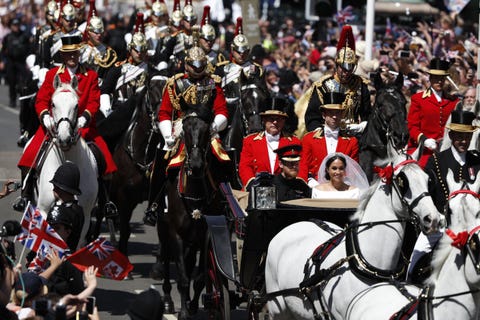 Ride's Here!
Much more glamorous than an Uber Pool.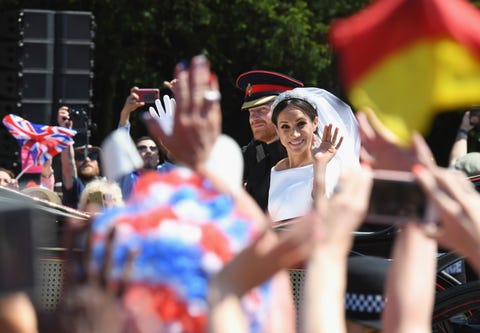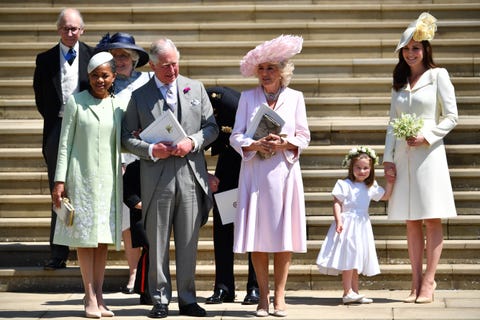 Welcome to the Firm
Doria lookin' mighty regal here.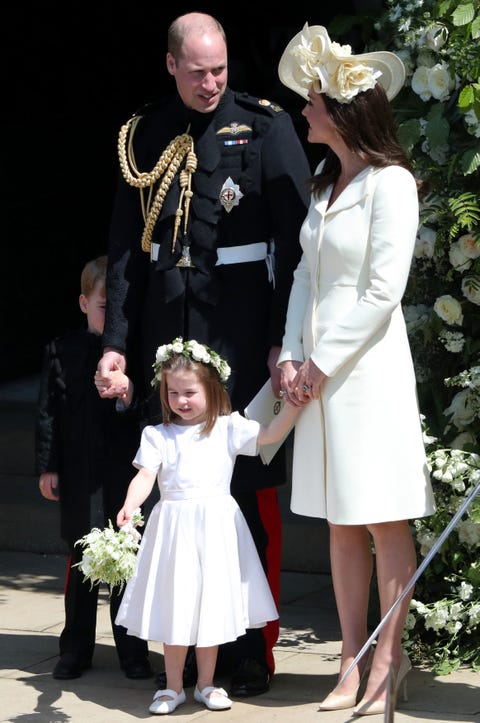 Nope
George is NOT here for this.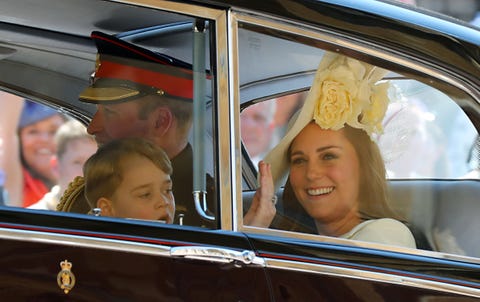 Curious George
What's this royal wave thing about, anyway?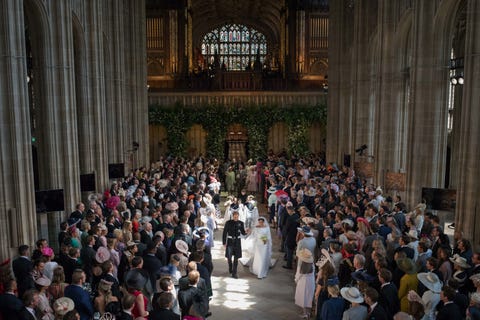 Another Look
Just a wide shot to take everything in.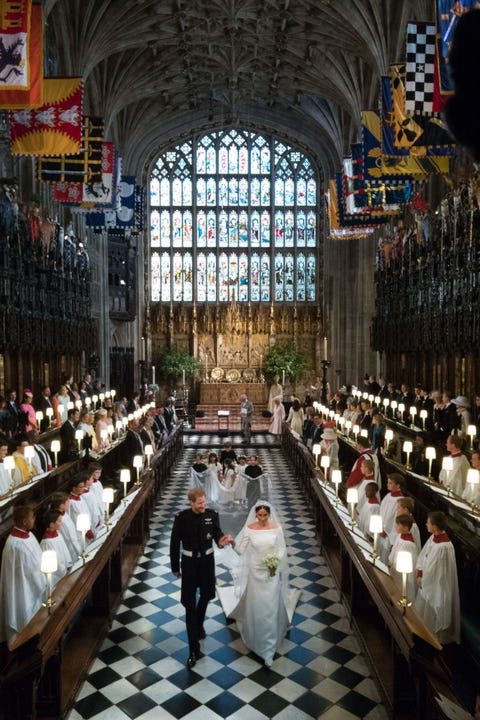 Just Married!
The new Duke and Duchess of Sussex made their retreat down the aisle.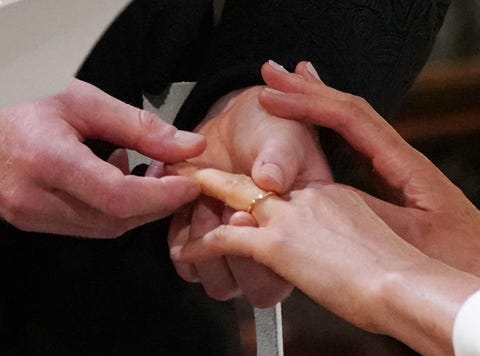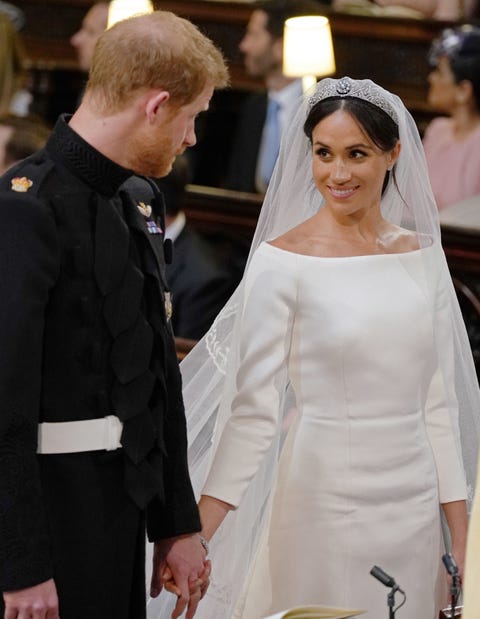 That Markle Sparke
Seriously, her makeup is incredible.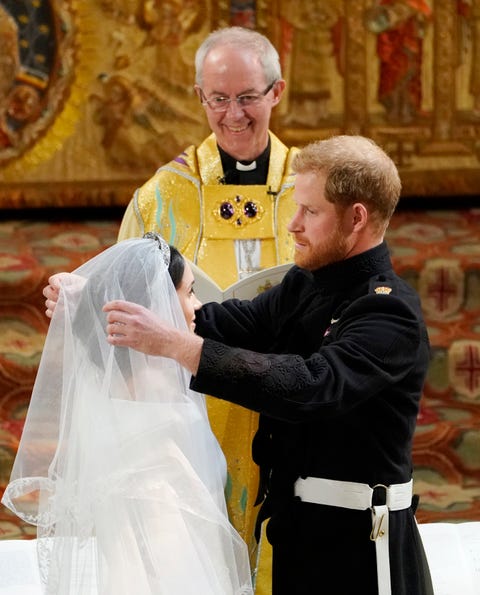 Lifting the Veil
I'M NOT CRYING, YOU'RE CRYING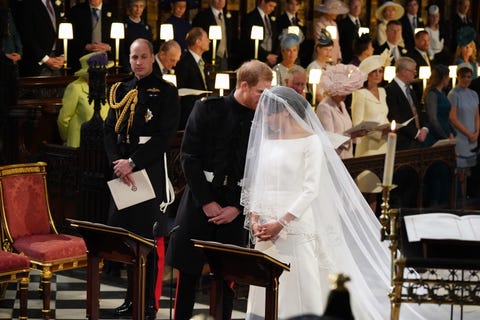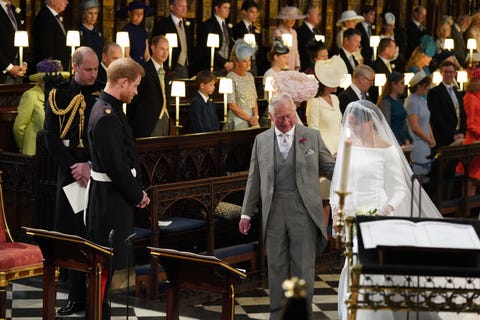 Future Father-in-Law
Meghan and Prince Charles linked arms for the final few steps up to the altar.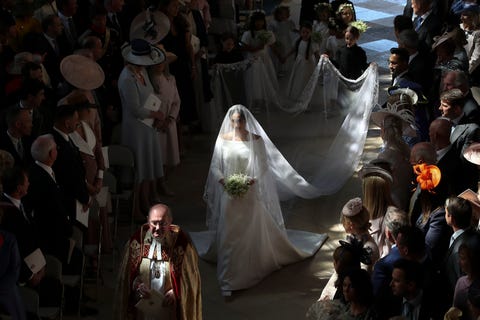 Independent Woman
Meghan broke with royal tradition by walking herself down the aisle before meeting Prince Charles.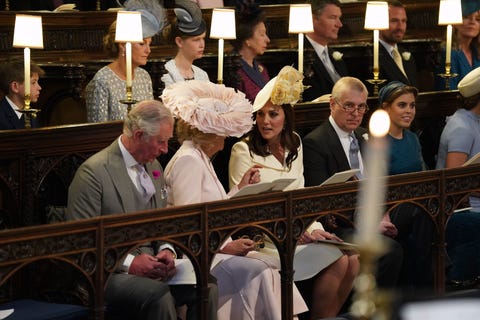 Charles, Camilla, and Kate
Probably arguing about whose hat is most fabulous.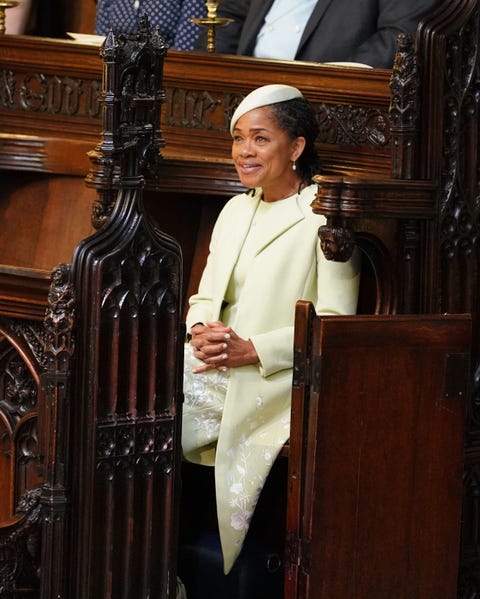 Doria Ragland
Meghan's mom having all the emotions.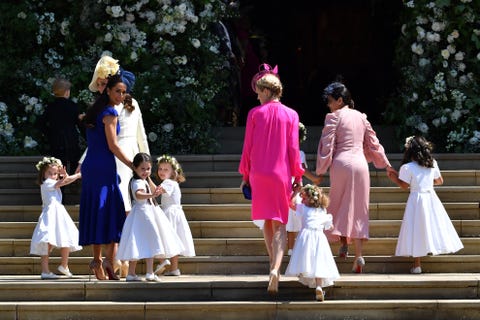 Bridesmaiding
Meghan's bridesmaids, including Princess Charlotte, heading up to St. George's Chapel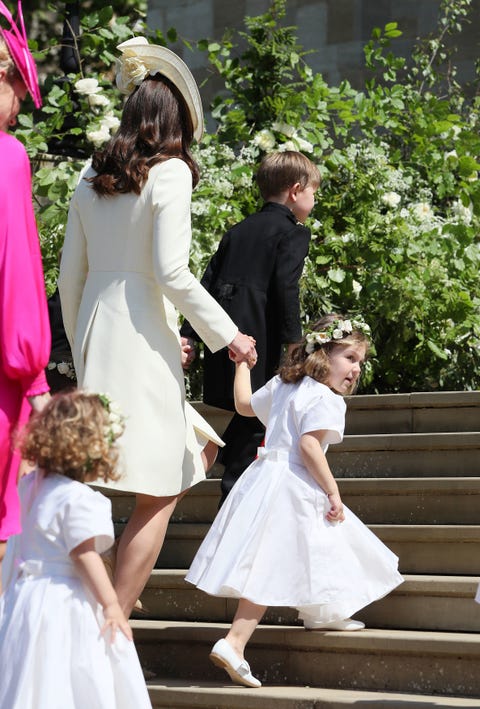 A Step Up
Climbing stairs, wearing floral crowns ... this princess life is exhausting!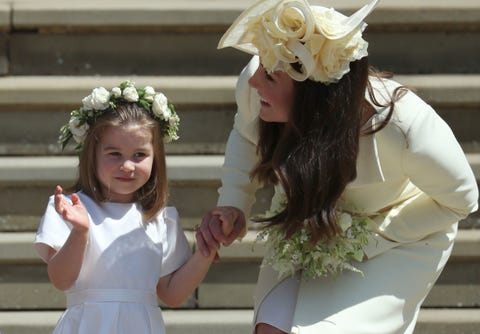 The Royal Wave
Princess Char is an old pro.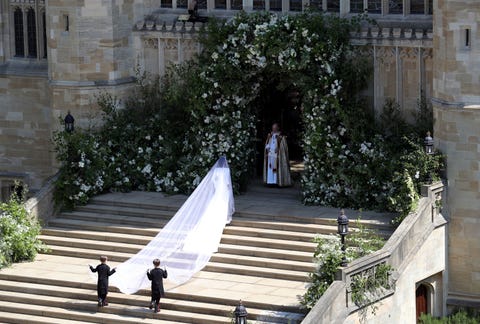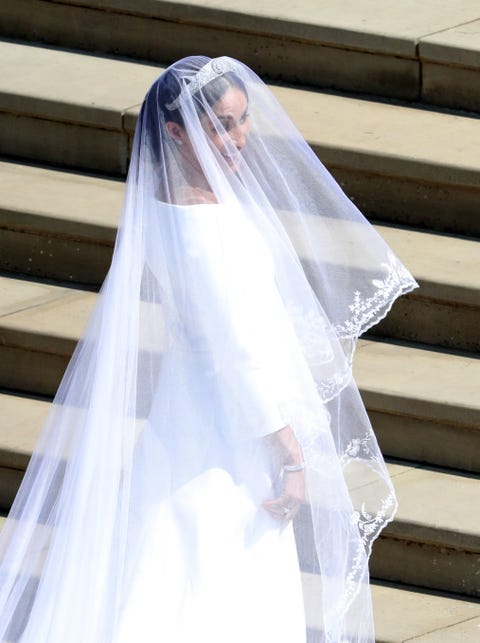 This Old Thing?
"Oh, just picked everything up on the way here."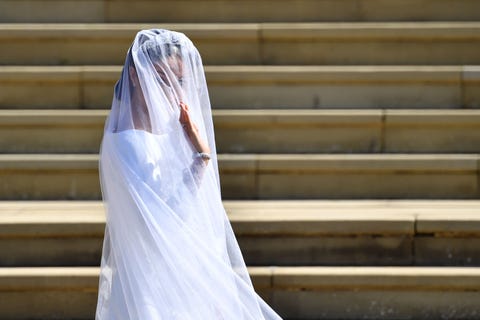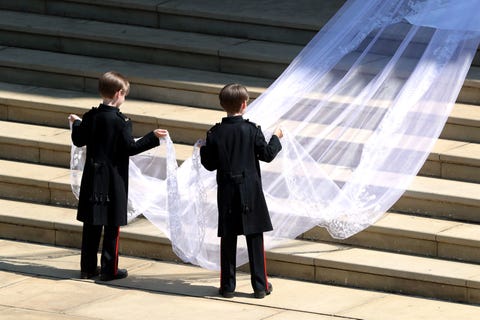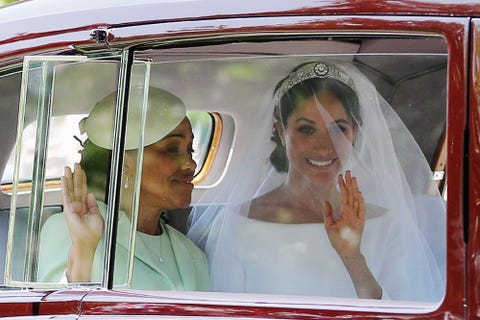 Doria Ragland and Meghan Markle
This content is created and maintained by a third party, and imported onto this page to help users provide their email addresses. You may be able to find more information about this and similar content at piano.io