The Best Rom-Coms Netflix Has to Offer
Disclaimer: There's a lot of Noah Centineo.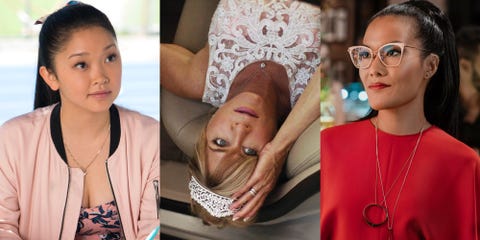 Rom-coms can get a bad rep. There's nothing wrong with a light-hearted film with a strong female lead and an emotional arc—we all need a good rom-com for self-care purposes sometimes!—but it's true that a poorly made rom-com can veer into gimmicky territory. So it's a good thing that we're here to pick out the best ones that also happen to be on Netflix right now. Even the biggest rom-com critics can't argue with these picks; they're a shot of pure joy and will leave you feeling that maybe, just maybe, everything will work out in the end. All you need is a Netflix subscription. And probably a small country's worth of junk food.
This content is created and maintained by a third party, and imported onto this page to help users provide their email addresses. You may be able to find more information about this and similar content at piano.io