Your December Horoscope Is Here
Work? Money? Love? Here's what the month has in store.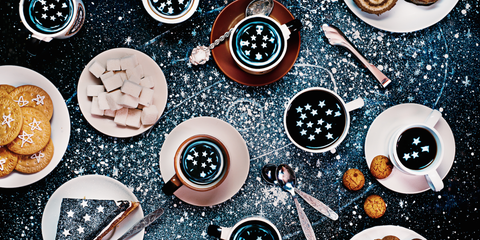 This month has Sagittarius speaking up (don't hold back, Chrissy Teigen), Aquarius lending a hand (what good karma, Natalie Dormer), and Cancer spending time with friends (perhaps a holiday soiree, Olivia Munn?)
Aquarius (January 20 - February 18)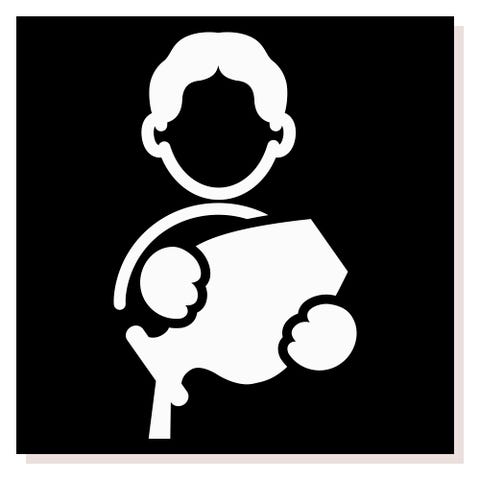 MOOD: Generous
A profound part of your purpose is taking care of others. How you define this is up to you. It might be feeding your friends; it might be solving a persistent IT issue. The more you give, the more you feel you have.
POWER DAY: December 26
Aries (March 21 - April 19)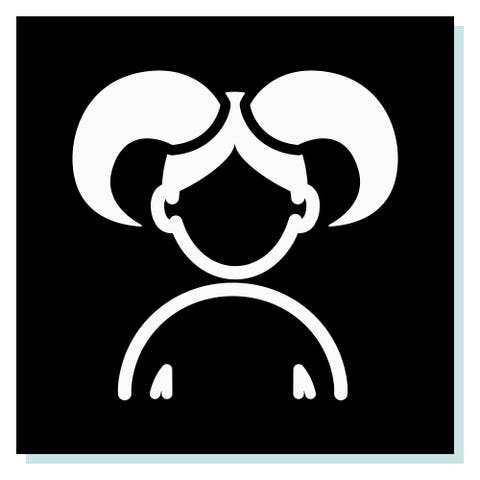 MOOD: Bold
Take advantage of this month's potential. Leave prior professional hurts and disappointments behind and face the future. Rather than making presumptions, negotiate toward a mutually agreed agenda so everyone wins.
POWER DAY: December 22
Cancer (June 21 - July 22)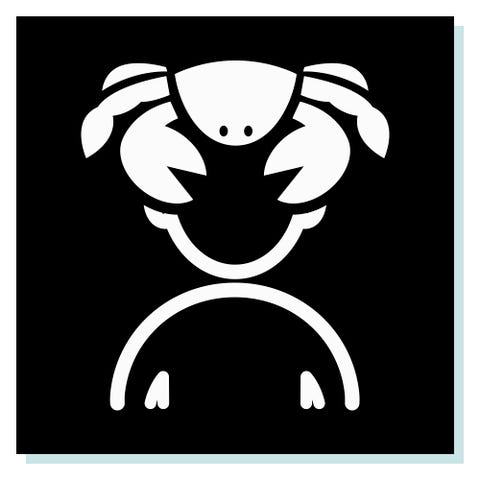 MOOD: Engaging
The social season swings as partners and friends, new and old, have something to say and plans for what to do together. Find out what their ideas are and offer your own to make this a true collaboration.

POWER DAY: December 25
Capricorn (December 22 - January 19)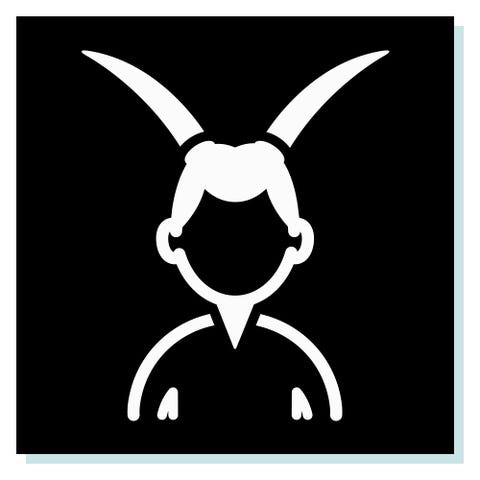 MOOD: Expansive
Certain influences are calling you out into the world, while others are encouraging you to go deep into yourself. Both are necessary for your peace of mind. When you're alone, you are still open and available.

POWER DAY: December 19
Gemini (May 21 - June 20)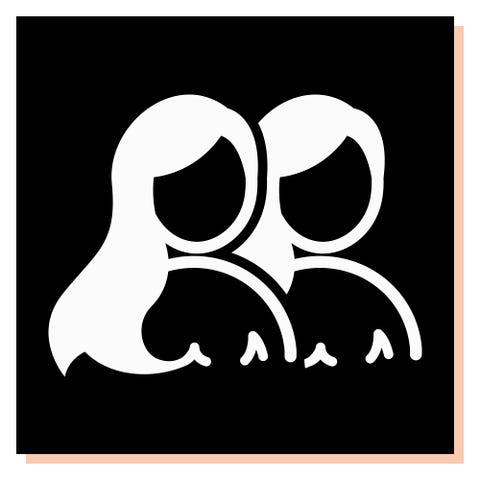 MOOD: Strategic
It's time to take your
relationships more seriously by showing up ready to
consciously enjoy the company
of others. Listen, speak your
truth, and be real. Stay alert
and in the moment.

POWER DAY: December 1
Leo (July 23 - August 22)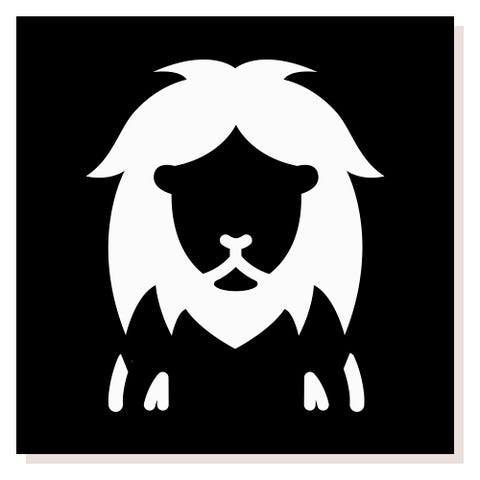 MOOD: Energized
Others may see you as lucky, but
your accomplishments are due to
effort and dedication. Set distinct
priorities and you'll end the year
with exceptional achievement.
Concentrate only on what you
absolutely want to get done.
POWER DAY: December 11

Libra (September 23 - October 22)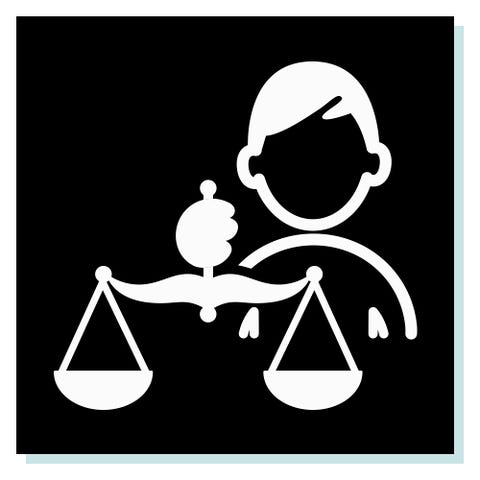 MOOD: Introspective
Make sure you take plenty of
time for yourself, even amid
holiday parties and other
distractions. It will keep your
emotional energy clear and
moving. As little as an hour
alone a day will suffice.
POWER DAY: December 17
Pisces (February 19 - March 20)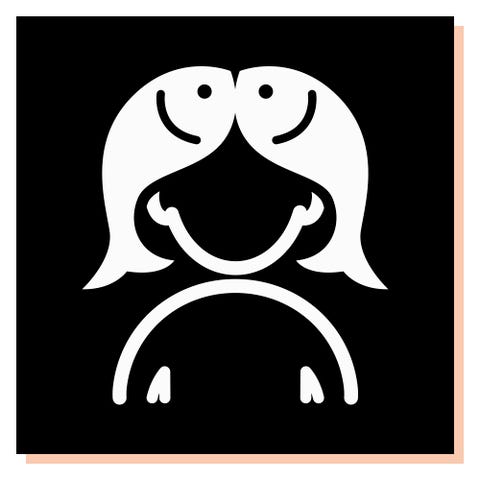 MOOD: Renewed
Comb through your life and
eliminate needless forces from
the past. Doing this will allow
you to live in the present,
which will pave the way to the
relationships that you want.
Make room for air and light.

POWER DAY: December 29

Sagittarius (November 22 - December 21)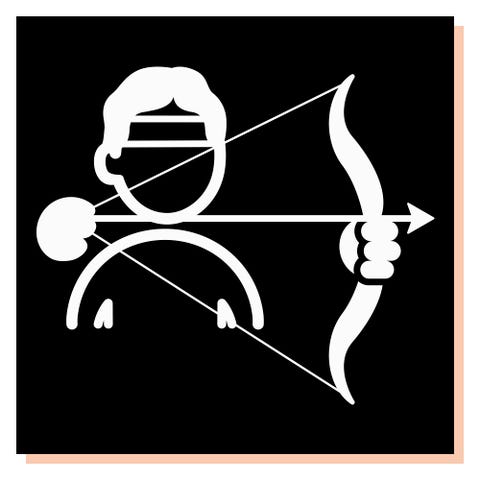 MOOD: Ambitious
Confidence rises when
you're able to mindfully
acknowledge and address
your doubts. Ask questions
loudly, clearly, and fearlessly.
Remember: Some inquiries
have answers and some
require further investigation.

POWER DAY: December 24

Scorpio (October 23 - November 21)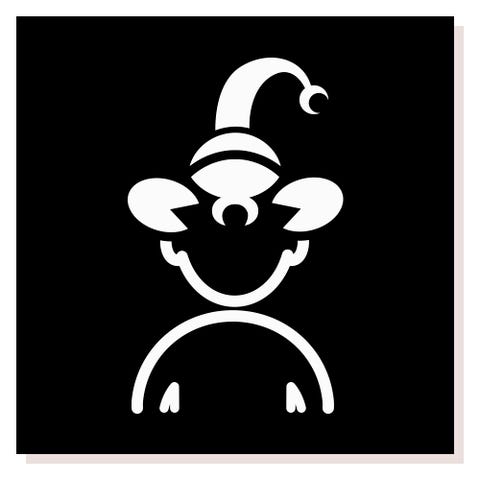 MOOD: Methodical
Work out the specifics and
focus on follow-through. Go beyond bullet points and
write the story that you want
to happen. This will help you crystallize what may be
somewhat complex. ]
POWER DAY: December 6

Taurus (April 20 - May 20)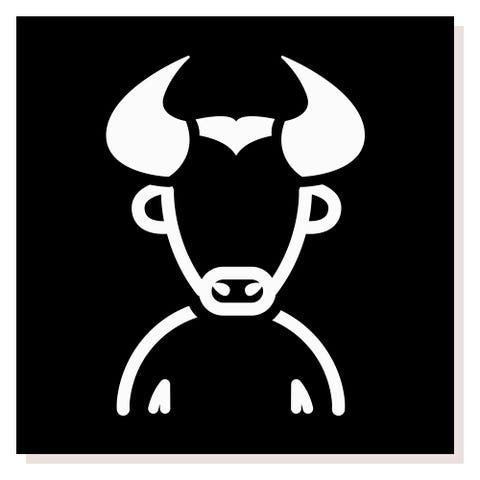 MOOD: Committed
You are the master of the
long-term vision. Put a new
phase of your plan into action
right now by taking definite,
measurable steps. Set small
goals, achieve them, and
proceed. Great things are
accomplished in increments.
POWER DAY: December 5

Virgo (August 23 - September 22)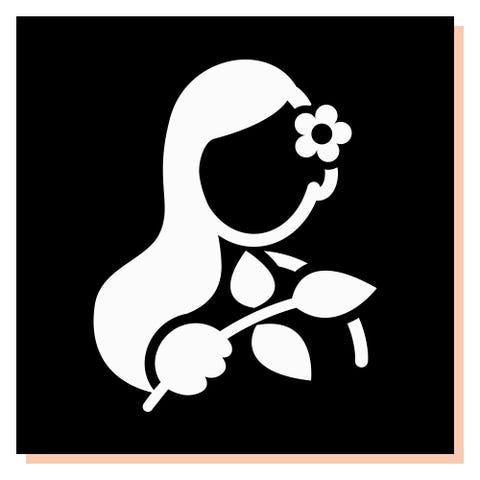 MOOD: Inquisitive
Creativity is inherent in the
human spirit and driven by a
craving for discovery. Let your
curiosity run free and set out to
learn. Jupiter in your sign for
the next year means you can
absorb impressions and ideas.
POWER DAY: December 8
These appear in the December issue of Marie Claire, on newsstands now.
Follow Marie Claire on Instagram for the latest celeb news, pretty pics, funny stuff, and an insider POV.
This content is created and maintained by a third party, and imported onto this page to help users provide their email addresses. You may be able to find more information about this and similar content at piano.io