Inside Marie Claire's SXSW Party to Celebrate the Badass Stars of 'Broad City'
Abbi Jacobson, Ilana Glazer, a whole lot of cocktails, and a really good time.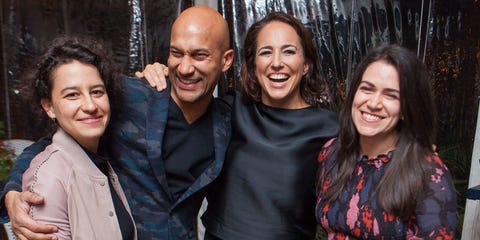 When you do a magazine story with Abbi Jacobson and Ilana Glazer, the inimitable creators of the phenomenon that is Broad City, you immediately ask yourself what *else* you can do with these forces of nature. Enter: SXSW, where Marie Claire editor-in-chief Anne Fulenwider sat down with Jacobson and Glazer for a hilarious, illuminating chat on the Interactive stage. (See our livestream here.) And with any good Marie Claire event comes a Marie Claire party—so we fêted Broad City at Juliet Ristorante in Austin, where stars, staffers, and friends mingled amidst the buzz of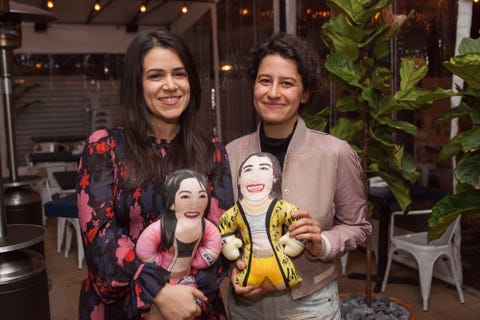 The ladies of the hour—with Comedy Central's Broad City dolls.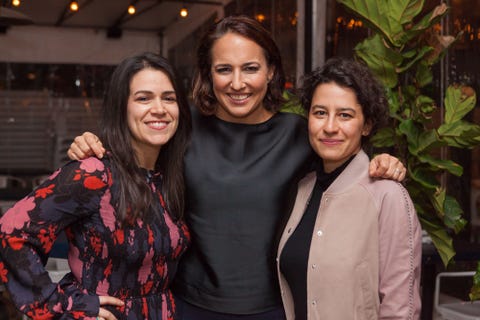 Abbi Jacobson, Marie Claire editor-in-chief Anne Fulenwider, and Ilana Glazer.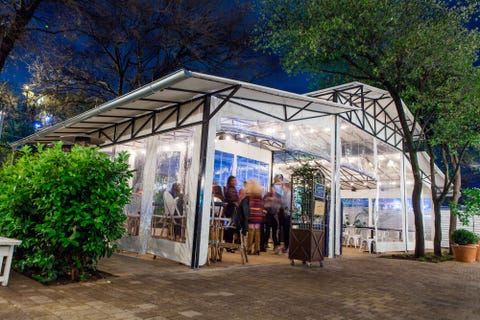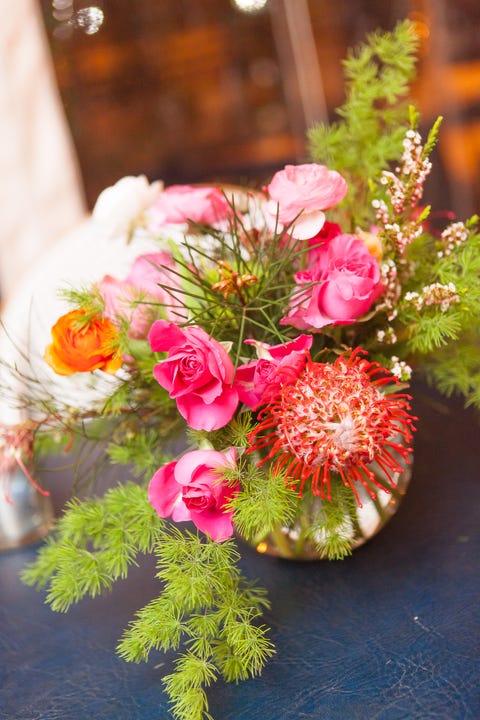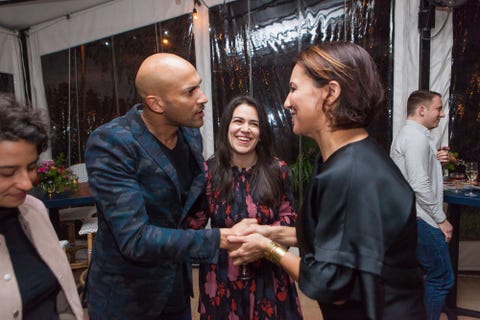 Anne Fulenwider greets actor and comedian Keegan-Michael Key.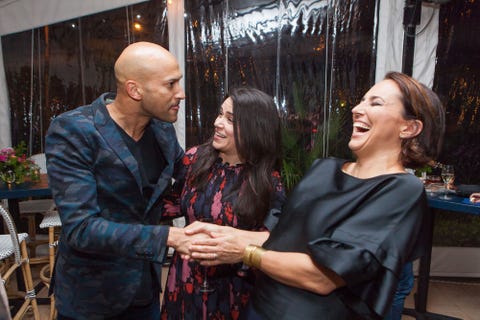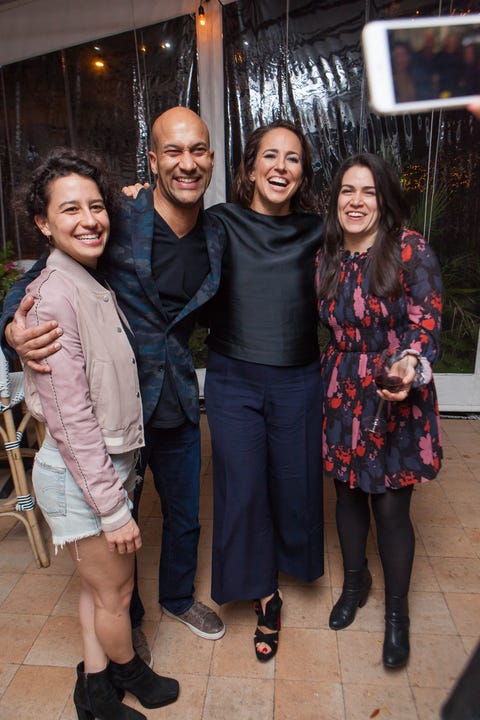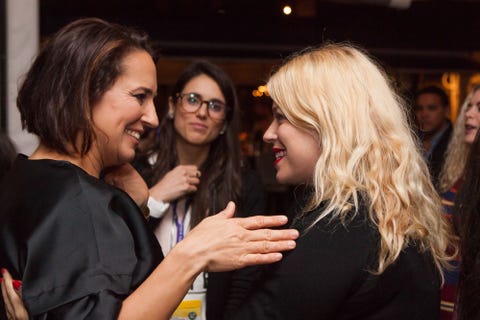 Anne Fulenwider with Marie Claire contributing editor Amanda de Cadenet.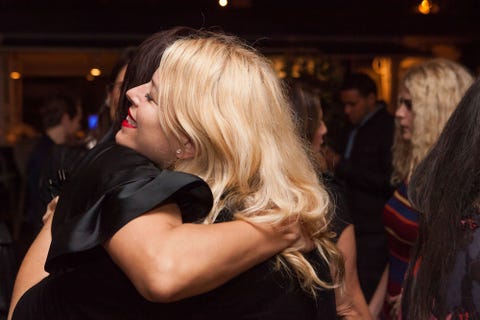 Texas parties = hugs, not air kisses.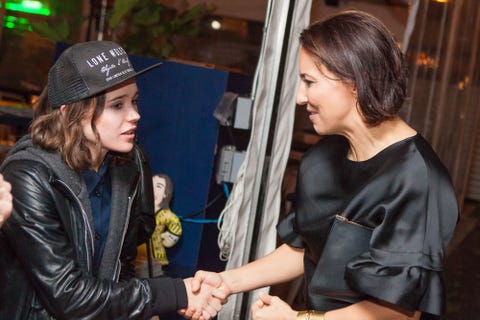 Ellen Page joins the fun.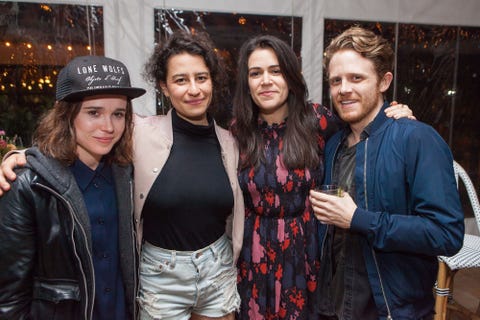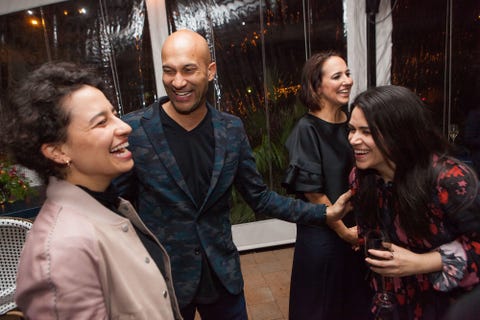 In case you couldn't guess, there were a lot of laughs at this party.
E!'s Marc Malkin with Anne Fulenwider.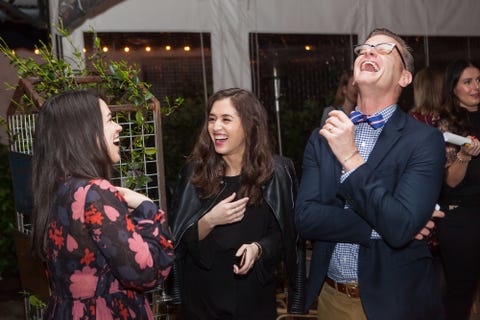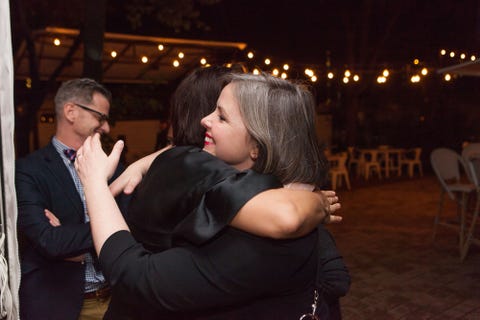 Kate Lewis, editorial director at Hearst Digital Media, giving Anne Fulenwider the Texas hello.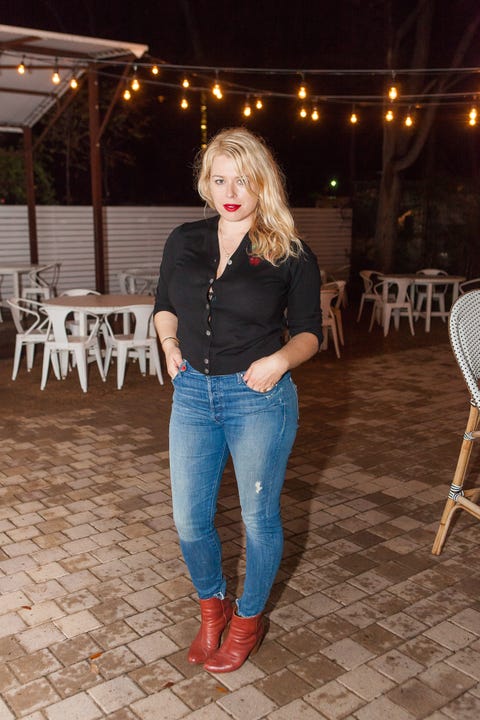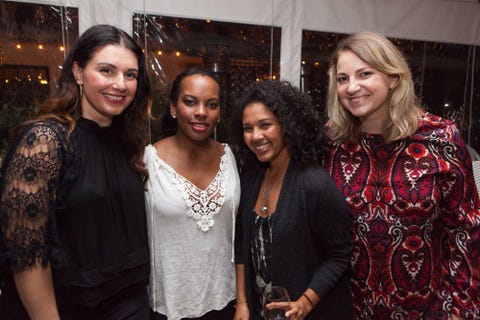 Marie Claire art director Lulu Zeitouneh with friends and contributors.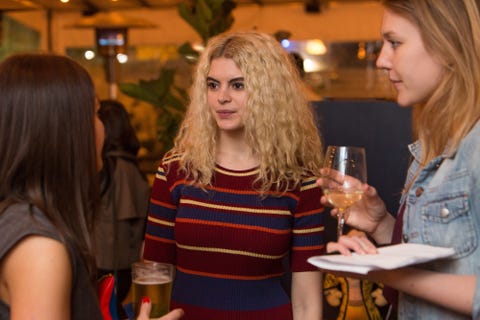 MarieClaire.com associate editor Lauren Valenti.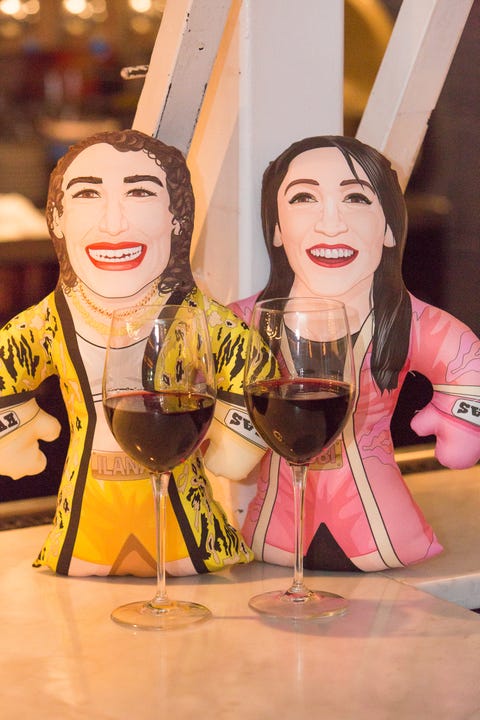 Annnnnnnnd we're out. 'Til next time!
This content is created and maintained by a third party, and imported onto this page to help users provide their email addresses. You may be able to find more information about this and similar content at piano.io