Editors handpick every product that we feature. We may earn commission from the links on this page.
8 Portable Chargers That Will Save You from Phone Battery Meltdowns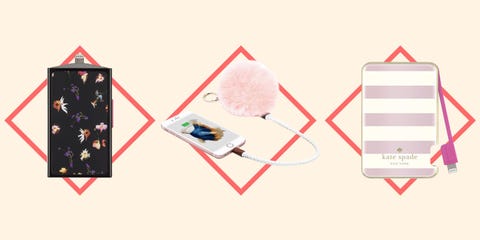 Never let a 10 percent battery warning on your phone keep you from living your best life again. Instead, look to these portable chargers to keep you scrolling, grammin', and direction-seeking even when you're far from an outlet.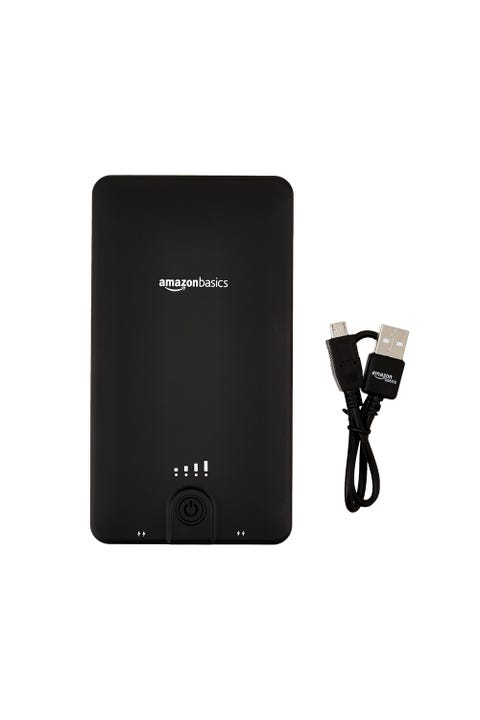 Don't let the no- frills packaging fool you. This pack can quickly charge your phone, with lots of battery life to spare. And it's powered by lithium, so this light charger won't weigh down your bag.
Amazon Basics Portable Power Bank 16000 mAH, $30; amazon.com.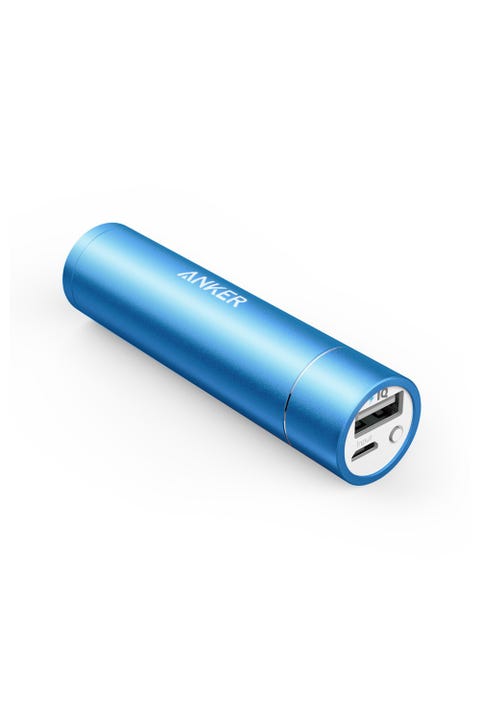 A small, but powerful charger the size of a standard lipstick tube.
Anker Powercore + Mini 3350 mAh, $16; amazon.com.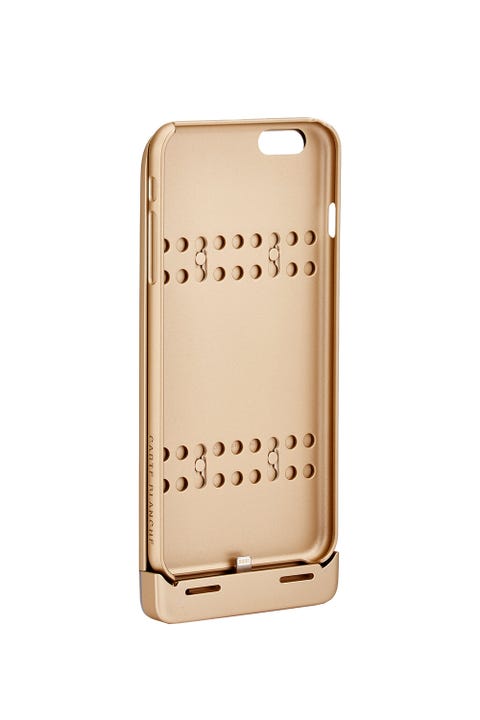 The dream in phone case form: one that powers up your phone and saves it from cracks should you drop it.
Boostcase iPhone 6 Plus Hybrid Power Case, $100; amazon.com.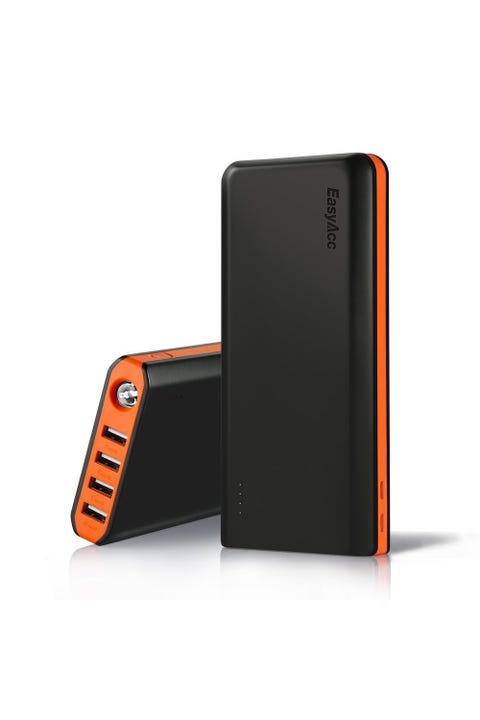 One of the most high-capacity power banks on the market (it can charge an iPhone 6 more than seven times before needing to be refueled) with four USB ports for your most important on-hand devices.
Easy Acc Monster 2000mAh Power Bank, $33; amazon.com.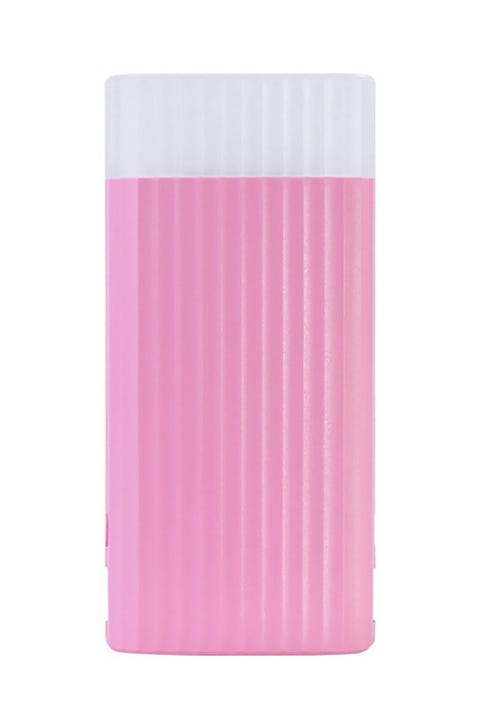 In the spirit of summer, opt for a useful battery charger that looks like a popsicle. It comes with a handy flashlight too for night time charge-ups.
Karnotech REMAX 10000 mAh Portable Battery Pack, $17; amazon.com.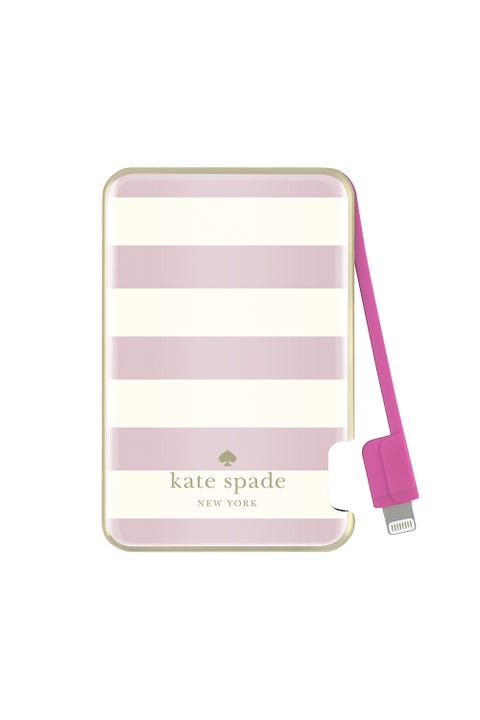 Another ice cream-hued phone case that's built to charge your phone and look good while doing it.
kate spade new york portable charger, $33; bestbuy.com.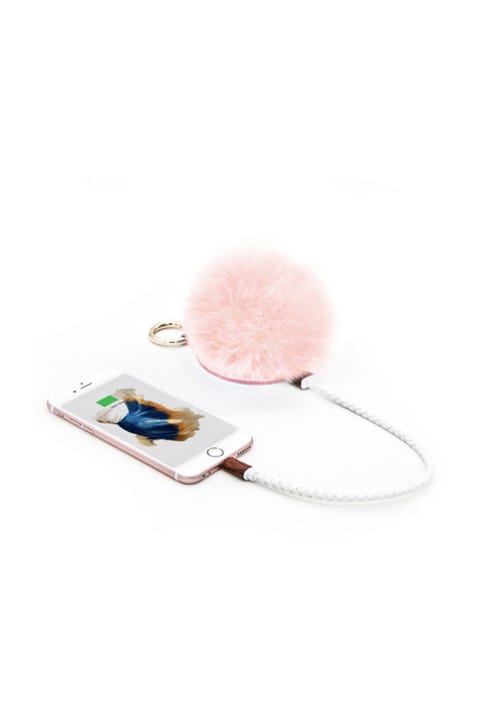 It triples as a mirror and a fluffy charm to hang on your bag.
Pom Pom Furball Portable Charger, $50; ahalife.com.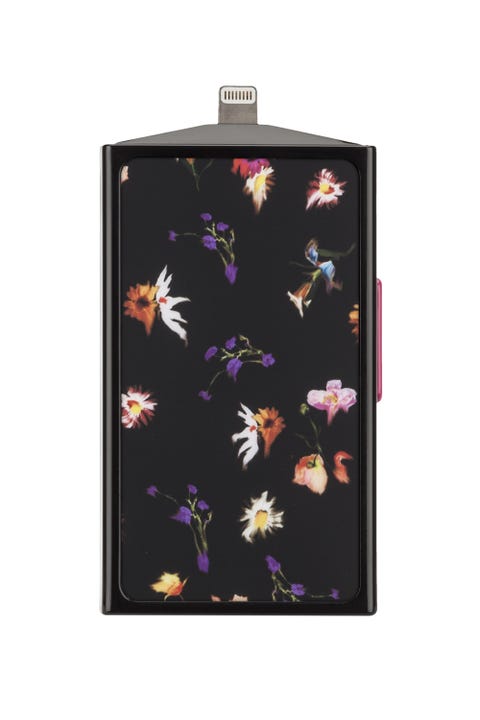 Compact enough for an evening clutch, and a pretty accessory to have attached to your phone.
Botanical iPhone Charger, $40; rebeccaminkoff.com.
This content is created and maintained by a third party, and imported onto this page to help users provide their email addresses. You may be able to find more information about this and similar content at piano.io