Editors handpick every product that we feature. We may earn commission from the links on this page.
The Best New Wearable Tech Devices You Need in Your Life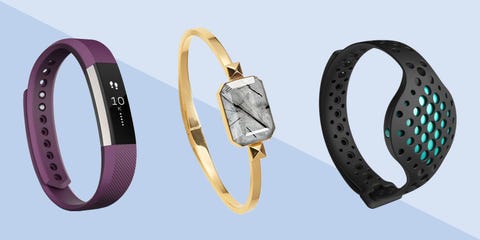 Today's wearable devices are no longer the clunky models of the past, becoming slimmer, more streamlined, and more attractive over the years. Ahead, find the eight new products we're most excited to wear this fall, from tiny life-saving safety devices for women to smart bracelets so sleek you wouldn't even know they were shooting off push notifications.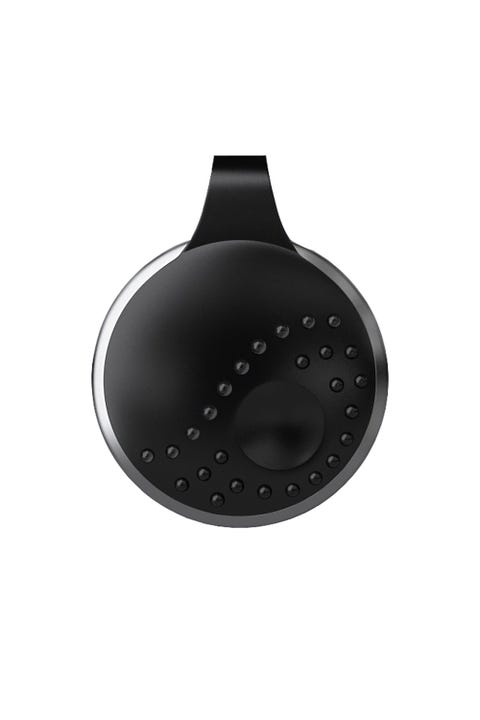 Bless the minds behind Roar's Athena, who designed a small device for women's safety that has the potential to save lives. The teeny pendant can be clipped to clothing or worn as a necklace. Once the button is pressed for three seconds, the necklace sounds an 85-decibel alarm that sounds something like a freight train, while automatically sending an alert message to friends and family.
Roar Athena, $79; pre-order for Fall 2016.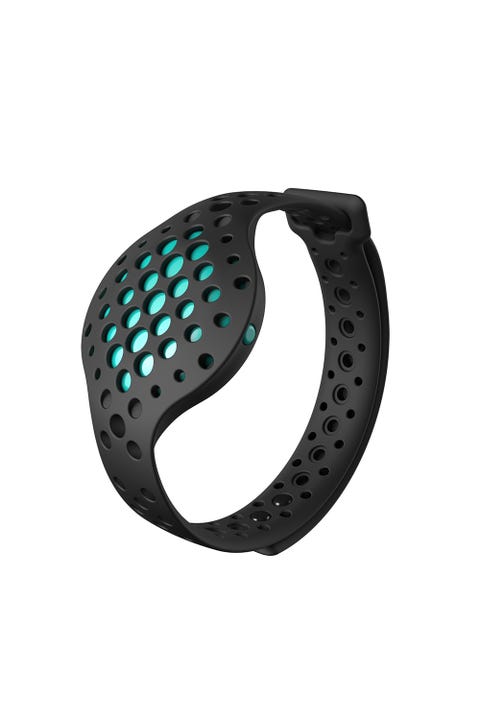 Scaling up from its first sports wearable last year, Moov's latest perforated watch model is known as the Moov Now. The original served as a sports coach, equipped with sensors that kept stats on your speed and movement—great for runners, boxers, cyclists, and swimmers, especially. This time, new features include step and sleep tracking, plus daily activity monitors.
Moov Now, $60; store.moov.cc.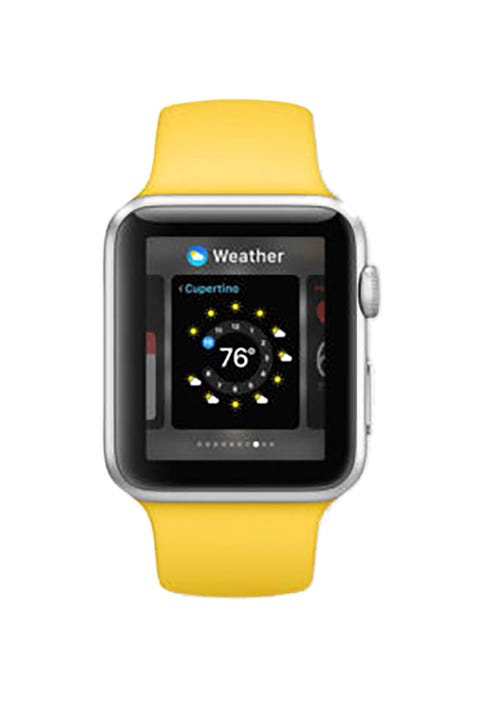 The long-awaited update to the Apple Watch is rumored to hit shelves this September along with the iPhone 7. According to techie hearsay, the new design will boast Wi-Fi capabilities, a FaceTime camera, a thinner screen, and a longer battery life. *Crosses fingers*
More information here.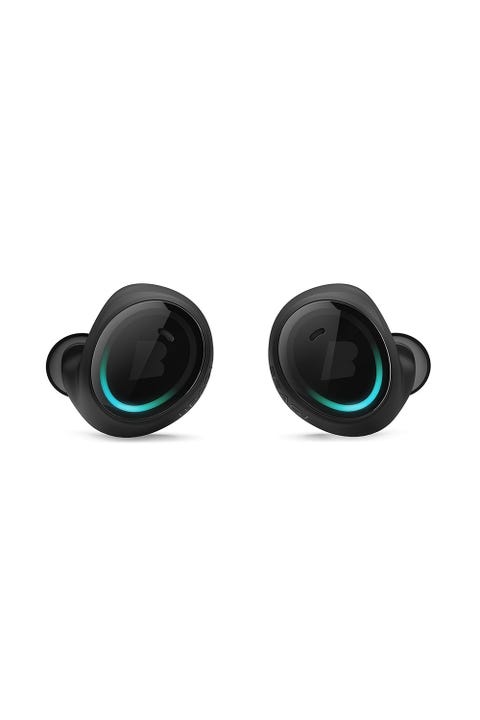 Designed as the first smart wireless earbuds, the mini Bragi Dash set doesn't come cheap, but it does offer some next-level capabilities to enhance your listening experience (minus crisscrossed wires or phone finagling). Tap or swipe the earbuds to switch a song and pair with your phone to play music and answer calls.
Bragi Dash Wireless Smart Earphones, $300; amazon.com.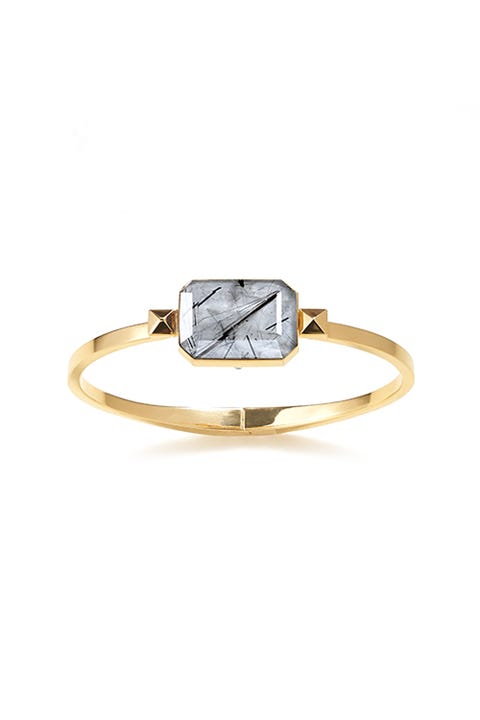 Ringly's easy-on-the-eyes tech bracelet is already a favorite of the fashion set, since you would never know that it's anything but arm candy. The bracelet connects to Bluetooth, receiving notifications through vibration and subtle light effects. Plus, there are special gems fitted to each design, like this tourmaline stone.
Ringly Tourmalated Quartz Bracelet, $195; ringly.com.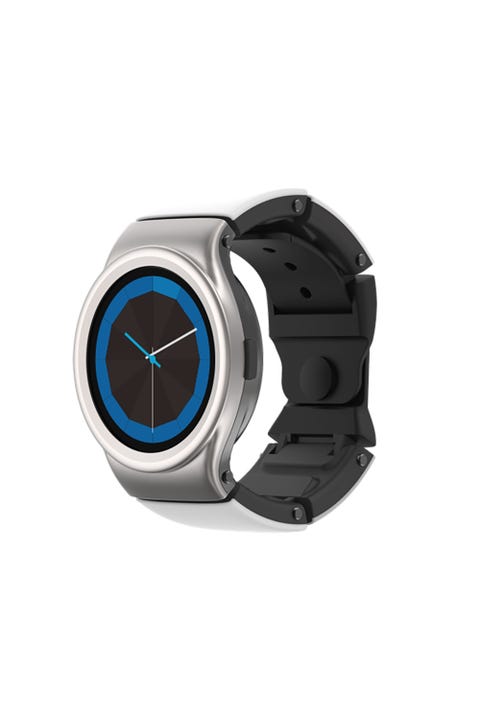 One of the most promising of next-gen smartwatches out this year is the the Blocks watch, a mix-and-match module Android phone. Modules include "extra battery," "heart rate monitor," "GPS," and "flashlight." The sleek design is another definite plus, which makes this one of the most attractive smartwatches on the market.
Blocks Smartwatch, $341; pre-order for Fall 2016.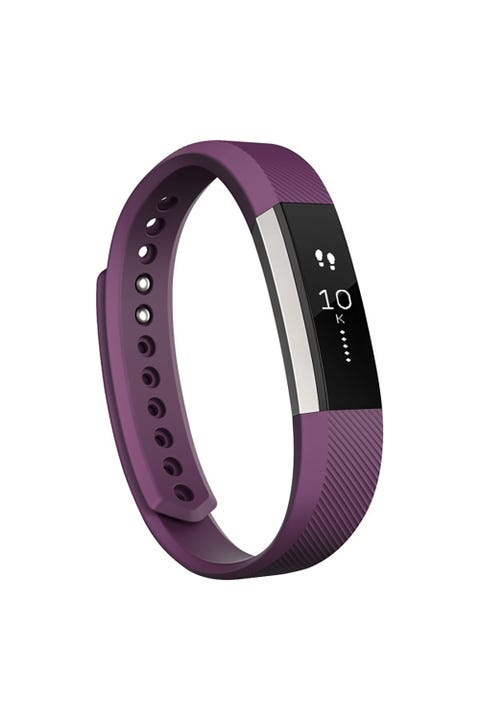 The micromanager's extra appendage Fitbit bracelet is still the highest-selling smart band on the market, and its latest model sends push notifications to remind you to exercise (like a digital mother!) and boasts a week-long battery life.
Fitbit Alta, $130; amazon.com.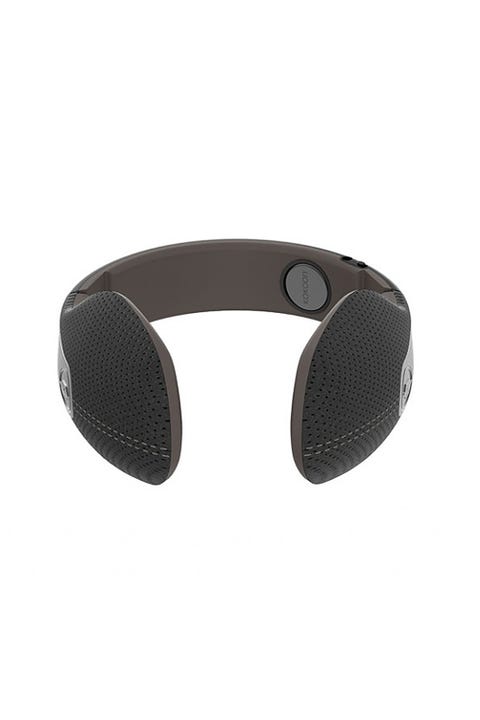 If you're the type that can't fall asleep without white noise, consider pairing your melatonin with one of Kokoon's sleep-sensing headsets, slated to release this fall. The cushy headset monitors sleep patterns, adjusting soothing music based on your tossing and turning, followed by a wake-up alarm in the morning.
Kokoon Sleep Sensing Headphones, $229; Pre-order for Fall 2016.
This content is created and maintained by a third party, and imported onto this page to help users provide their email addresses. You may be able to find more information about this and similar content at piano.io