The 27 Most Inspiring Moments from Pride 2017
The most colorful time of the year 🌈.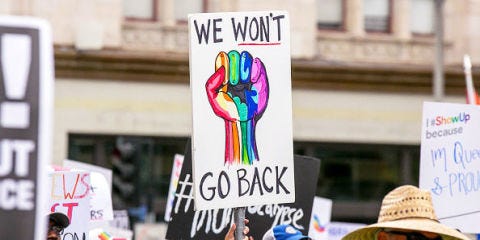 As soon as we hit June 1st, thousands come together throughout the month to celebrate the LGBT community. However, the rainbows, balloons, and flags are more than just festive; they are a reminder of all the adversity the LGBT community has overcome and continues to face today. Click through this gallery to witness true pride and be inspired to continue the fight for equality (oh, and to go out and celebrate yourself).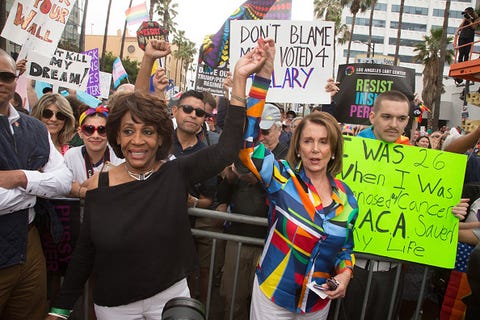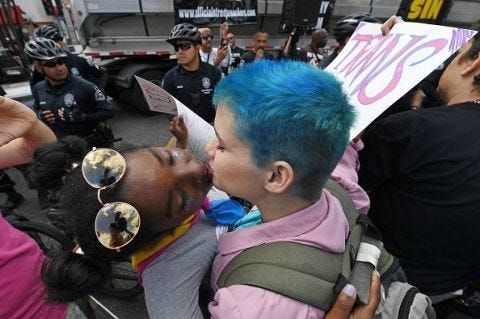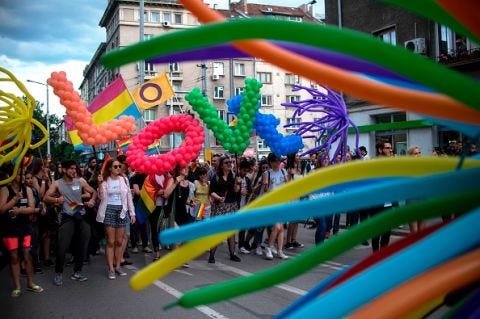 Would love to fly these massive love balloons every day.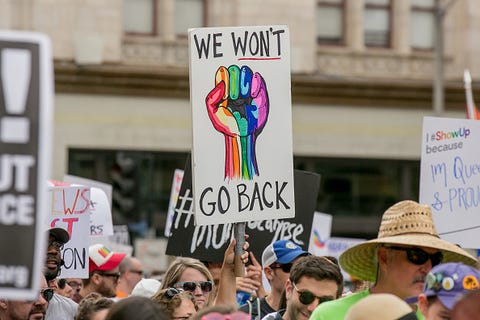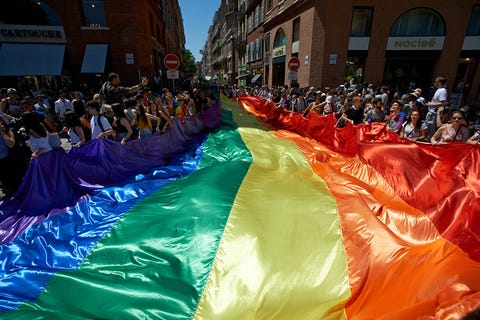 Pride is not known for being subtle.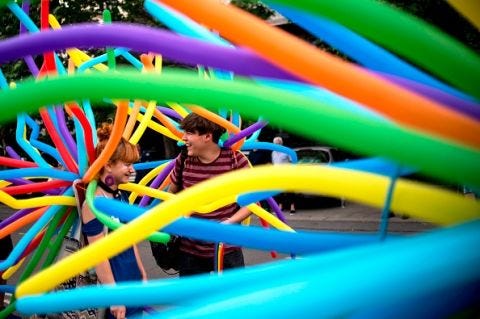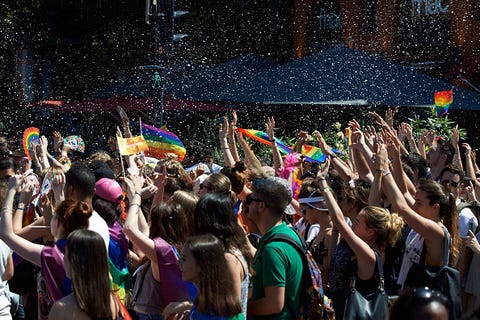 Yup, that's glitter. It's raining glitter.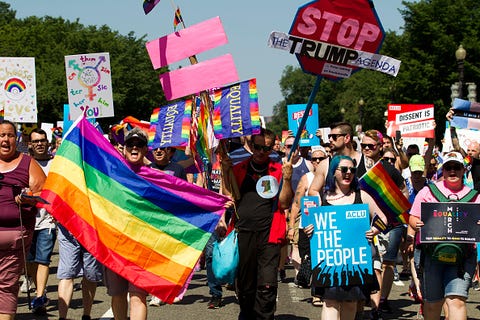 When your sign matches your hair 😍.
The White House would look better painted rainbow, I agree.
The best type of revolution.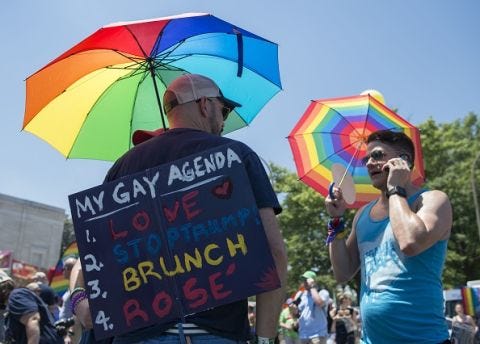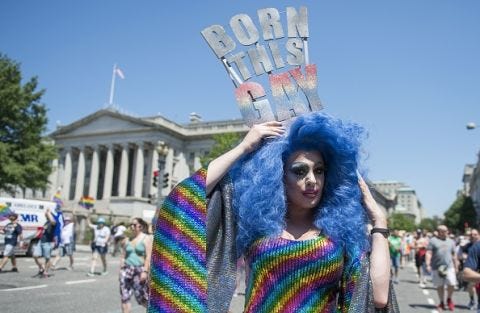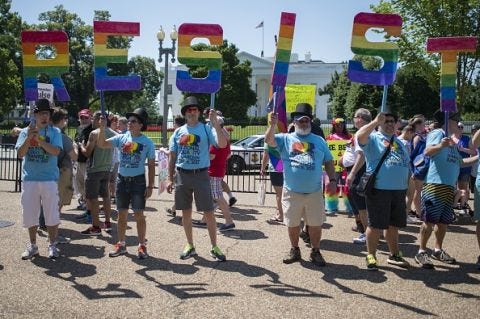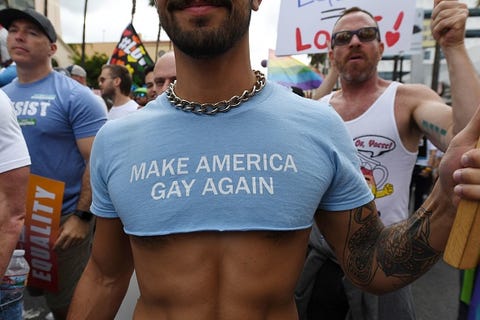 Buying this t-shirt ASAP.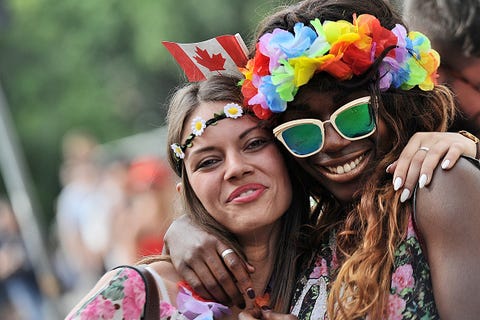 The pure joy of pride captured in a photo.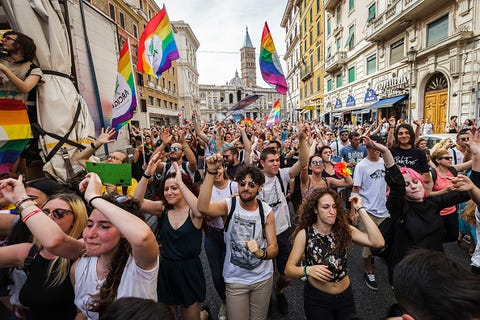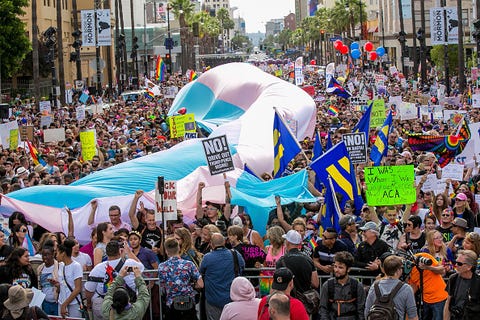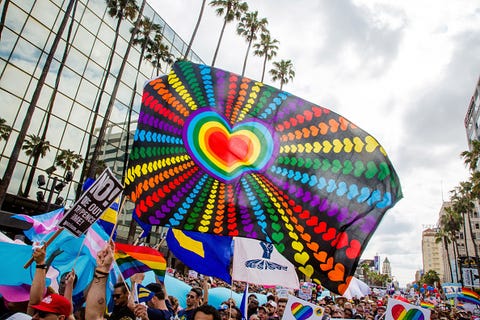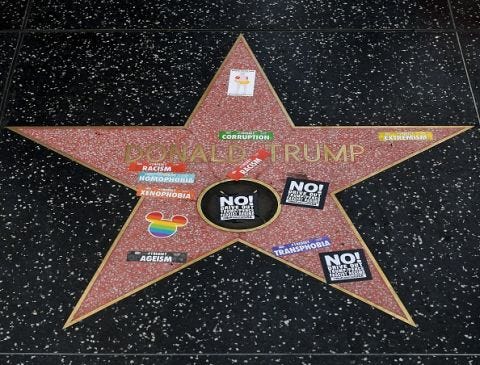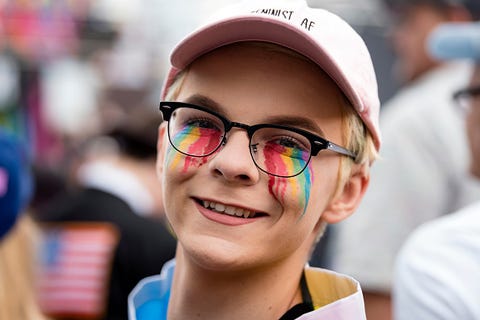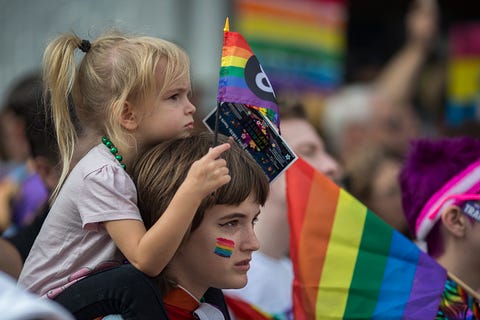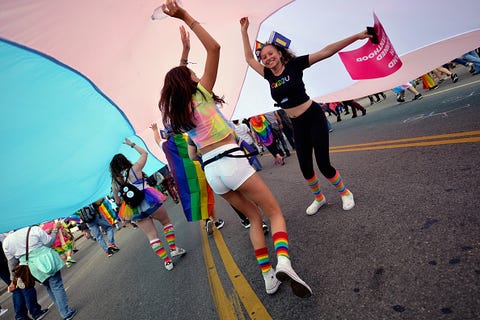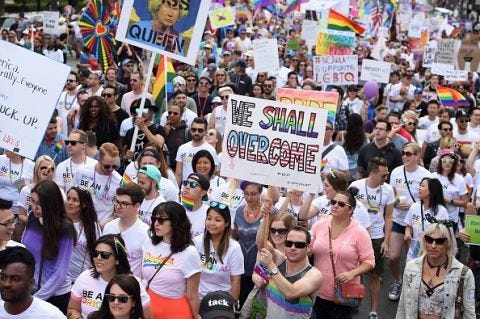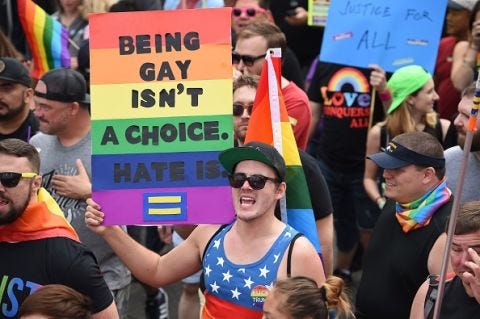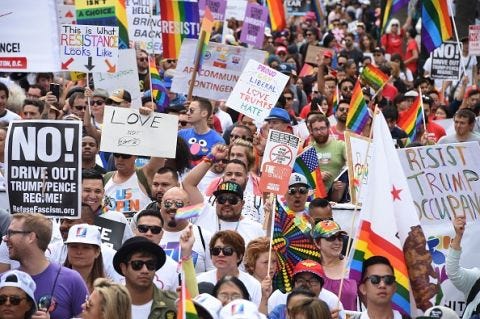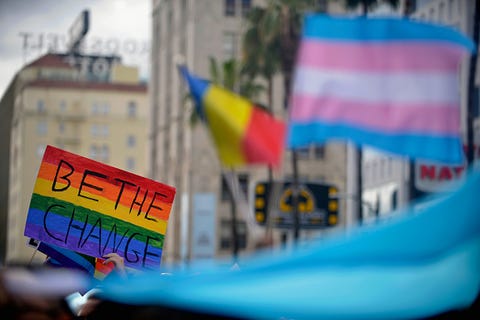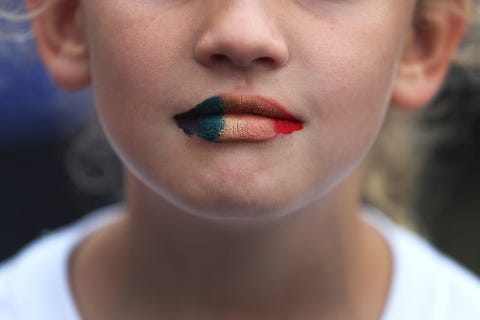 This content is created and maintained by a third party, and imported onto this page to help users provide their email addresses. You may be able to find more information about this and similar content at piano.io