The 'Downton Abbey' Ladies Play a Round of Cards Against Humanity That Will Make You Blush
Don't tell Carson!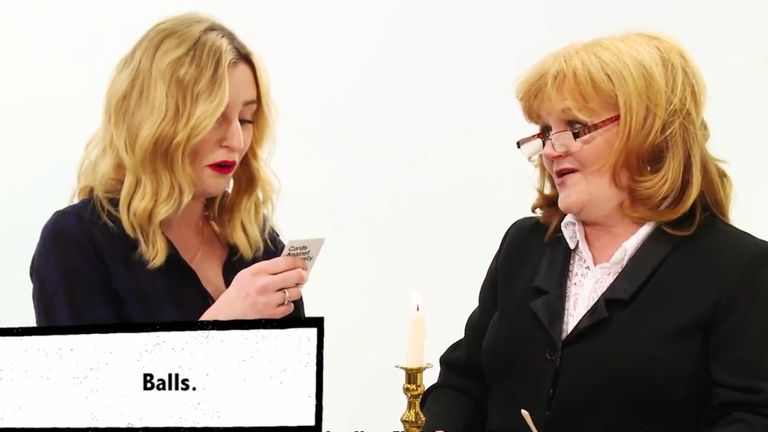 (Image credit: Marie Claire)
Anyone who watches Downton Abbey knows that the Crawley family and their staff put on a fancy front, but behind closed doors they're just as risqué as the next aristocratic household.
So color us unsurprised that the actresses who play our favorite female characters are particularly skilled in the art of Cards Against Humanity, modern day's guiltiest pleasure.
Watch Laura Carmichael (Lady Edith), Lesley Nicol (Mrs. Patmore), and Phyllis Logan (Mrs. Hughes) recite lines so unseemly they just might be the most scandalous things the Dowager Countess has heard since that jazz stuff.
You should also check out: