Women Have Less Internet Access Than Men Do, Are Just as Underrepresented in the Work Force Now as 20 Years Ago
And five other things you need to know about the global gender gap on International Women's Day.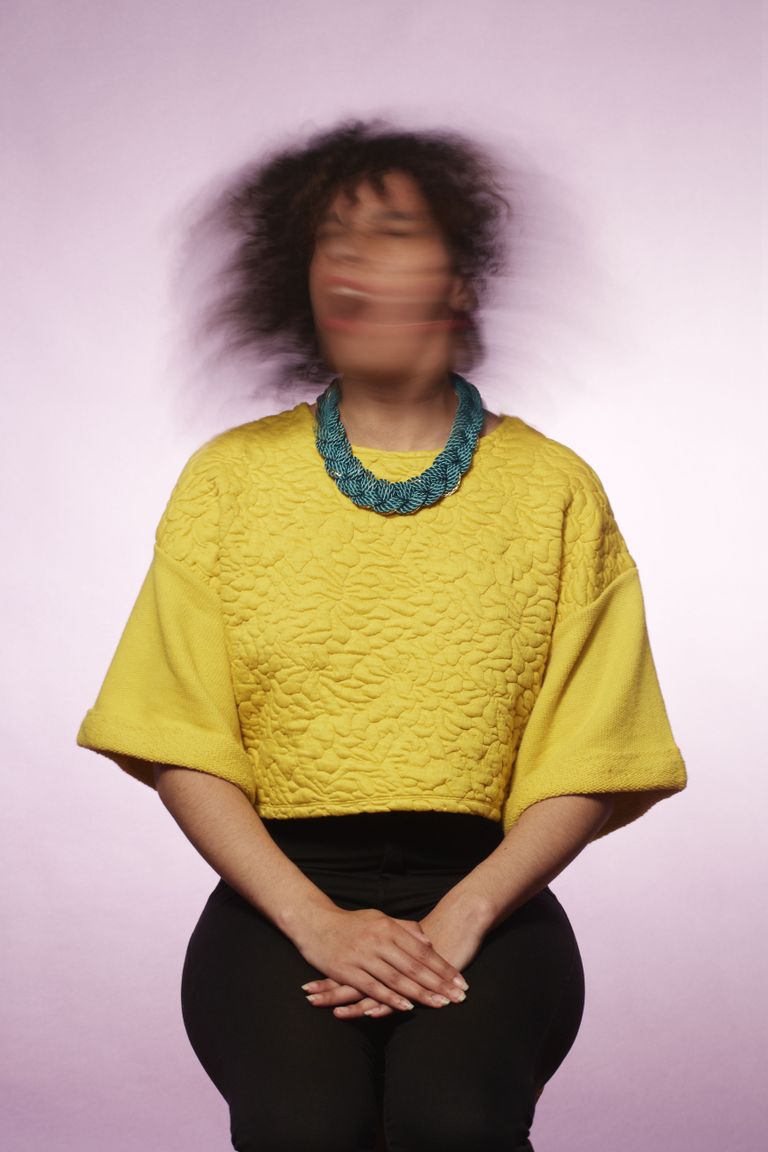 (Image credit: Getty)
Today marks International Women's Day, a kick-off of sorts to Women's History Month, and the world is taking time to focus on what matters: the frustrating, mind-boggling, devastating perpetuation of the global gender gap.
In a new report released today from the Clinton Foundation's No Ceilings initiative—a partnership with the Bill & Melinda Gates Foundation—we have astounding clarity on the real status of women around the world today. For the past year, No Ceilings: The Full Participation Project has gathered information about the progress (or lack thereof) that's been made for women and girls over the past 20 years. With 850,000 data points collected from 190 countries, it's a comprehensive reality check.
Launched with a campaign called "Not There," the report exposes some simultaneously shocking and not-at-all-surprising facts, like:
"We are taking a collective stand that full participation for women and girls anywhere and everywhere remains the unfinished business of the 21st century," Chelsea Clinton said of the project. And to illustrate the point—women's invisibility—Not There got literal with its awareness campaign:
There's also a video featuring the likes of Amy Poehler, Cameron Diaz, Jenny Slate, and Padma Lakshmi talking about how the world's just not there yet in terms of gender equality—you can hear their voices, but they're invisible:
Let's hope today is the day all that starts to change.
You should also check out:
Not a Single Country Has Achieved Gender Equality, Says the UN
Women with Disabilities Are Three Times More Likely to Be Raped
Fewer Women Run Large Companies Than There Are Dudes Named John