You Can Now See Everything You've Ever Googled in Your Life
As if there weren't enough internet memories to embarrass us.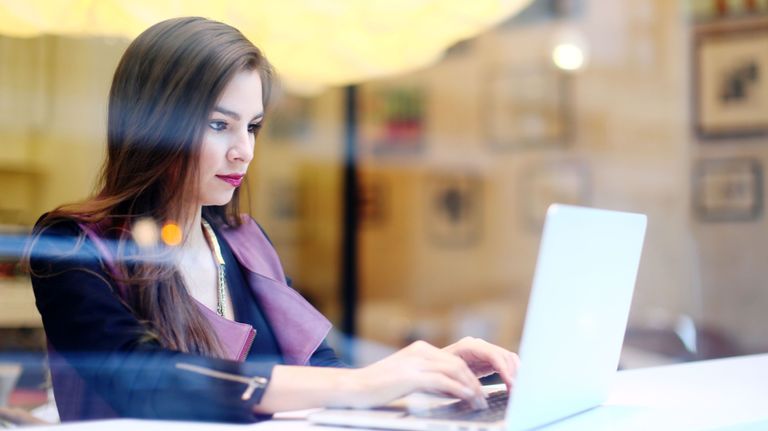 (Image credit: Getty Images)
There's something about reliving the past that we humans just love. Hence the success of apps like TimeHop that dig up all your mortifying Facebook photos and tweets from four years ago, make you cringe, and then rethink your life choices.
But if you ever felt like there just weren't enough ways to sift through the moments of yesteryear, Google has introduced a new tool that allows you to view all the things you've ever searched for when signed in to your Google account.
Great.
For some, this data is an interesting window into the inner-workings of how Google customizes all those targeted ads. For others, it's a (hopefully fun) reminder of some of the things you used to be obsessed with. Like that clip of Tom Cruise jumping on Oprah's couch.
Follow Google's step-by-step instructions to download your history and let the nostalgic humiliation begin!
You should also check out:
Jennifer Lopez Is Apparently the Reason Google Image Search Exists
Google Tells You What's Wrong with Your Boyfriend
Simedar Jackson is an esthetician, content creator, and lover of sci-fi fiction living in Brooklyn, New York. She is passionate about creating space for Black and Brown people in the beauty and wellness industries by providing access to culturally nuanced education and services that meet their needs. You can find them doing their skincare routine, reminding friends to reapply SPF, and watching reruns of Love Island.