News You Should Know
Your morning FYI.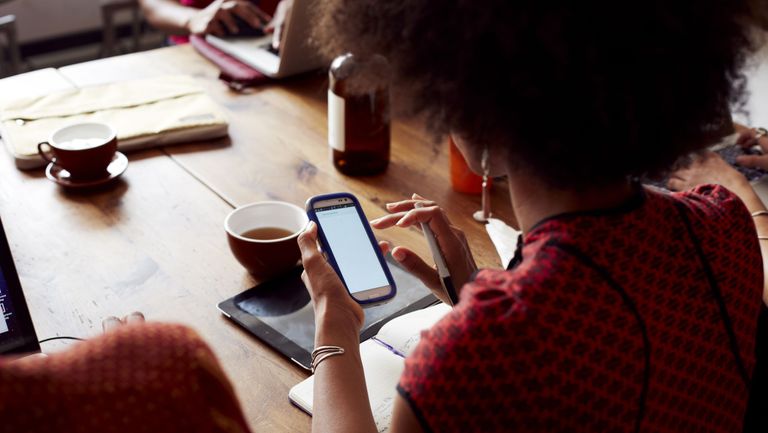 (Image credit: Archives)
—Apple Music, the company's first foray into live music streaming, launches today. And yes, it includes Taylor Swift (opens in new tab). (ABC News (opens in new tab))
—The struggle in Charleston is far from over—in the weeks following the shooting of nine victims at Emanuel AME Church, six other predominantly black churches have been burned in suspected acts of arson. (Washington Post (opens in new tab))
—You're gaining a second today, thanks to scientists adding a "leap second" to the atomic clock in order to match up with Earth's revolution around the sun. Use it wisely. (Wired (opens in new tab))
—The first semifinal game of the Women's World Cup is taking place in Montreal. The United States team is ranked second in the tournament, and will play Germany—ranked first—at 7 p.m. EST. (New York Times (opens in new tab))
—President Obama wrote an essay for the Huffington Post about his plan to extend overtime pay to an additional 5 million workers. (Huffington Post (opens in new tab))
—New Jersey Governor Chris Christie is expected to announce his presidential bid today. (New York Times (opens in new tab))
—Katy Perry is attempting to buy a former convent to use as a home for herself, her mother, and her grandmother, but the nuns are none too pleased. According to reports, her Super Bowl halftime show was a bit too risqué for their taste. (People (opens in new tab))
As the editor of Cosmopolitan, Jess oversees the editorial for all of Cosmo's efforts across print, digital, video, and emerging platforms. Previously she served as the digital director of Marie Claire, where she tripled the readership, and she's held print and hybrid posts at Glamour and Teen Vogue. In 2013 she launched an interactive e-commerce platform for a fashion-tech startup, and in a former life she was a ballet dancer and NYU film student. She lives in Manhattan with her scruffy dog George.