News You Should Know
Your daily FYI.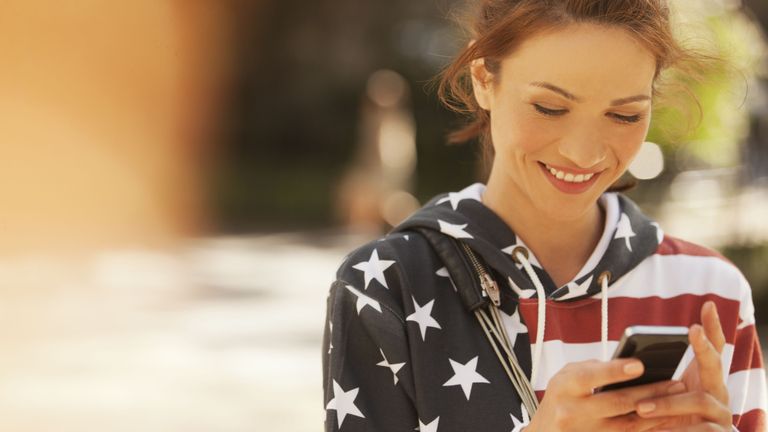 (Image credit: Getty Images)
—Today, Nathan's will host its annual Hot Dog Eating Contest on Coney Island. Competitive eater Joey Chestnut is looking to take home the title for the ninth year in a row. If you're interested in following the face-stuffing, Nathan's Famous will be live-tweeting updates from the event. (Mashable)
Follow @OriginalNathans for exclusive #NathansFamous #HotDogEatingContest updates throughout the day! pic.twitter.com/Vve1yr2SLQJuly 4, 2015
See more
—Facebook is for more than just stalking your ex. Fifteen years after being kidnapped by his father and taken to Mexico, a now-18-year-old boy was reunited with his mom after she discovered a childhood photo he had posted on Facebook. (TIME)
—Californians are feeling a bit nervous about the "fire" in "fireworks." The drought-stricken state will be prohibiting individual residents from setting off their own fireworks. Better safe than sorry. (NBC News)
—Pocket that plastic. MasterCard is experimenting with a new purchase security program that will approve payment by facial recognition, or in layman's terms, a selfie. (CNN)
—While Apple may have rolled out its new Apple Music streaming service this week, it also took something away. The latest update disabled the Home Sharing function for all music files and libraries. (Business Insider)
Sarah Lindig is the senior digital editor, overseeing special projects for Harper's Bazaar.