News You Should Know
Your morning FYI.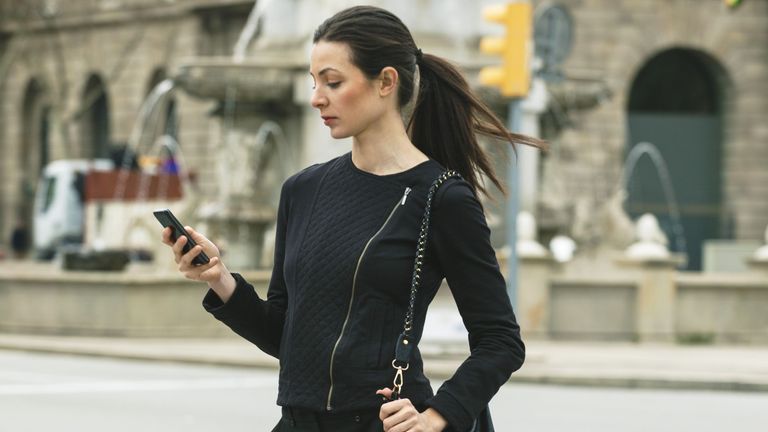 (Image credit: Getty Images)
—Those screaming stock trading pits you used to see in all the movies are a thing of the past as of today—the futures pits in New York and Chicago are closing. (Fox Business (opens in new tab))
—Amidst another major debt crisis, Greece has voted not to accept a bailout offer. (BBC (opens in new tab))
—The Grateful Dead performed their final show last night. Bummer, dude. (New York Times (opens in new tab))
—According to a new study, the police have shot and killed 124 mentally ill Americans this year alone. (Washington Post (opens in new tab))
—Two things you should know: Google made an "image processing neural network algorithm," whatever that means, and it's been released to all of the internet. Basically, it turns pictures into creepier pictures. See below. (Guardian (opens in new tab))
but i think my favorite results are the FBO glitch creatures https://t.co/InTnt7B11Q #deepdream pic.twitter.com/JN7EU0JHoJJuly 2, 2015
See more
@kcimc this little monster is a half eaten doughnut :D https://t.co/zZ5euPgvsF #deepdreamJuly 2, 2015
See more
—A 22-year-old man in Maine died on Saturday night after he decided to put a fireworks mortar on his head and light it. (Time (opens in new tab))
—'Inside Out' beat 'Magic Mike XXL' and 'Terminator: Genisys' at the box office this weekend. Sorry, abs and guns. (Variety (opens in new tab))
—After raising two adopted puppies for two years, a man in China has realized that, um, they're actually bears. (International Business Times (opens in new tab))
As the editor of Cosmopolitan, Jess oversees the editorial for all of Cosmo's efforts across print, digital, video, and emerging platforms. Previously she served as the digital director of Marie Claire, where she tripled the readership, and she's held print and hybrid posts at Glamour and Teen Vogue. In 2013 she launched an interactive e-commerce platform for a fashion-tech startup, and in a former life she was a ballet dancer and NYU film student. She lives in Manhattan with her scruffy dog George.