News You Should Know
Your morning FYI.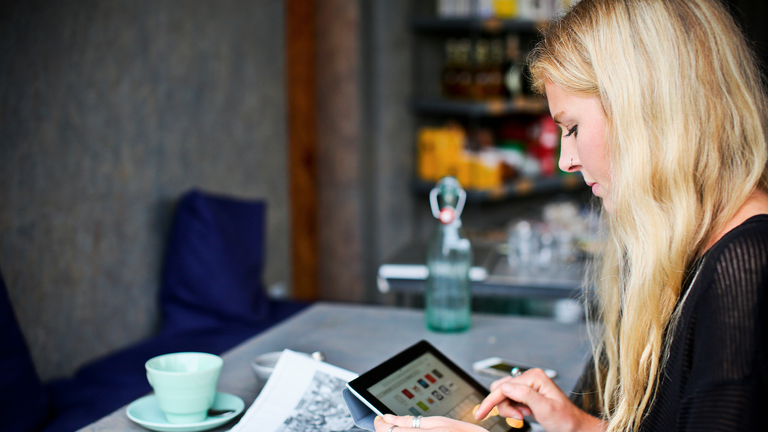 (Image credit: Archives)
—South Carolina finally removed the confederate flag from its state capitol today, marking a new—hopefully more equal—era. (New York Times (opens in new tab))
—Robin Williams's last movie, Boulevard, hits theaters today. Bring tissues. (Deadline (opens in new tab))
—In a massive hack of government computers, a staggering 21.5 million social security numbers were stolen, the White House revealed yesterday. (New York Times (opens in new tab))
—Ben Affleck, who is already playing Batman (opens in new tab), is apparently in talks to write, direct, and star in a different Batman movie. (Variety (opens in new tab))
—Following the state's legalization of recreational marijuana, Oregon has *also* made it legal to fly with an ounce of pot in your possession. (KGW Portland (opens in new tab))
—Japan's tallest mountain, Mt. Fuji, is adding wifi to its peak. Good to know, say tech-addict mountain climbing enthusiasts everywhere. (Time (opens in new tab))
—Brace yourself: A former journalist has come forward to claim that when she worked with Subway's Jared Fogle in the past, he told her he thought "middle school girls are hot." (ABC 7 (opens in new tab))
As the editor of Cosmopolitan, Jess oversees the editorial for all of Cosmo's efforts across print, digital, video, and emerging platforms. Previously she served as the digital director of Marie Claire, where she tripled the readership, and she's held print and hybrid posts at Glamour and Teen Vogue. In 2013 she launched an interactive e-commerce platform for a fashion-tech startup, and in a former life she was a ballet dancer and NYU film student. She lives in Manhattan with her scruffy dog George.