Take That, Men's Tennis: Serena Williams Shatters a Whole New Glass Ceiling
History = made.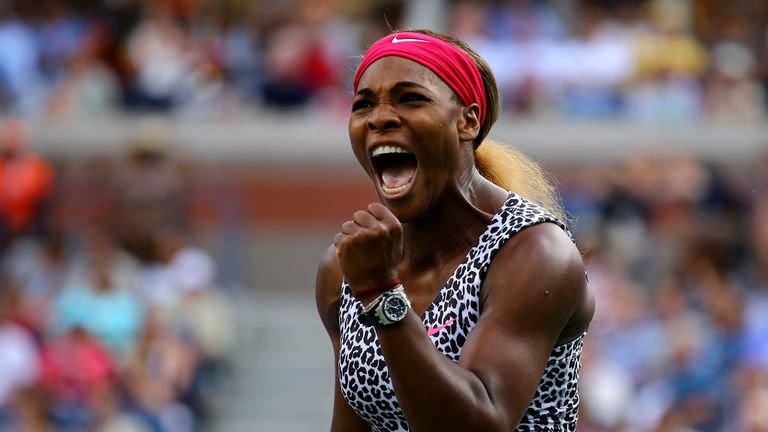 (Image credit: Archives)
Serena Williams is about to go for yet another victory as the U.S. Open kicks off this week in New York. And if (okay, likely when) she makes it to the final, she'll be greeted by a packed house. ESPN reports that the Williams hype has led to a major milestone in women's tennis—the women's singles final sold out faster than the men's singles final for the first time in history.
And yes, that's likely because of Williams, who's gunning for a Grand Slam this year. Though the numbers are still a little fuzzy at this point, it's definitely a big deal for the sport—some years the women's final doesn't even sell out in the first place.
This year, tickets are reportedly selling at three times their usual value, at just $38 cheaper than the men's game. The last time prices got that close was in 2012, when there was a $150 difference. Maybe this narrowing ticket gap will help Williams get anywhere near the endorsement cash that Roger Federer rakes in.
If Williams wins, she'll nab her 22nd major tennis title, tying her with Steffi Graf and putting her just two wins behind Margaret Court. And she'll continue her streak as the most dominant U.S. athlete today. (Yup, you heard that right, LeBron.)