8 Banned Movies You Should See Because They're Great
These just earned a place in our must-watch queue.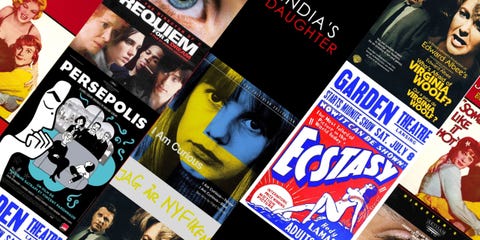 All over the world, films get banned for a multitude of reasons, spanning from ridiculous to just plain despicable. From critically-acclaimed classics to today's eyebrow-raising flicks, we're taking a look at the movies that have pushed boundaries— earning a place in our must-watch queue.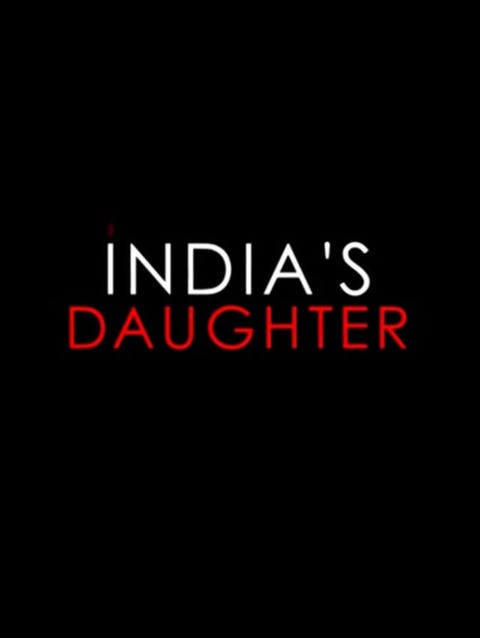 India's Daughter (2015)
This
documentary film
about the
2012 Delhi bus rape case
was supposed to air this past Sunday on International Women's Day, but was banned by Indian officials after the convicted rapist Mukesh Singh made horrifying comments. In response, the BBC pushed the release date forward (and it was quickly uploaded to YouTube).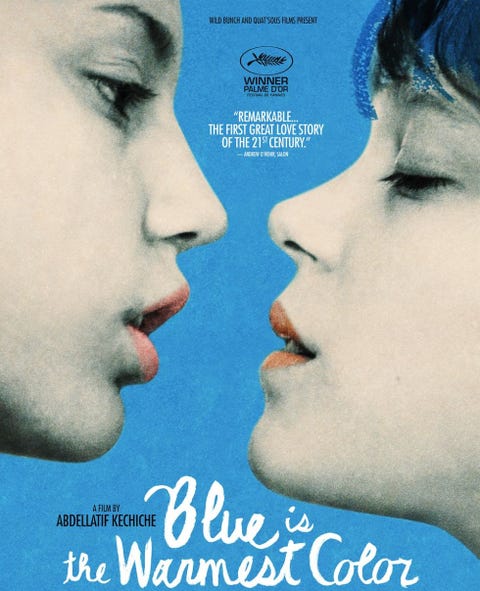 Blue is the Warmest Color (2013)
Hailed by critics as an arthouse cinematic masterpiece, this lesbian love story—which featured an explicit, extended love scene—was effectively banned in Idaho. With its limited release, the only theater that was going to show it had to cancel the screening when told that the state's alcohol licensing laws (which the theater had) prohibited screening films of a sexual nature. (Say it with us: What?)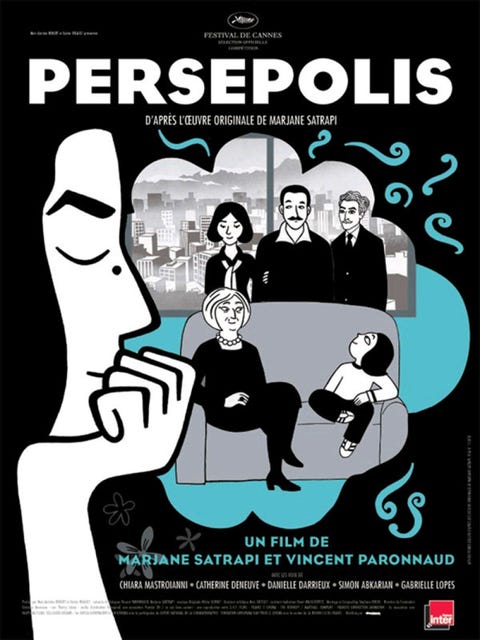 Persepolis (2007)
This French-Iranian-American, Oscar-nominated animated film was based on Marjane Satrapi's autobiographical novel of the same name. It follows a girl as she comes of age during the Iranian Revolution. Because if its critical lens, the Iranian government released complaints, it was initially banned in Lebanon, and it was dropped from the Bangkok International Film Festival.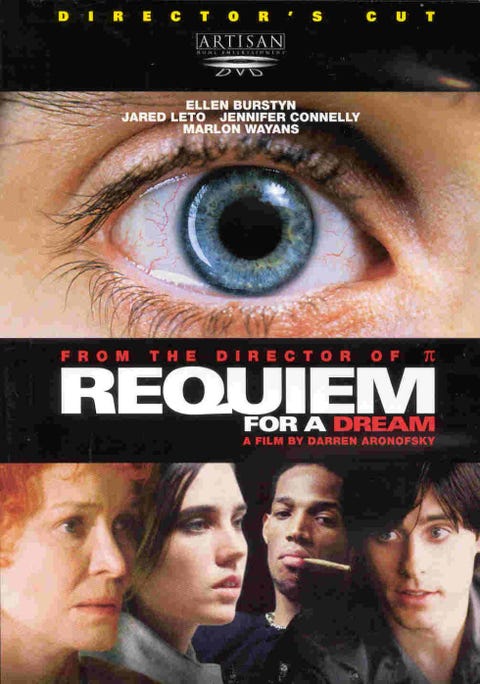 Requiem For A Dream (2000)
Even in this century, this raw and dream-crushing, yet hauntingly beautiful portrait of four individuals dealing with drug addiction was banned by the Catholic Church because of its depiction of "a lewd homosexual act as well as a few sexual encounters, nudity, graphic portrayal of drug addiction, some violence and recurring rough language."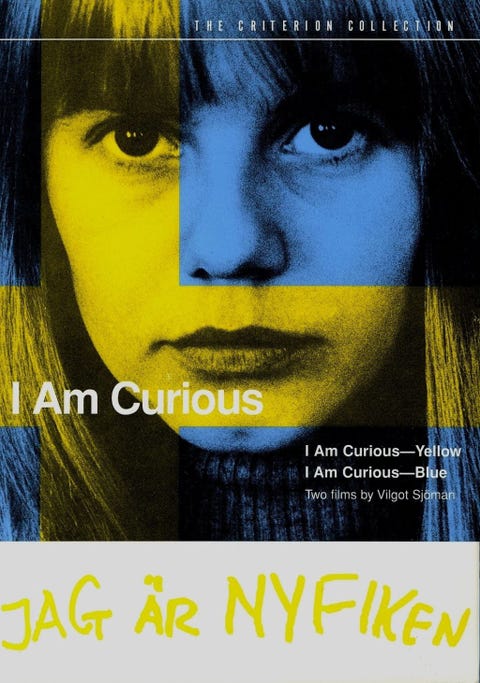 I Am Curious (Yellow) (1967)
Deemed one of the most controversial films of all time, this film was released during the sexual revolution. It documented the life of Lena, a teenager exploring her sexual identity, women's rights, and the political climate of the 1960's. It cause controversy in its native country of Sweden and was banned in Norway.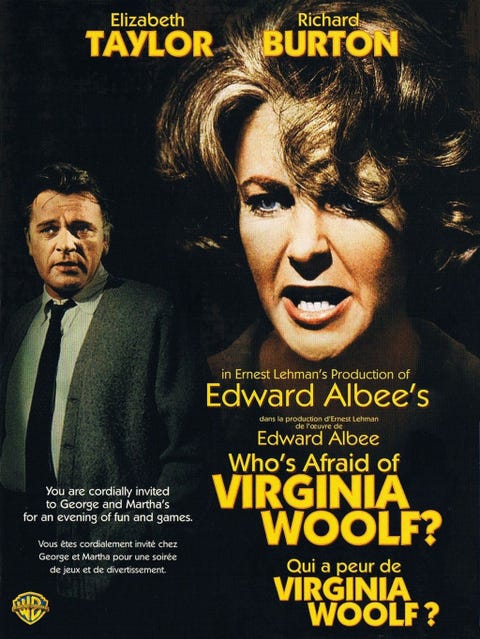 Who's Afraid of Virginia Woolf? (1966)
Starring off-screen lovers Elizabeth Taylor and Richard Burton, their tumultuous, expletive-laced on-screen battles courted controversy. The Catholic Church's censorship group gave it the green light, but with a rating of: "morally unobjectionable for adults, with reservations." It was outright banned in Canada, as it was deemed "obscene and blasphemous."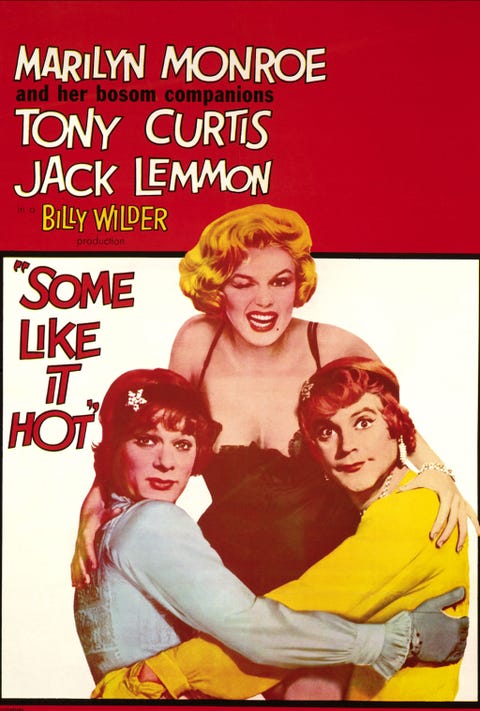 Some Like It Hot (1959)
This beloved Billy Wilder-directed classic, starring Hollywood heavyweights Marilyn Monroe, Tony Curtis, and Jack Lemmon, was originally banned in Kansas. Between the cross-dressing and intimate scenes, the state decided the film contained material that was "too disturbing" for its people.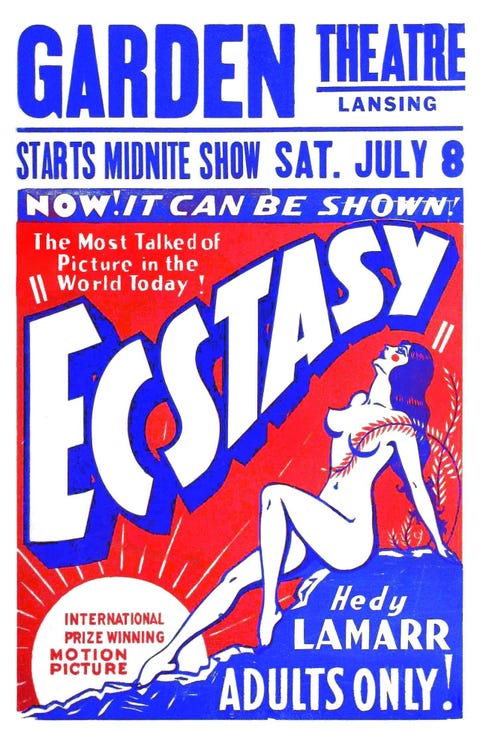 Ectasy (1933)
It may be considered vanilla by today's standards, but this Czechoslovakian film starring Hedy Lamarr was one of the first foreign films condemned in the United States. Why? Because it was one of the first to portray sex and the female orgasm. (Oh, how times have changed.) It didn't hit theaters until December 24, 1940.
This content is created and maintained by a third party, and imported onto this page to help users provide their email addresses. You may be able to find more information about this and similar content at piano.io