We Threw a SXSW Party to Celebrate the 'Veep' Cast, and Here's What Happened
There's no party like an MC party cause an MC party has Julia Louis-Dreyfus.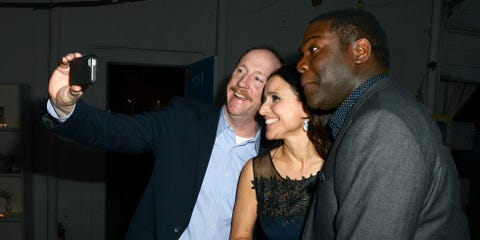 Last night, celebrities and friends gathered at Austin's Spotify House to celebrate the cast of Veep, who participated in an awesome SXSW panel with us yesterday morning. As Marie Claire's editor-in-chief Anne Fulenwider gave a toast thanking cast members Julia Louis-Dreyfus, Matt Walsh, and Sam Richardson, we settled in for a night of food, booze, and debauchery. (Just kidding about that last part.) (Kind of.) Here, a look behind the scenes.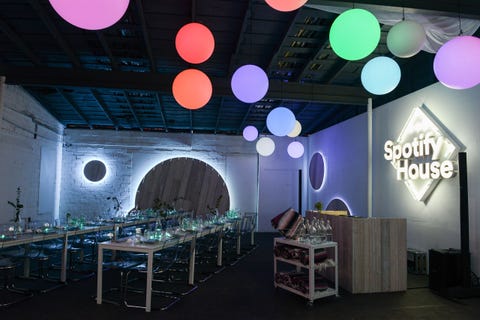 The setup at the Spotify House. (How cool are those lights?!)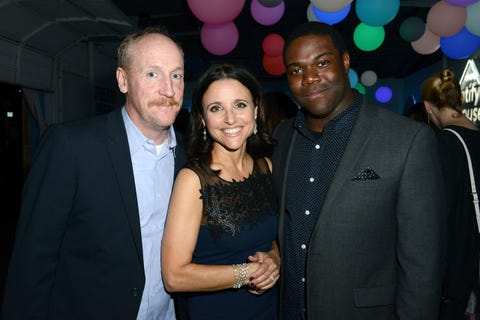 Guests of honor/Veep actors Matt Walsh, Julia Louis-Dreyfus, and Sam Richardson. Love them!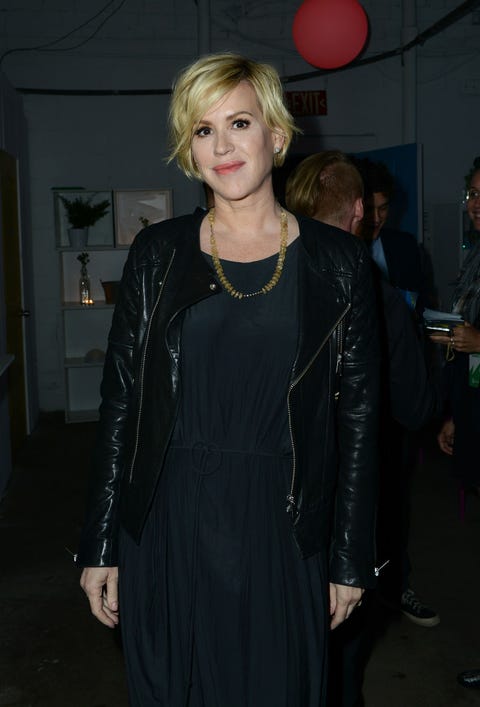 Molly Ringwald looking absolutely amazing.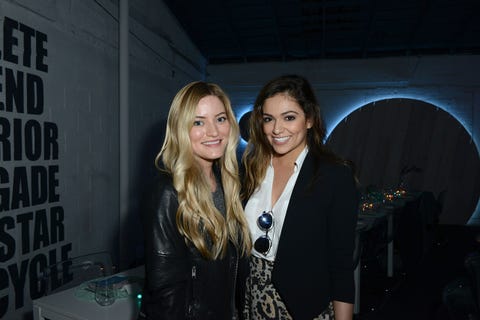 YouTube phenoms iJustine and Bethany Mota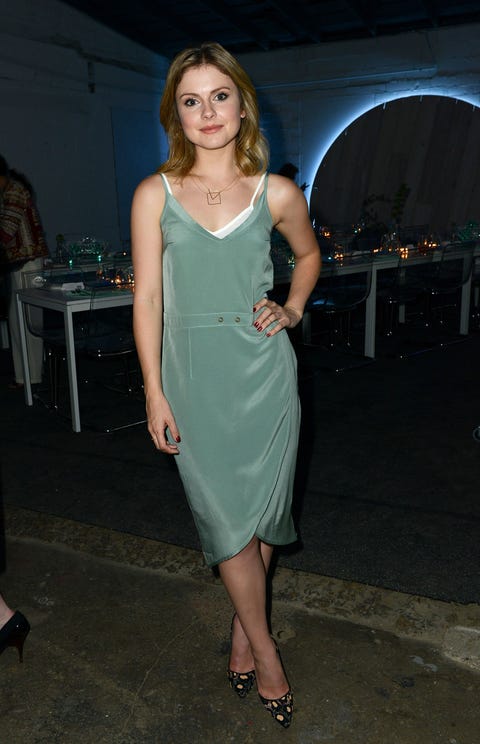 Masters of Sex actress Rose McIver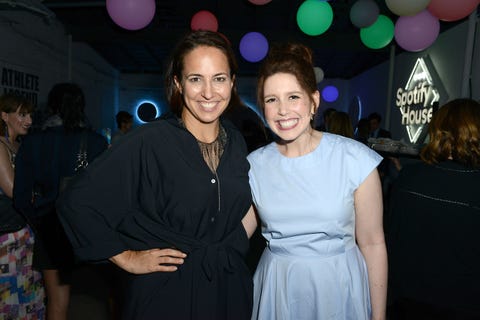 Marie Claire EIC Anne Fulenwider and Saturday Night Live's Vanessa Bayer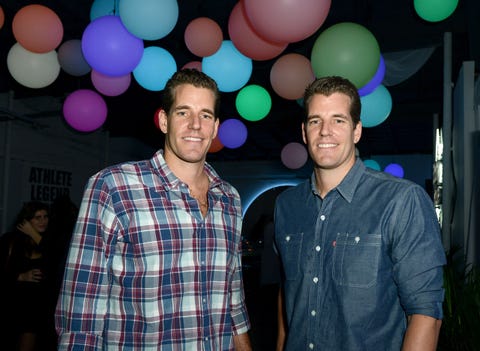 It's the Winklevoss twins! Cameron and Tyler help us celebrate (and later give us a lesson in Bitcoin). (No we're not joking.)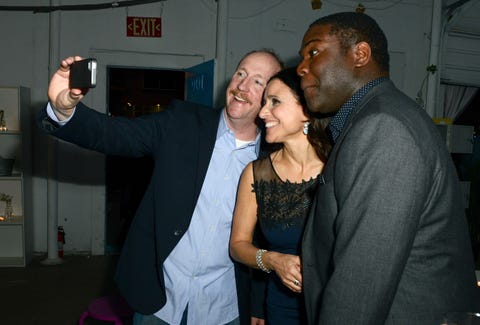 Proof that everyone loves a good selfie.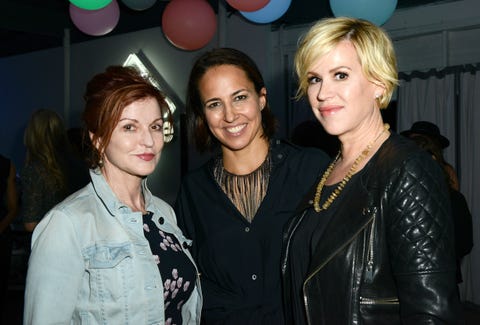 Anne Fulenwider hangs with New York Times columnist Maureen Dowd and actress Molly Ringwald, as one does on a Monday night.
Jewelry designer Irene Neuwirth (who, right before the party, learned that she's been nominated for a CFDA Award) and JLD get close for the cutest photo-op.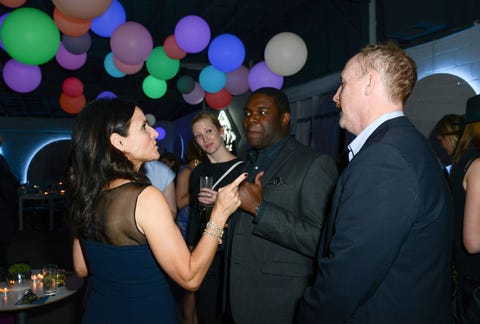 This is a Selina Meyer moment if ever we saw one.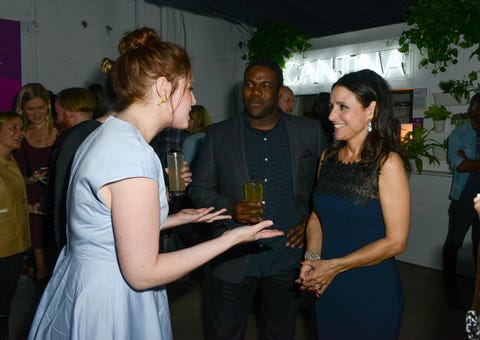 Vanessa Bayer proves that we're all a bit of a fangirl when it comes to Julia Louis-Dreyfus.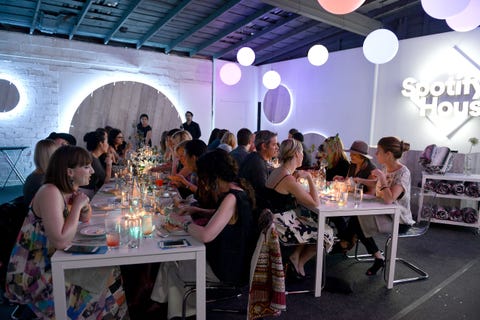 And we all tuck into a great dinner that goes (very) late into the night. That's a wrap! See you next year, Austin.
This content is created and maintained by a third party, and imported onto this page to help users provide their email addresses. You may be able to find more information about this and similar content at piano.io