Editors handpick every product that we feature. We may earn commission from the links on this page.
The 10 Must-See Concerts of Fall 2015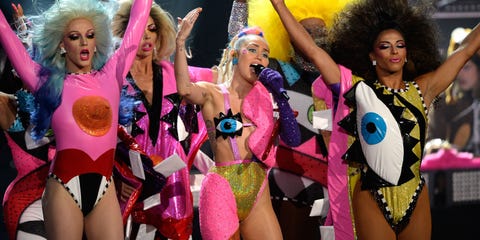 You've already updated your Spotify with the best sonic offerings of fall, but let's be real, there's nothing like seeing the artists you worship live. From the legends to the new kids on the block, here are the concerts we refuse to miss out on this fall.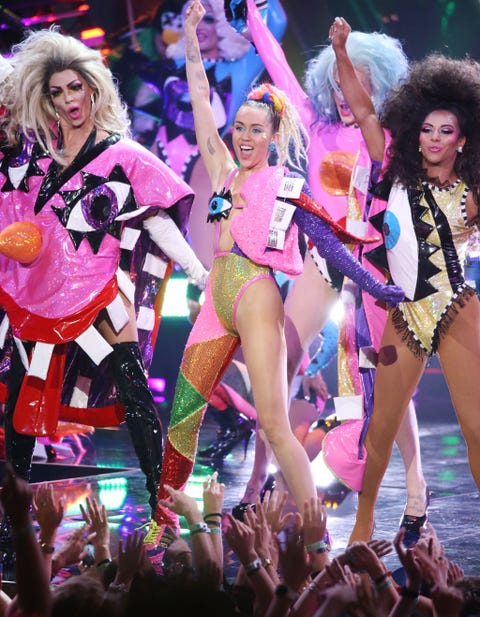 Following her appearance on SNL, Cyrus has announced that her side-group Miley Cyrus & Her Dead Petz will be touring—with The Flaming Lips as her live band. What's more is that these gigs will take place at more intimate venues than the stadium-size ones she's used to performing in. And if her VMAS performance was any indication, she's got a wild ride in store.
Must-See-it-Live Track: "Dooo It"
See all her tour dates here.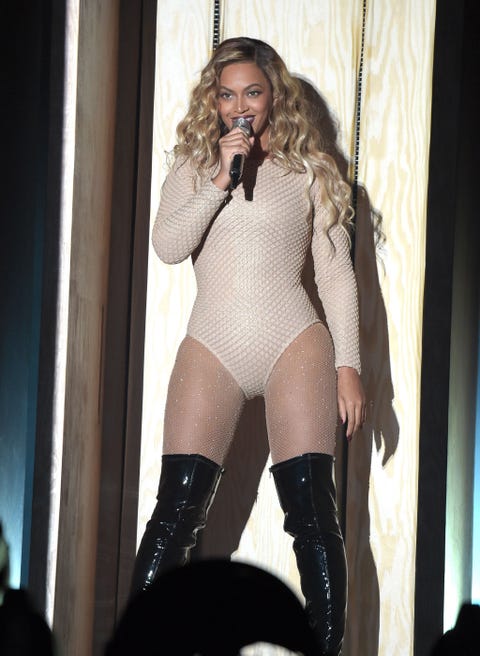 Tidal just casually announced that they're packing Jay Z, Beyoncé, Lil Wayne, Nicki Minaj, Usher, Prince, T.I, Fabolous, Thomas Rhett, Indochine, Hit-Boy, and Damien Marley into one single lineup for a one-night-only show in Brooklyn. Yes, this is real life.
Must-See-it-Live Track: "Feeling Myself" by Nicki Minaj and Beyoncé
It will take place on October 20. See the full lineup here.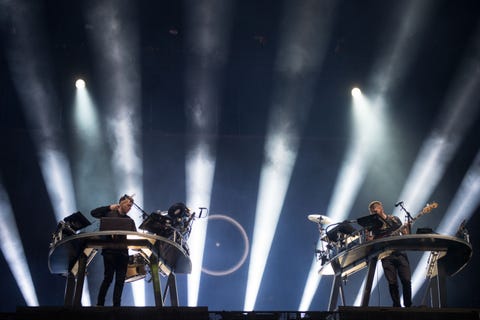 The Lawrence brothers are back—and you're not going to want to miss the British synth-pop duo as they round out their North American leg of their tour. From their certified club bangers to the epic light shows, you're going to be on your feet the entire time whilst keeping your fingers crossed for a cameo from one of their all-star collaborators. Ahem, Sam Smith.
Must-See-It-Live Track: "Caracal"
Se all their tour dates here.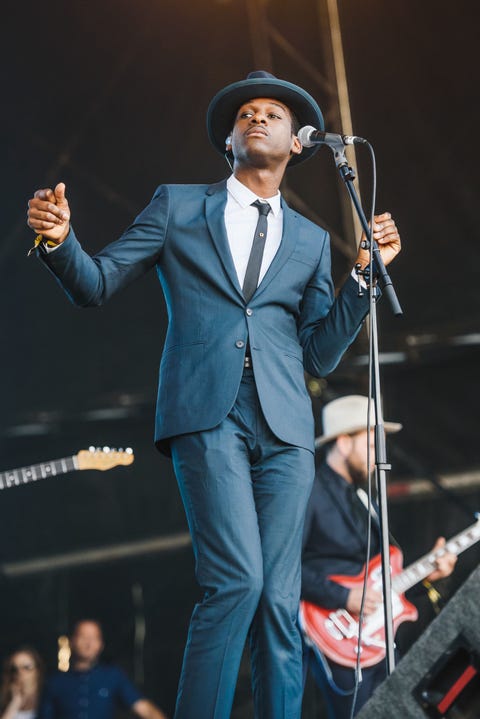 If you have yet to bless your ears with Bridges' soulful croons, get on it. Latter day's answer to Sam Cooke, he's the real deal on all fronts and every track off of his debut album Coming Album is not to be missed. (A statement we're not just throwing around.)
Must-See-It-Live Track: "Brown Skin Girl"
See all of his tour dates here.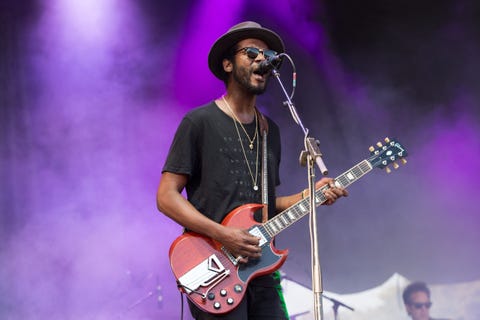 Gary Clark Jr. has graced many a famous stage, performing alongside everyone from Beyoncé to the Rolling Stones. But make no mistake, you're still going to want the blues guitarist to serenade you solo. Keep an eye out for numbers from his funky new LP, The Story of Sonny Boy Slim.
Must-See-It-Live Track: "Can't Sleep"
See all his tour dates here.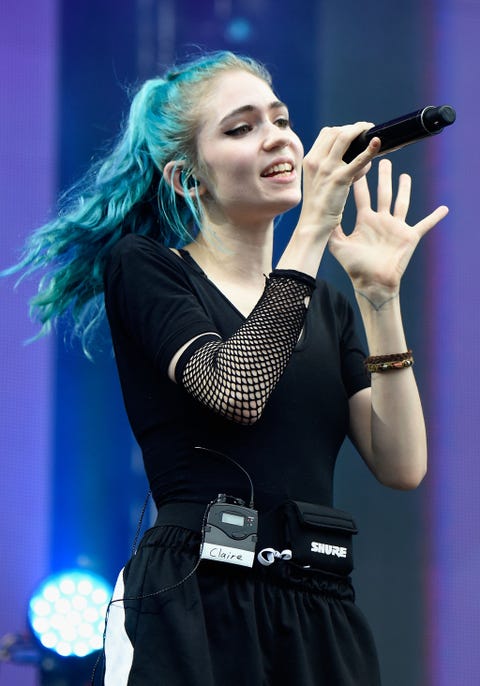 Entitled Rhinestone Cowgirls, you just know the electro-pop goddess has some tricks up her sleeve for this tour. Not to mention, is bringing on Toronto-based singer-songwriter Nicole Dollanganger, which leads us to believe that there will be soul-stirring girl power in spades.
Must-See-It-Live Track: "Entropy"
See all of her tour dates here.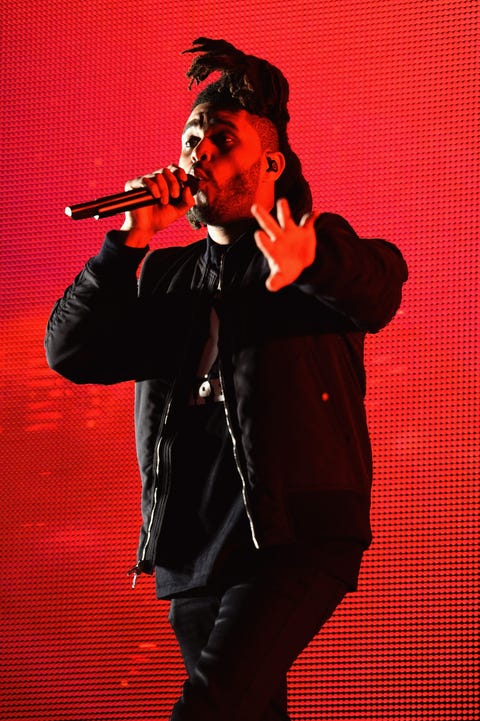 As uncomfortable as his explicit, sexually-charged lyrics can make us—his hypnotic pipes are undeniable. And let's face it, Beauty Behind the Madness is one of the biggest albums of the year, so either go or you're going to have major Instagram FOMO.
Must-See-It-Live Track: "I Can't Feel My Face"
See all his tour dates here.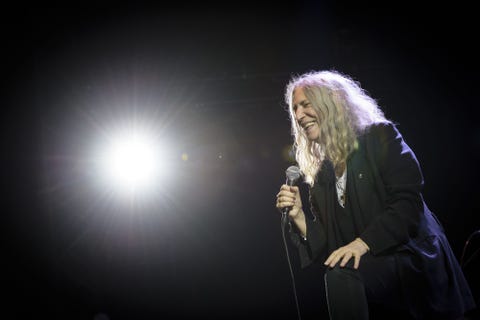 The woman. The myth. The legend. That's all.
Must-See-It-Live Track: "Because the Night"
See all her tour dates here.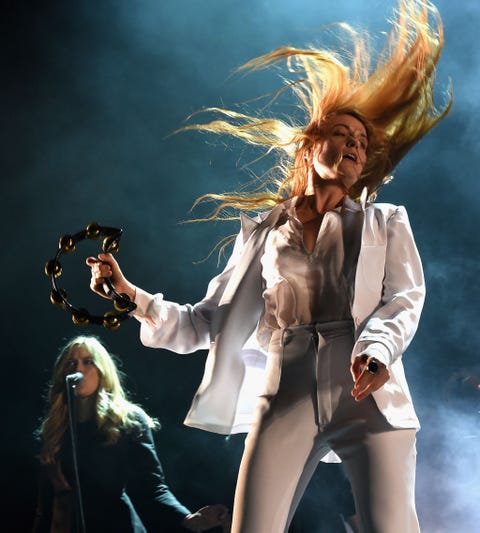 If you're going to road trip, do so for New Orleans' Voodoo Festival, which coincides ever-so-fittingly with Halloween weekend. Describing itself as "musical gumbo," it always attracts a killer lineup and this year's got Florence + the Machine, Ozzy Osbourne, Zac Brown Band, Santigold, and more taking the stage.
Must-See-It-Live Track: "Ship to Wreck"
See the full lineup here.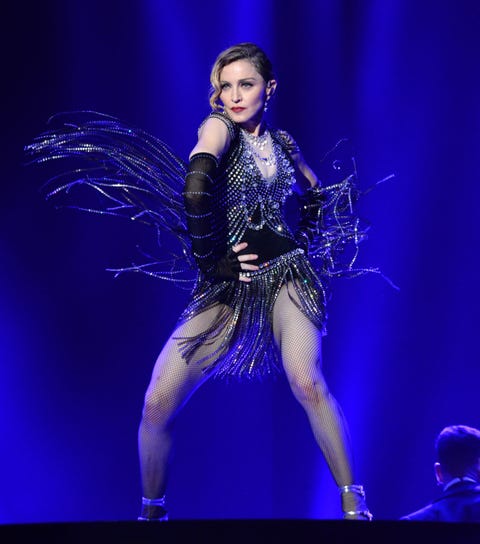 Madonna's Rebel Heart Tour is still powering on, living up to its hype—and then some. Ever the provocateur, she's pushing the boundaries with all sorts of statements, from recreating the Last Supper as an orgy to pole-dancing nuns. Yes, you're going to have to see it to believe it!
Must-See-It-Live Track: "Bitch I'm Madonna"
See all her tour dates here.
This content is created and maintained by a third party, and imported onto this page to help users provide their email addresses. You may be able to find more information about this and similar content at piano.io