The Best New Apps to Try This Month
Life upgrades, right this way.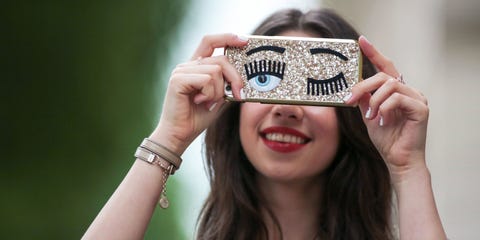 New must-use apps hit the scene on the reg, but with so many featured-in-the-app-store options, how are you supposed to know which ones are actually worth the download? This. This is how. Meet MarieClaire.com's new monthly roundup of the best of the best.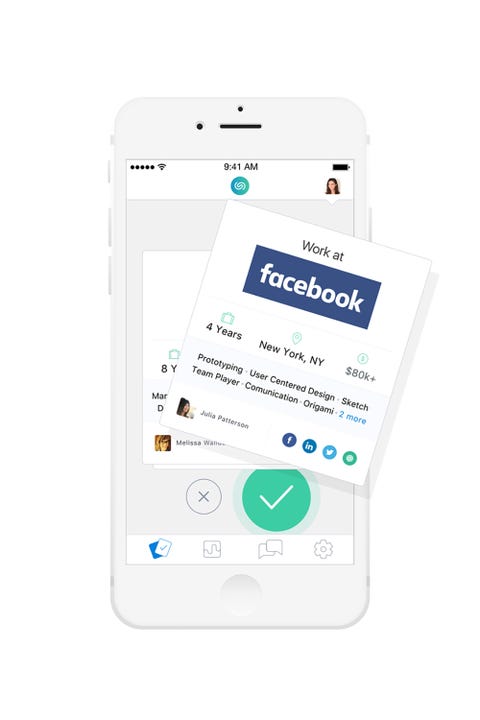 The app for the millennial job seeker
Ever wish that landing an interview could be as easy (and entertaining) as landing a Tinder date? Then you need to check out Switch. Simply swipe right on jobs you're interested in and left on ones you're not. If a hiring manager thinks you're a good "match," you'll be connected instantly.
Free, iOS and Android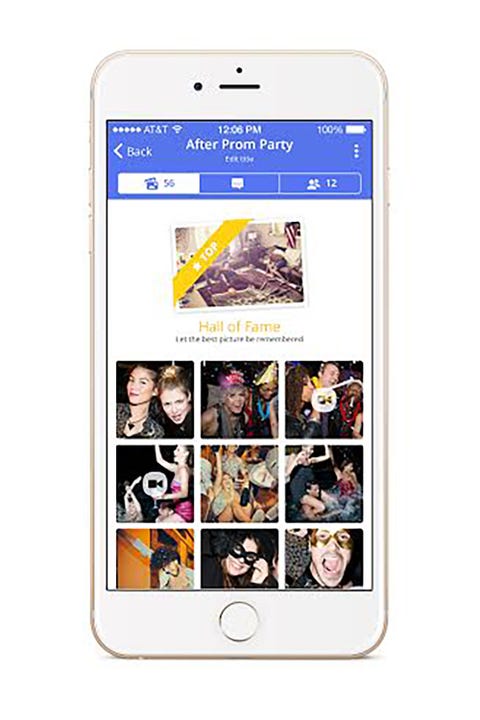 The app for the nights you will forget
Remember the joy of disposable cameras? Remember last night? If you answered yes to the former and no to the latter, you definitely need Flashgap. Simply add friends to a shared album, give it a name (#aboutlastnight) and start shooting photos and videos. Here's where it gets good (or bad): the content you capture will disappear after 3 seconds and won't reappear until the next day at noon for all to relive.
Free, iOS and Android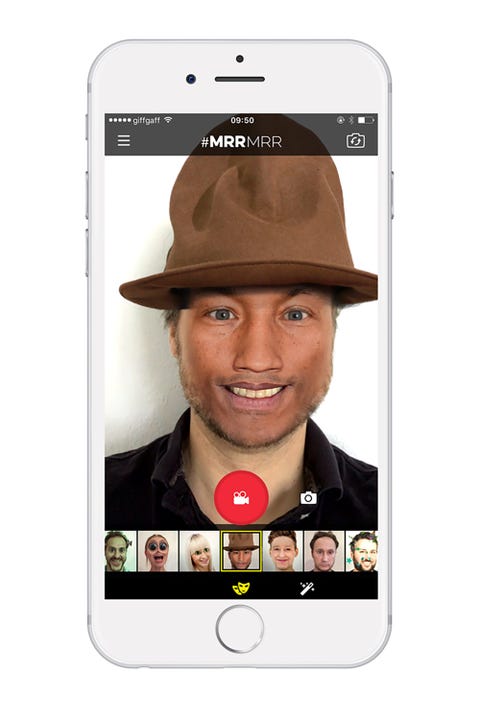 The app for the face-filter obsessed
If you've exhausted every filter on snapchat and are still dying for more (or just need to level up), drop everything and get MRRMRR right now. You can wear masks, swap faces, and layer actions (meaning that you can wear a Pharrell Williams mask AND blow bubbles, shoot lasers from your eyes or make it rain $$$). And of course, you can share it via text or upload straight to your social media.
Free, iOS and Android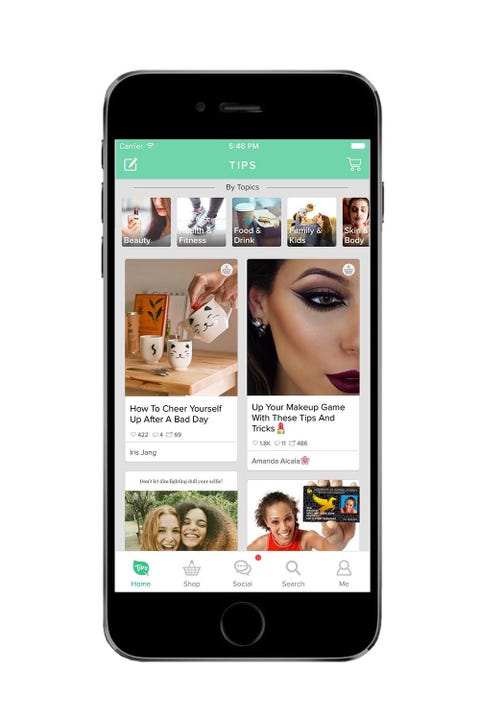 The app that's like your know-it-all best friend
Think of Musely as a Pinterest-style ecosystem of shoppable how-tos for everything from how to make a chopped salad to finally mastering that smoky eye. But it gets better: Musely also lets you curate your own tips, recommend products, and get a cut of the profits if people splurge on your recs.
Free, iOS and Android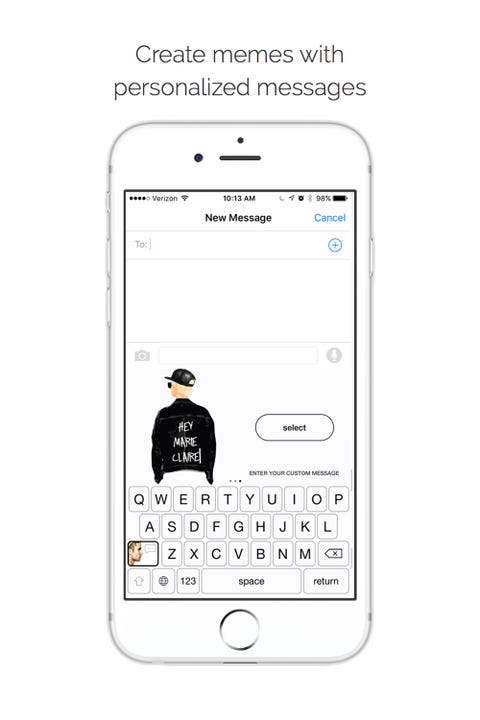 The app for the Belieber
Never say never to downloading another celebrity keyboard, because now you can have all the Bieber you want right where you want him, AKA in the palm of your hand. JUSTMOJI comes complete with Biebi-fied gifs and stickers that are sure to spread the Bieber fever. And, let's face it, who doesn't *need* a keyboard full of all his best selfie works of art?
$2.99, iOS and Android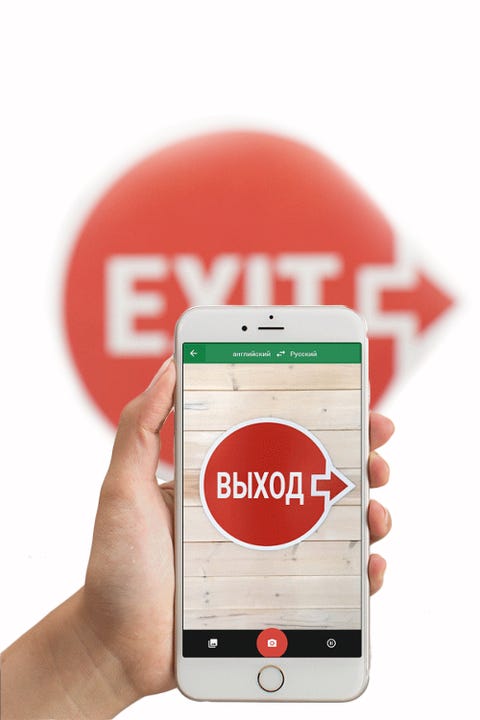 The app for the globetrotter
Google is on top of their game when it comes to travel companions (if you don't already have the Google App that lets you book a trip and ask questions like "how do I say 'where is a bathroom?' in Swahili", then you're already behind). But here's another one you must have for your summer adventures: Google Translate. You might be familiar with it in website form, but the app version uses your phone's camera to translate almost any text without a data connection. Boom.
Free, iOS and Android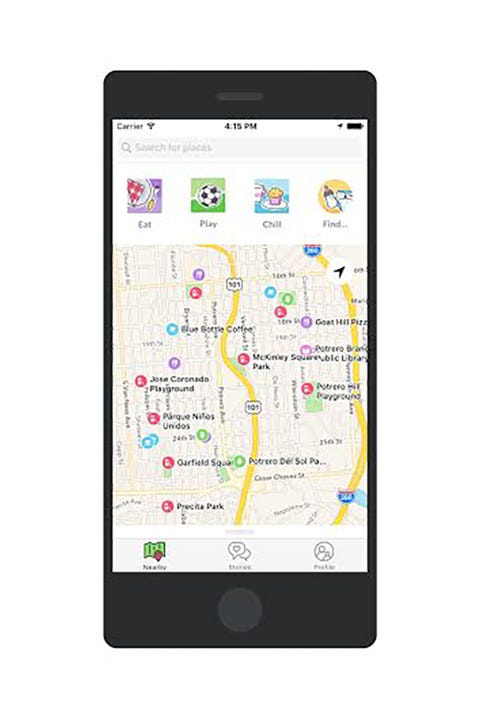 The app for the supermom
If Google Maps, Yelp, and Facebook got together and had a baby, the result would probably be Winnie. This app, built by parents for parents, is the helping hand you didn't know you needed. From finding nearby kid-friendly activities to directing you to emergency changing tables, Winnie makes the struggle a little less real.
Free, iOS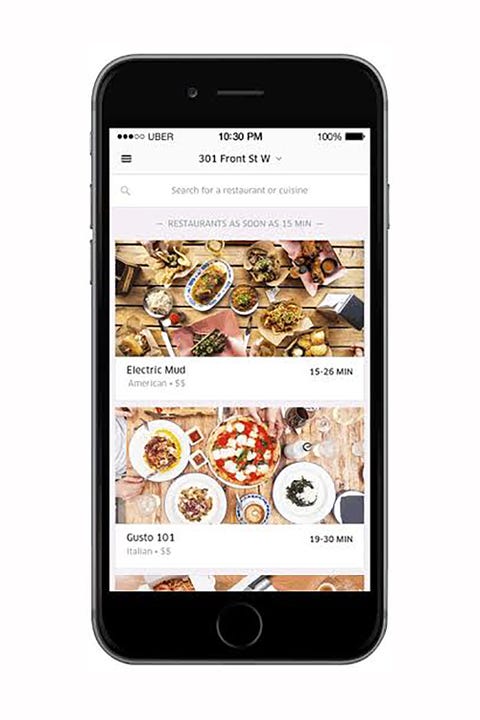 The app for the take-out junkie
If you thought Uber couldn't get any better, then you're in for a real treat (horrible pun intended). UberEATS is the on-demand food service that has been the talk of the town, and for good reason. With no minimum delivery fees and no need to tip, this app is truly a late night snacker's dream.
Free, iOS and Android
This content is created and maintained by a third party, and imported onto this page to help users provide their email addresses. You may be able to find more information about this and similar content at piano.io