7 Cool Baby Shower Gifts for When You Have No Ideas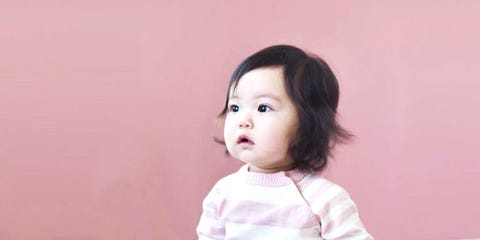 Babies. At a certain age it seems like everyone is having little humans, while you're still living that swiping-on-Tinder life. So when it's gift-giving time, what are you—a cool adult—supposed to get? Sure, registries are great and all, but if you want something 1) a little different and 2) perhaps more in your price range, take a look at these unique ideas…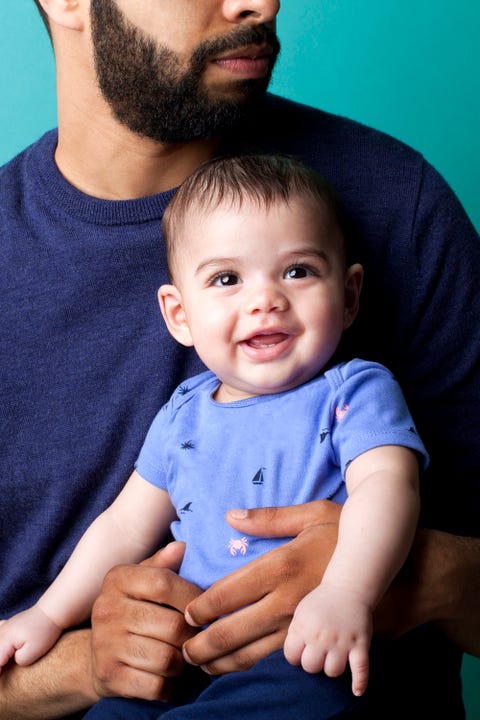 Blankets, diapers, and books will be all over whatever shower you're attending, so buck the trend with a newborn photography session, which gives parents professional photos they maybe wouldn't have gotten otherwise *and* a reason to get out of the house for a couple of hours. Win-win.
2
Nixi by Bumkins Ellisse Teething Necklace
Best invention ever? These colorful necklaces not only add a little something something to an outfit, but they are totally baby-safe for chewing.
Starting at $18, target.com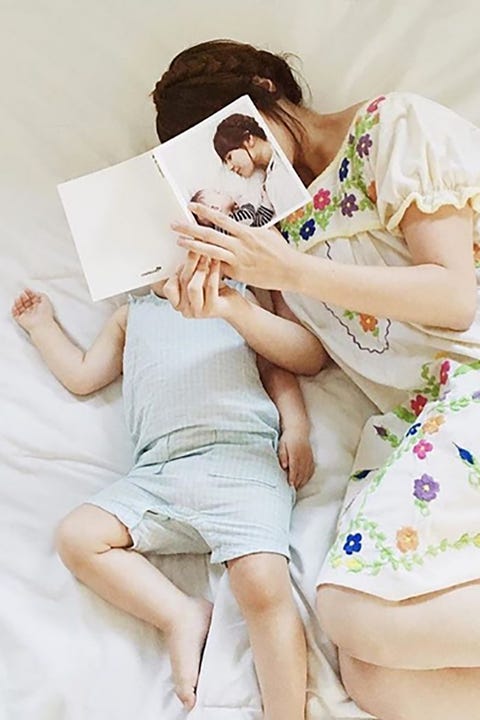 The millennial's answer to a baby photo book, basically. If you know your friends are going to be posting photos of their little one to Instagram or Facebook left and right, give a gift card to chatbooks, which prints photos straight to a page and binds them. And at $8 for a 60-page softcover, it's totally affordable/an easy add-on.
Starting at $8, chatbooks.com
4
A "Treat" of a Gift Card or Delivery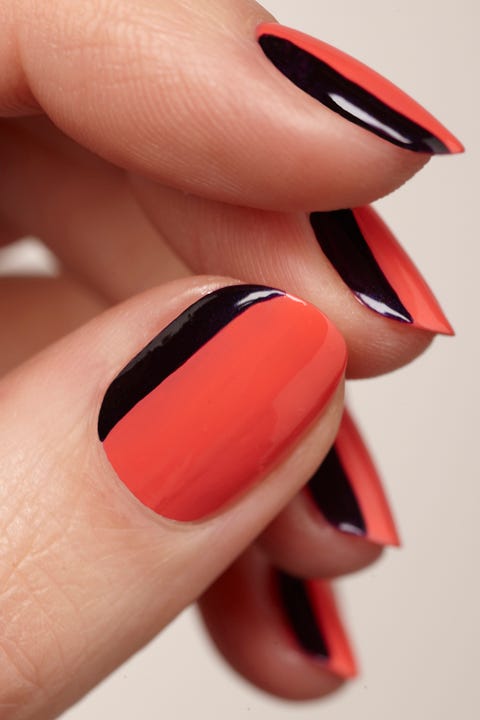 Whether it's a massage and pedicure gift card, a date night out (dinner for two), a delivery grocery order (so they have groceries post-baby sent straight to their door), a prepared meal sent straight to them from their favorite restaurant, or a home-cleaning service—those are invaluable. Trust.
5
Buttermilk Babies Swaddles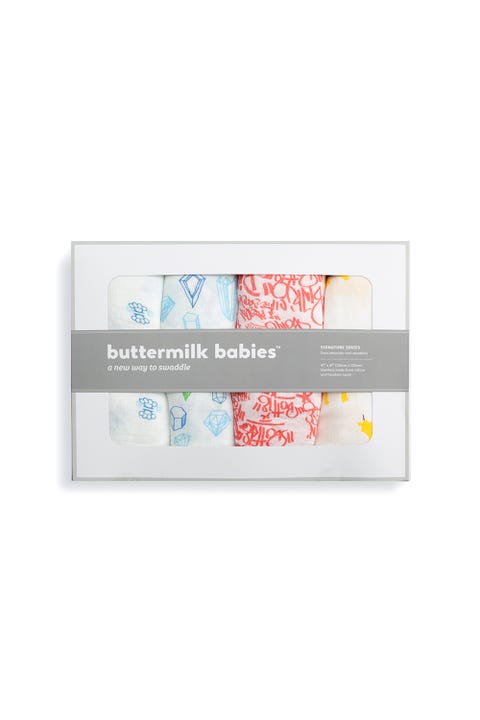 I have now gifted these to two first-time young mamas. Verdict? They're the best—literally out of the zillions of blankets/swaddles they got (because you can never have enough), my friends raved about these. They're soft, they stay that way even after washing, and they don't get weird-smelling or faded.
4-pack, $75; buttermilkbabies.com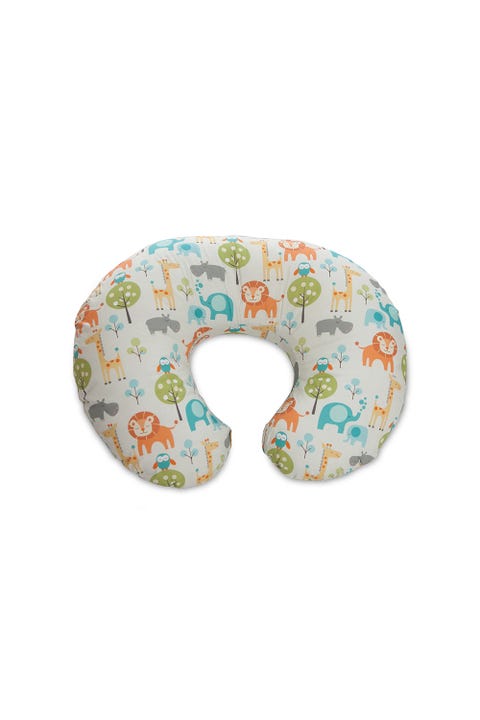 Every mom who has one is obsessed with it. Every mom who *doesn't* doesn't know what she's missing.
Starting at $30, boppy.com
7
An Emergency Diaper Bag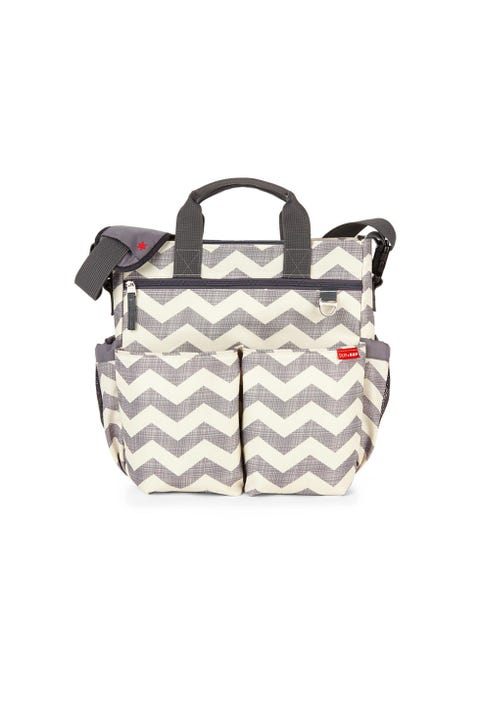 If the mom will be driving a car, consider getting an "emergency diaper bag" she can leave in the trunk should anything go awry. Best additions: diapers (obviously), a couple onesies, a blanket, extra bottle, and wipes. Never forget the wipes.
$65, target.com
This content is created and maintained by a third party, and imported onto this page to help users provide their email addresses. You may be able to find more information about this and similar content at piano.io