Shonda Rhimes' New Show 'Still Star-Crossed' Takes a Look at What Happened After Romeo and Juliet Died
And here's an exclusive sneak peek.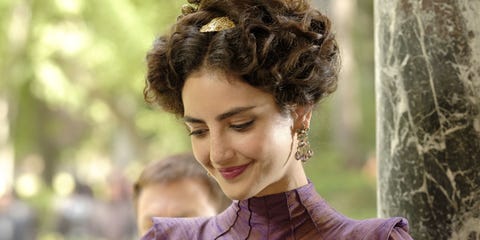 As you probably well know, Shakespeare's most famous star-crossed lovers met a tragic end in Romeo and Juliet. But thanks to the never-ending and unrelenting genius of Shonda Rhimes, ABC's Still Star-Crossed is here to pick up where the story left off—with just as much romance and acrimony, and a hell of a lot more diversity. Here's a stunning first look at the show, which premieres Monday, May 29 at 10/9c on ABC.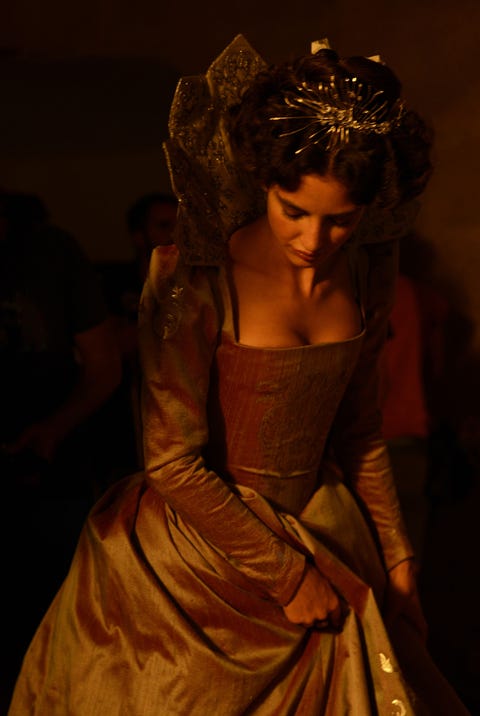 Medalion Rahimi as Princess Isabella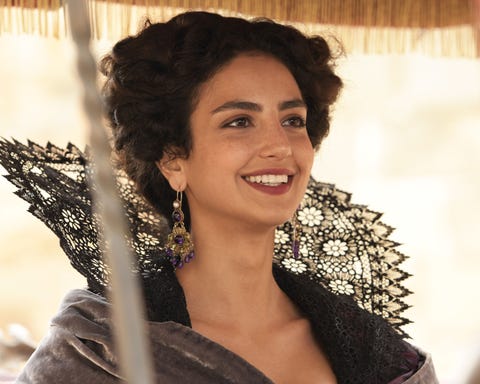 Medalion Rahimi as Princess Isabella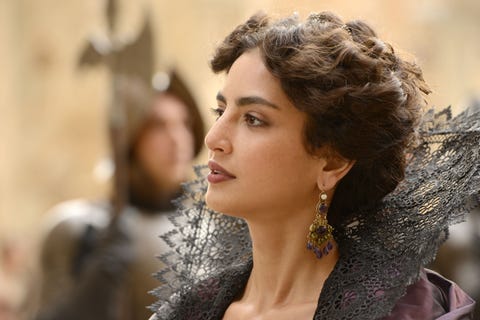 Medalion Rahimi as Princess Isabella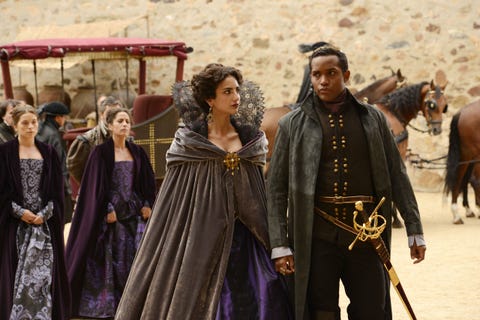 Medalion Rahimi and Sterling Sulieman as Princess Isabella and Prince Escalus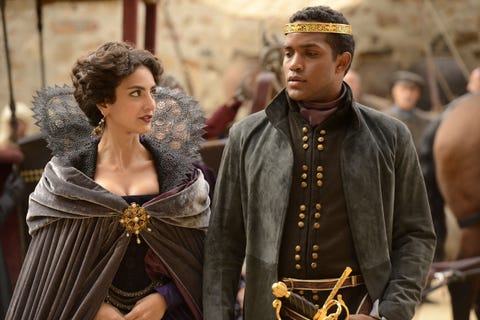 Medalion Rahimi and Sterling Sulieman as Princess Isabella and Prince Escalus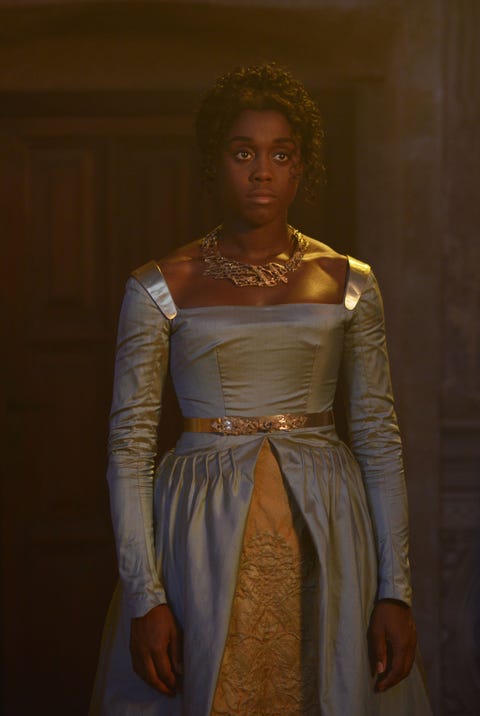 Lashana Lynch as Rosaline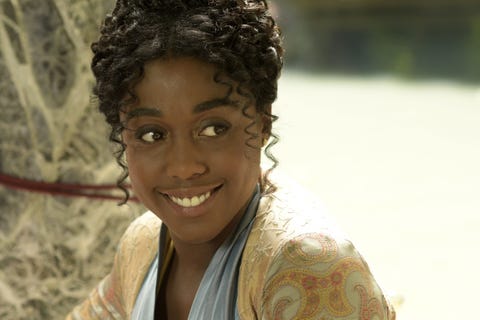 Lashana Lynch as Rosaline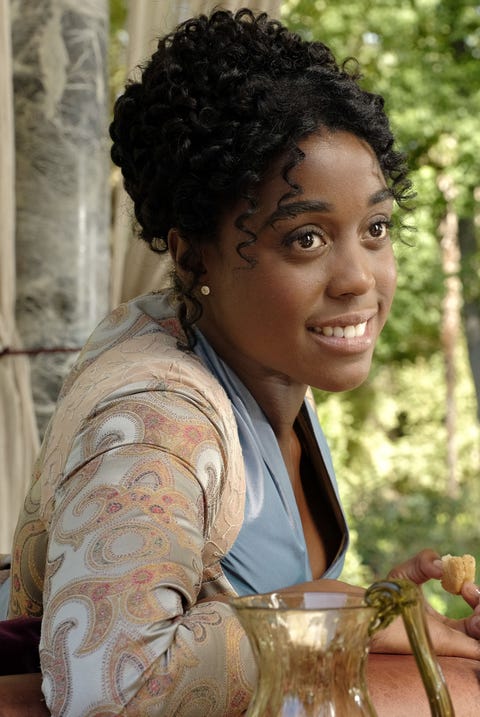 Lashana Lynch as Rosaline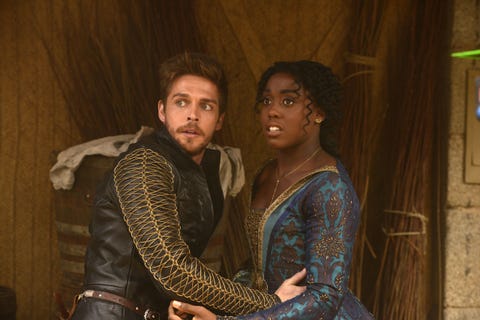 Lashana Lynch and Wade Briggs as Rosaline and Benvolio Montague
Lashana Lynch and Wade Briggs as Rosaline and Benvolio Montague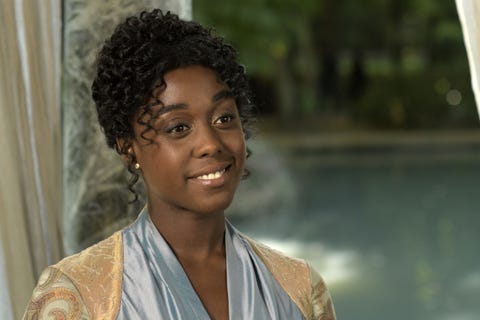 Lashana Lynch as Rosaline
This content is created and maintained by a third party, and imported onto this page to help users provide their email addresses. You may be able to find more information about this and similar content at piano.io