Get Inspired: Denim and Red Lips
American style at its best.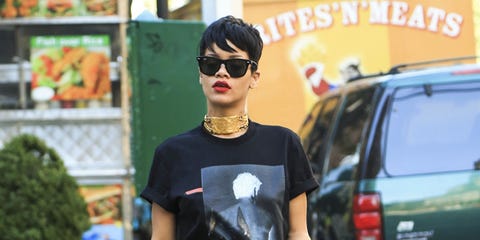 An ode to old school Americana yet thoroughly modern, you just can't go wrong swiping on a classic red lip while wearing true blue denim. Of course the most stylish stars have ushered in the look time and time again. Whether it's Gwen Stefani's signature femme fatale red pout and roomy boyfriend jeans, or Rihanna's RiRi Woo-painted lips and second skin denim, we're taking notes on these ultra-chic combinations.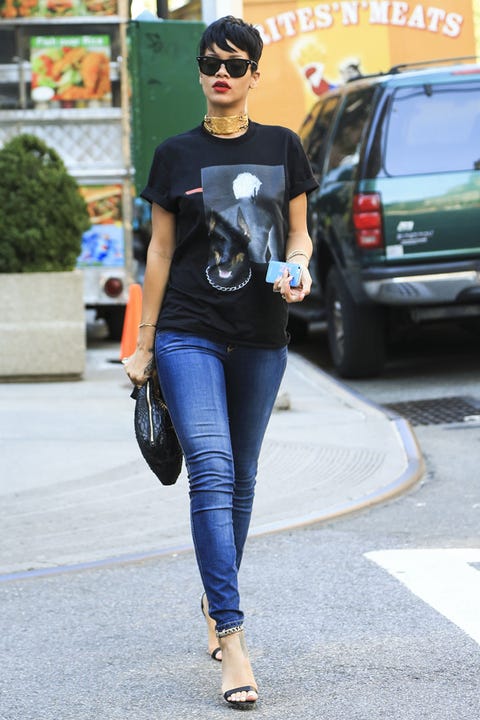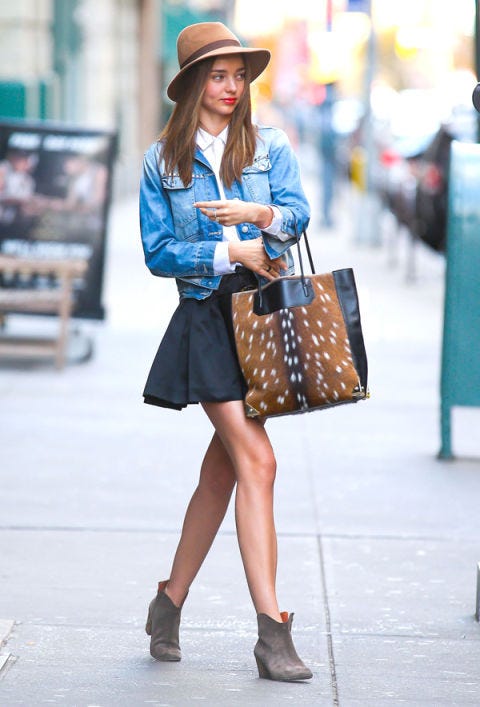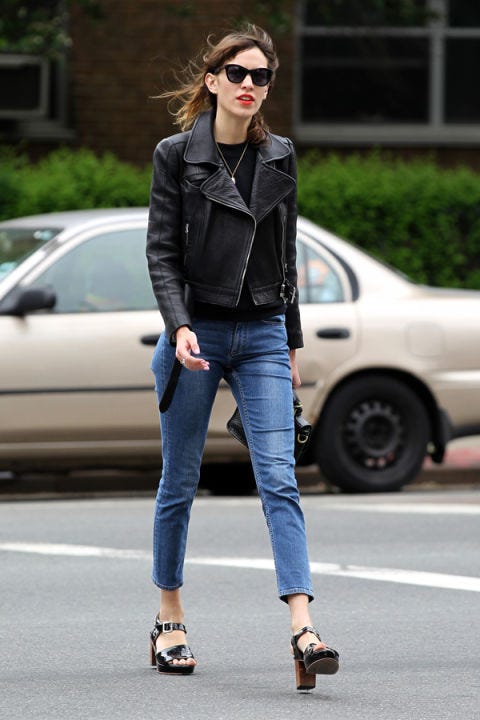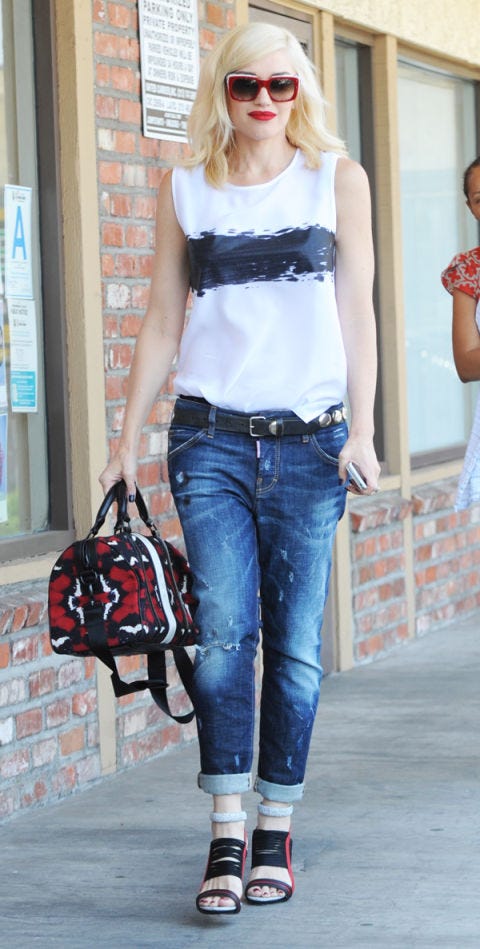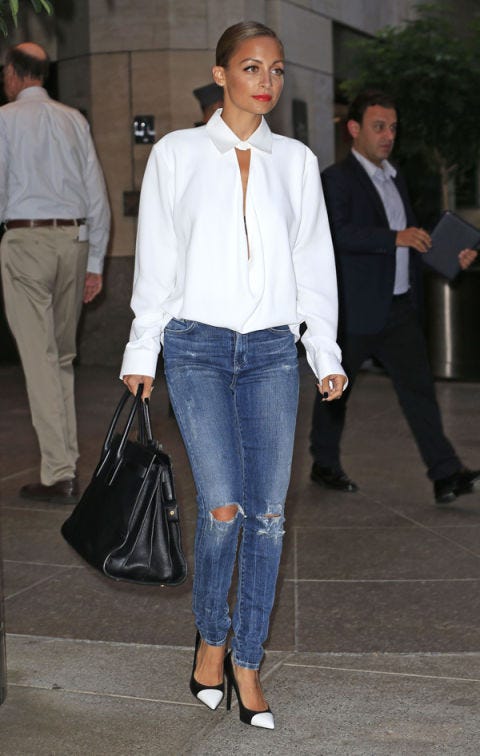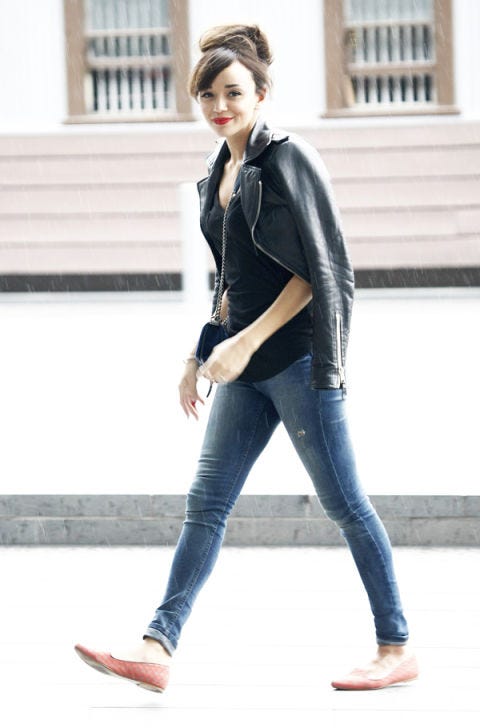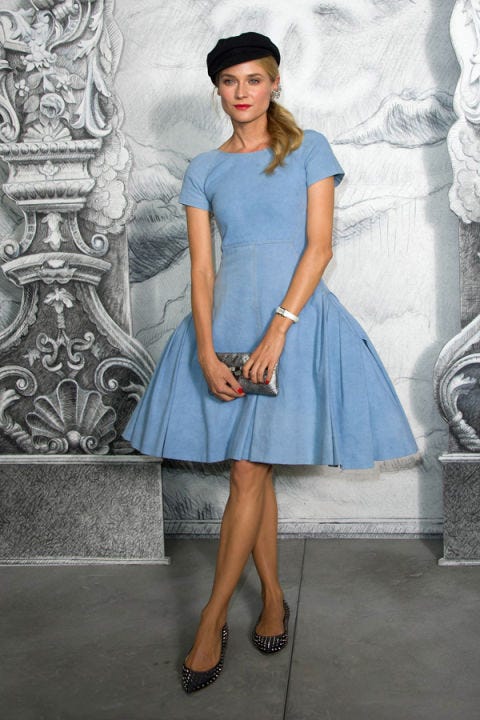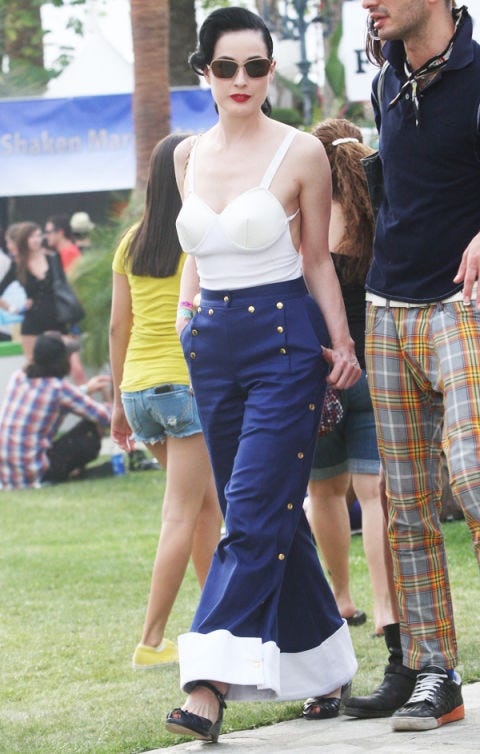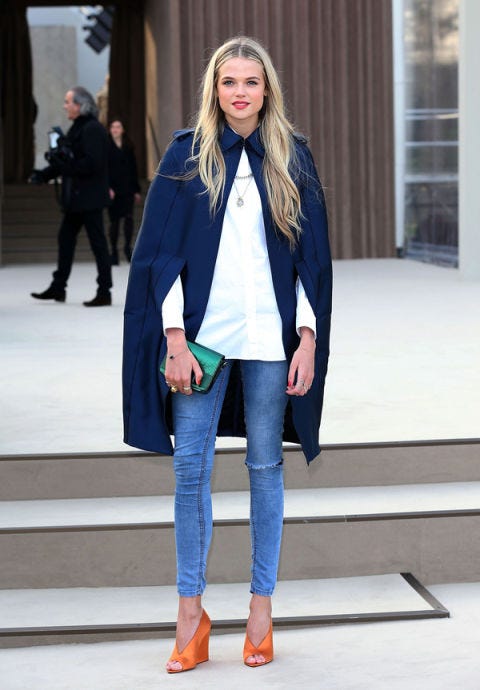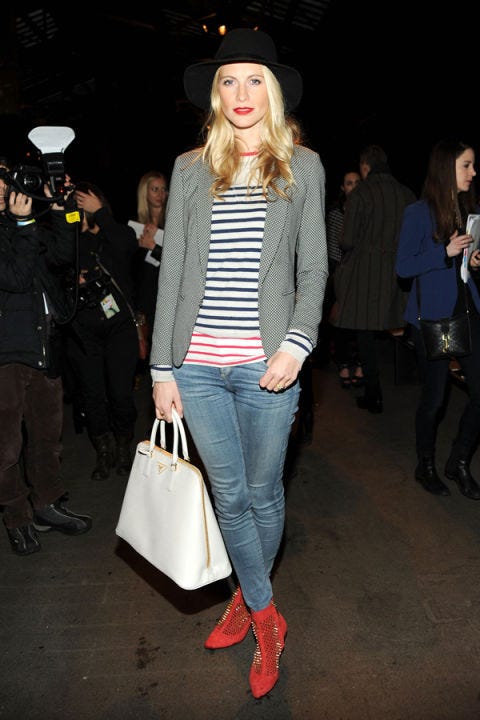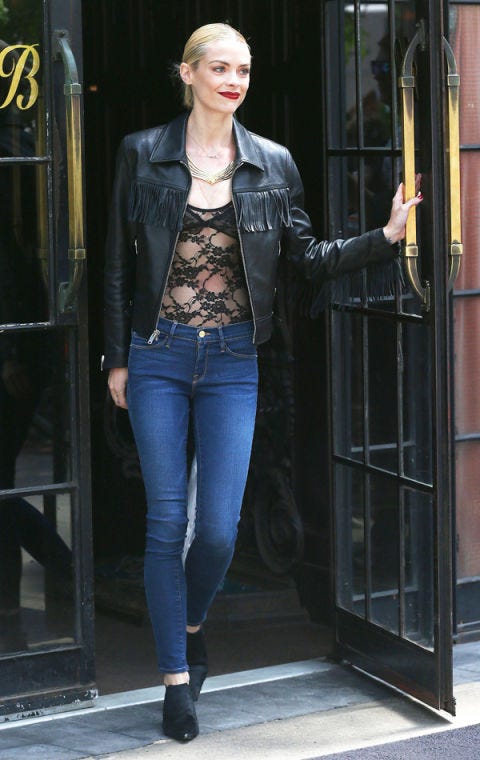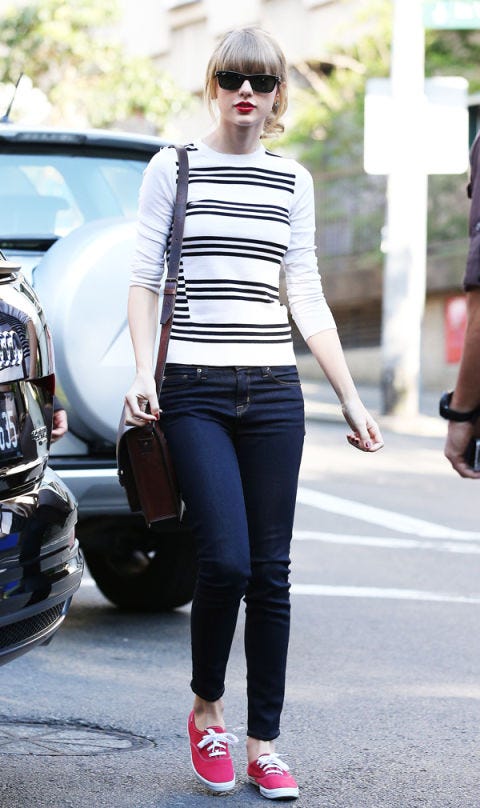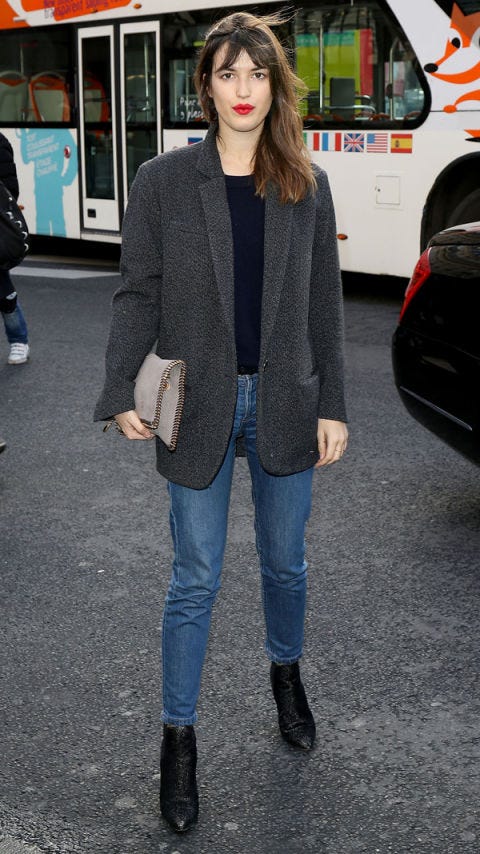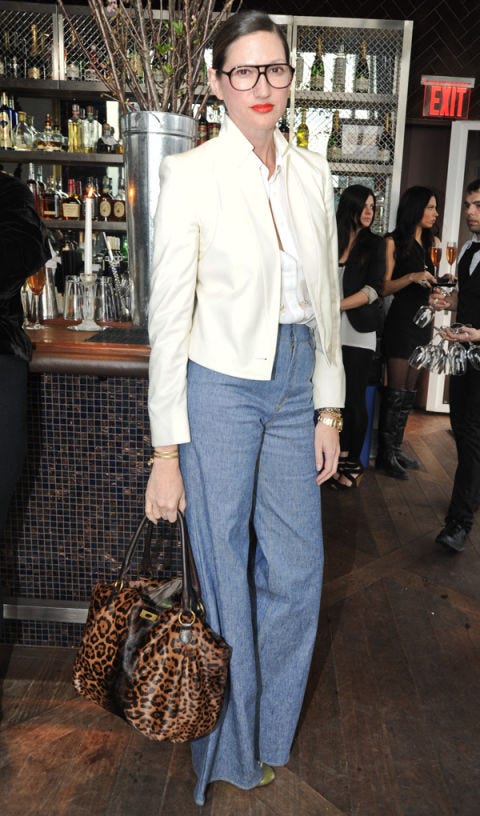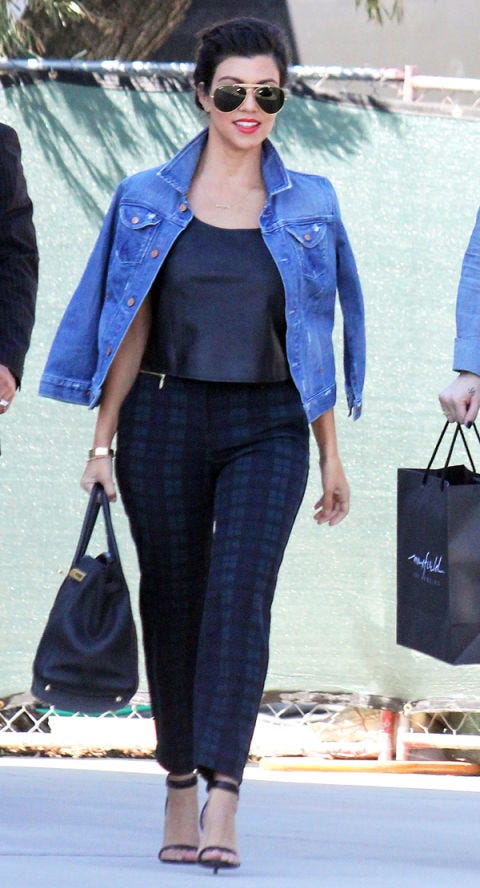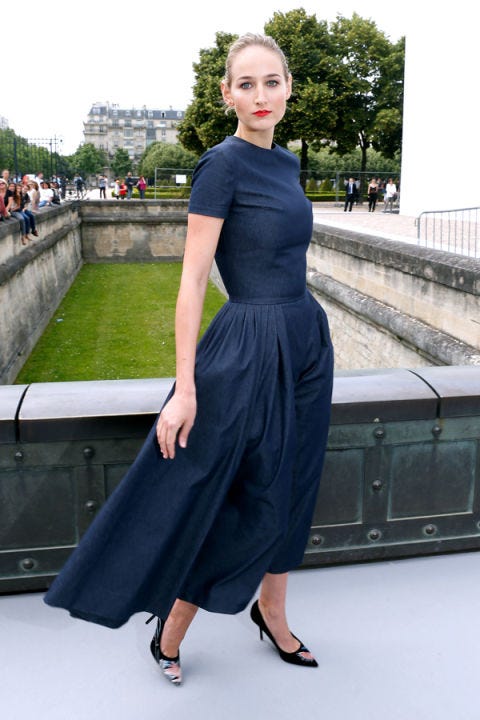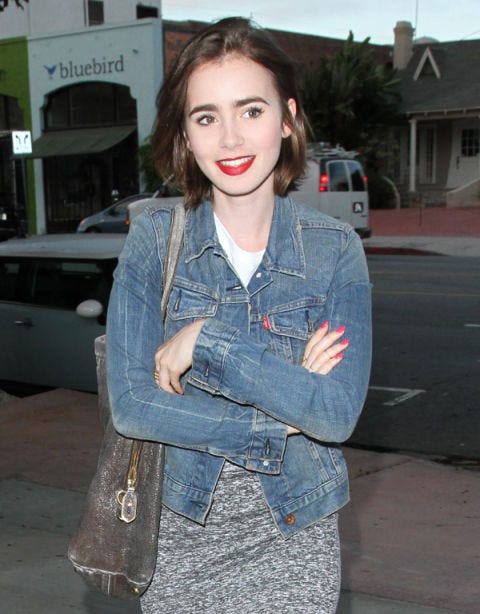 This content is created and maintained by a third party, and imported onto this page to help users provide their email addresses. You may be able to find more information about this and similar content at piano.io