10 Sleeveless Dresses That Are Appropriate for Any Workplace but Congress
Ooh, don't let my bare arms distract any senators from denying women healthcare!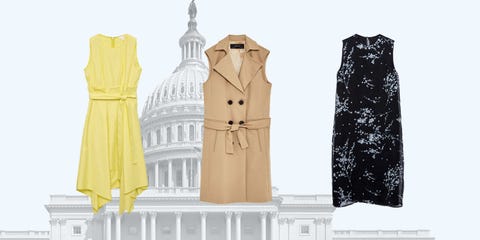 You would think the Senate had bigger things to worry about than female reporters and staffers showing up with uncovered shoulders—in the summer—in parts of Capitol Hill, but according to a CBS News report, this is not beneath Speaker Paul Ryan's attention. His lobby, his rules, we suppose, but for less strict workplaces, shop the 10 sleeveless dresses below. Unless you are Melania or Ivanka Trump—then you are exempt.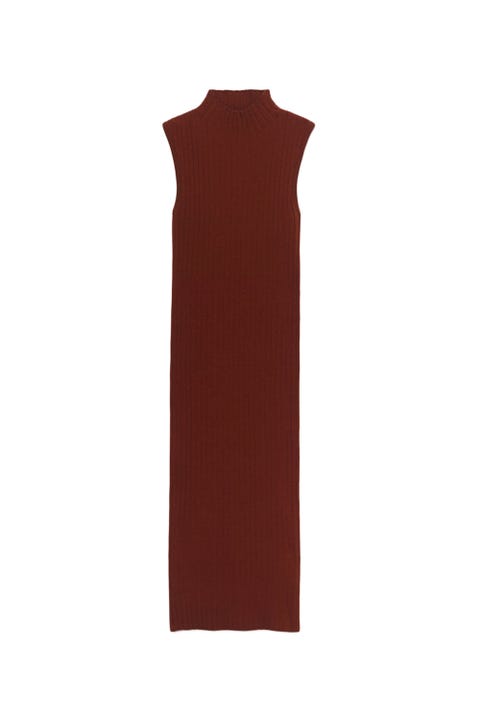 It might be too hot to even imagine sweaters in your brain, but with a mock neck and no sleeves, you'll be perfectly fine. (Come at me, Mitch McConnell.)
Aritzia, $125
BUY IT: aritzia.com.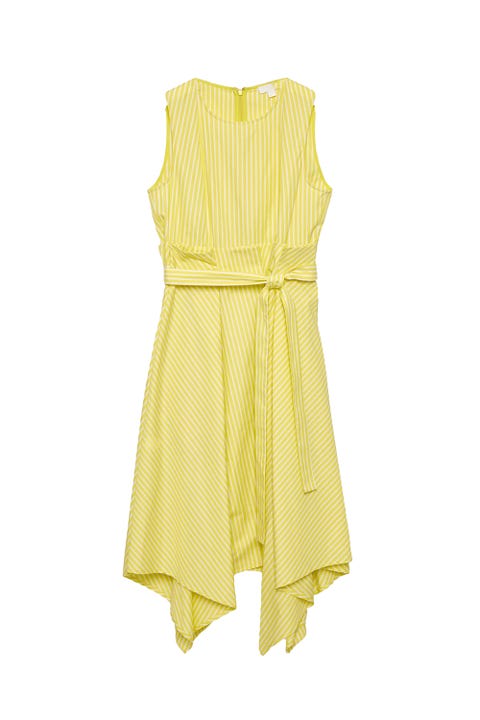 Don't be a wimp—wear yellow and paper-bag waists and big-ass pleats. (Okay, fine, it comes in black too.)
COS, $125
BUY IT: cosstores.com.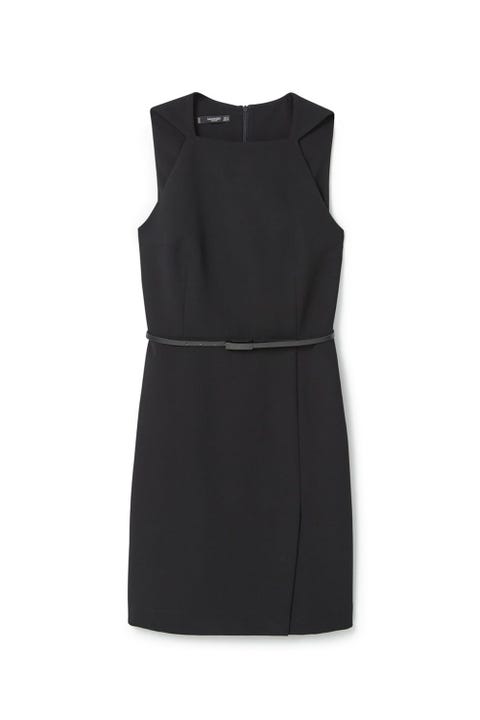 Definitely fails the three-finger test, is perfect, especially for live-tweeting from detention.
Mango, $60
BUY IT: shop.mango.com.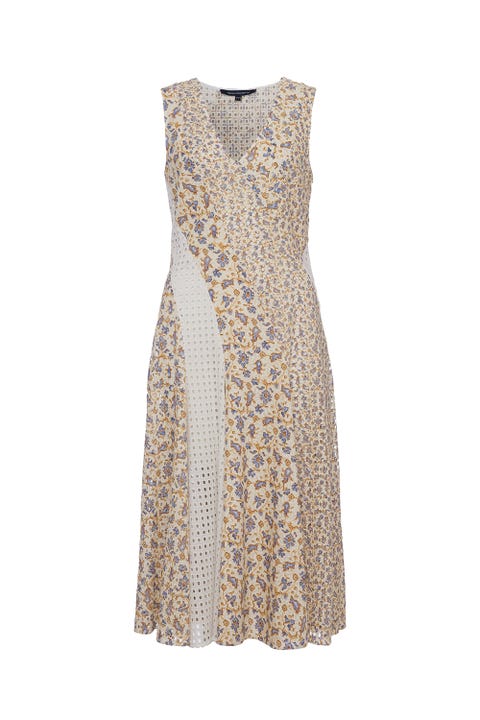 Really nice for a summer Friday, on which you and your eyelet panels can swish right on outta a place that pays you 79 cents to a man's dollar.
French Connection, $130
BUY IT: usa.frenchconnection.com.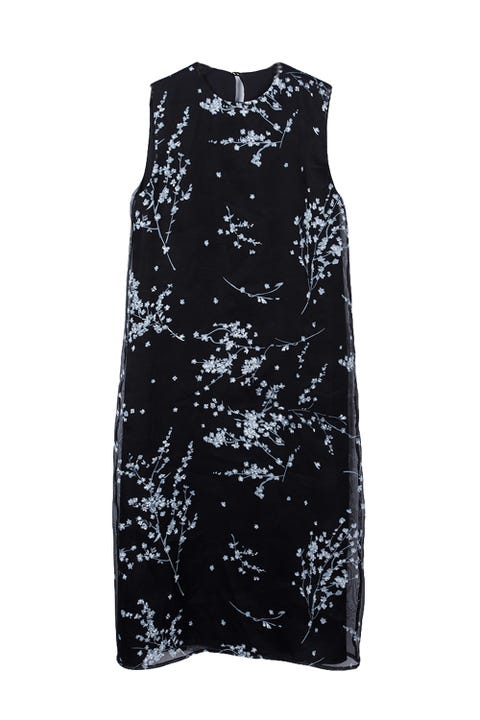 A cool, slightly hunchback shape for before you develop a real hunchback because you can't afford to see a doctor.
Front Row Shop, $68
BUY IT: frontrowshop.com.
A feminist can look however she wants, but they don't know that, so this knotted windowpane sheath will throw them off your scent. EVEN THO IT DOESN'T HAVE ARM TUBES.
J.Crew, $138
BUY IT: jcrew.com.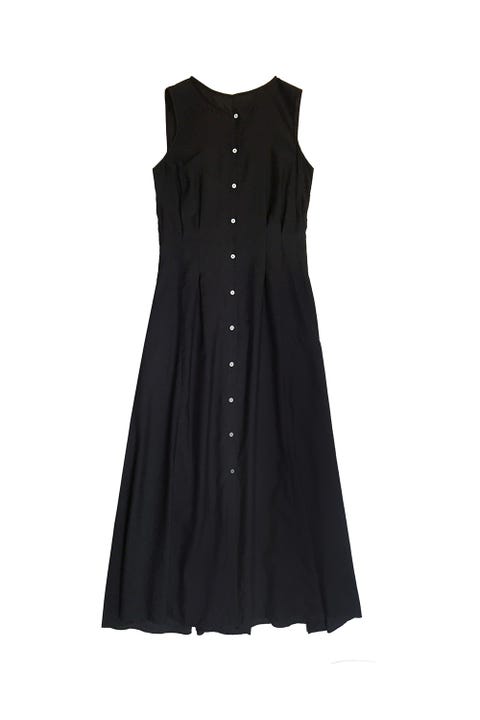 Make them even madder by unbuttoning it and wearing a newfangled thing called PANTS underneath.
Nikki Chasin, $276.50
BUY IT: nikkichasin.com.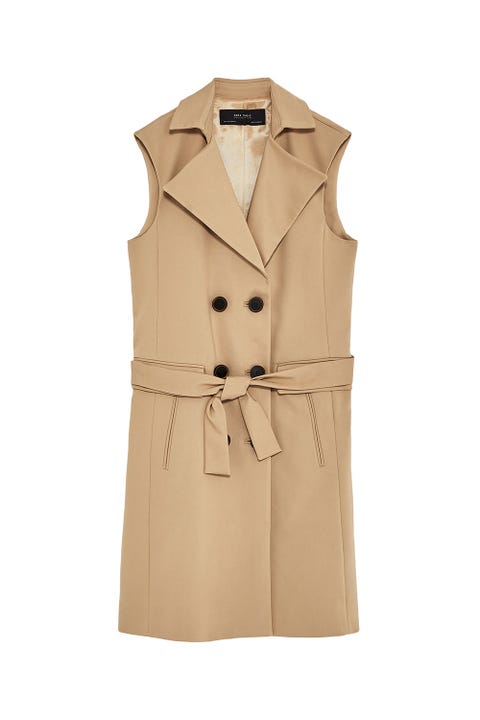 Dress for the safari you want to take someday but probably never will if you keep up with that avocado toast habit, young lady.
Zara, $80
BUY IT: zara.com.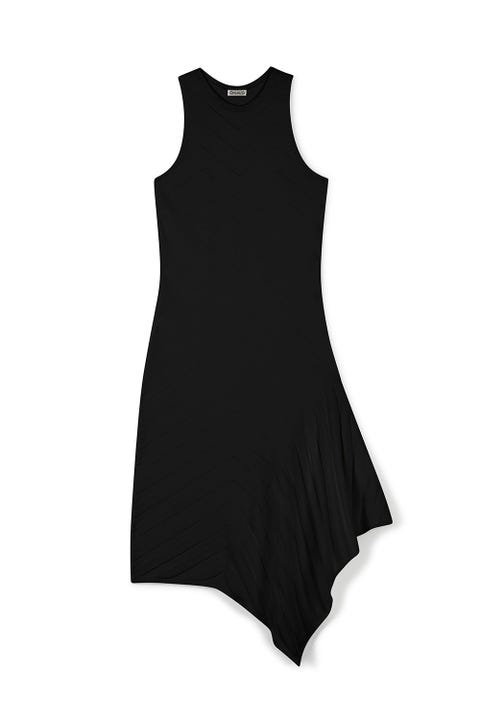 "NOOOOO!! Not the COLLARBONE, exposed by a racer-front silhouette!!" —old white dude, making the sign of the cross.
Öhlin/D, $294
BUY IT: ohlin-d.com.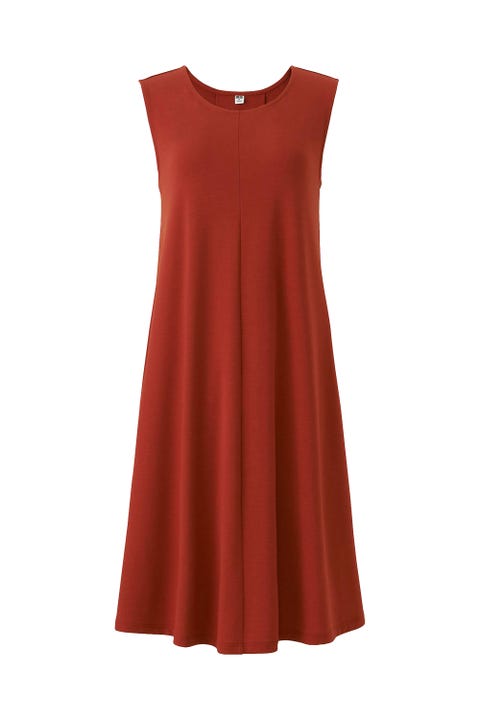 Looks good now with a heel to balance out the flared shape, will look good later in the dystopian future with a turtleneck layered underneath and a big white bonnet.
Uniqlo, $20
BUY IT: uniqlo.com.
This content is created and maintained by a third party, and imported onto this page to help users provide their email addresses. You may be able to find more information about this and similar content at piano.io